Lotto News 13 September 2017
Cash-back and Rewards on Offer
ClubPlay Promotion: Register your Club Today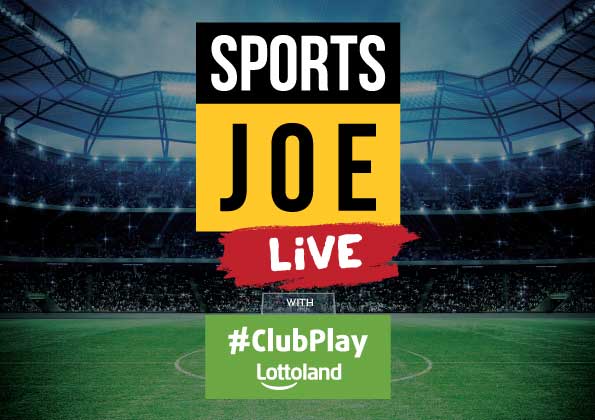 We have started a brand new initiative at Lottoland where you can help to support your club when you play the lottery. A percentage of the money you spend on lotteries via Lottoland goes to your club, but don't worry, because you get to keep everything you win all for yourself! All you need to do is get your club signed up by contacting us at [email protected] and now you and any other supporters/members of your club can help them out when you play any lotteries with Lottoland.
Here are the advantages of ClubPlay for your club:
7% cashback on all lottery play by your supporters
Quarterly loyalty rewards (cash and equipment)
Cash-flow friendly fundraising with easy monthly payments
Minimum ongoing management effort
Whether your club plays football, hurling, rugby, soccer, tennis, squash, darts or ballroom dancing, they are more than welcome to register with ClubPlay. And when you play lotteries at Lottoland you have the benefit of getting access to the biggest and best lotteries from around the world, cheap €2 lines for EuroMillions and unique special features which you won't find elsewhere.
Don't forget to get your club signed up to ClubPlay so that they can benefit from cash-back and quarterly rewards! Just go to https://www.lottoland.ie/clubplay for full information on our fantastic new promotion for Irish clubs.
---