Lotto News 26 September 2016
How To Play EuroMillions For Just €2
EuroMillions going up 50c? Not at Lottoland!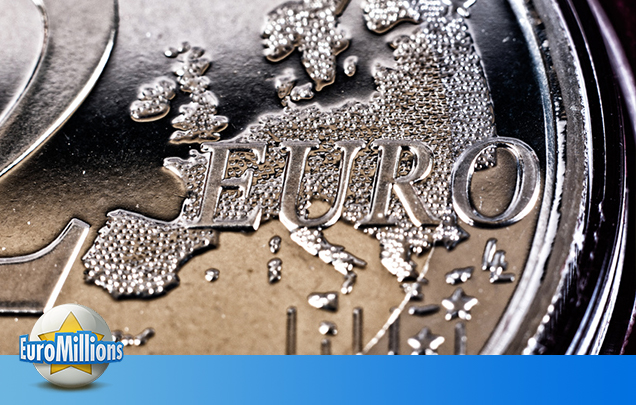 That's right, after September the price of a single EuroMillions line will remain at €2, meaning you won't be affected by the price hike. Lottoland will still offer the new EuroMillions format, complete with the bigger jackpots, but we won't be upping our prices by 25%!
How Does This Effect What I Can Win?
The good news is, it doesn't. Just because we're charging less for a line, it doesn't mean that our jackpots will be any smaller. Lottoland will still be offering the biggest and best jackpots around, and our EuroMillions prize money will still match the main draw!
That's not all, you'll still be able to use our unique add-ons like DoubleJackpot, NumberShield and JackpotHunt, while paying less! It's a win win in anyone's book.
Is September's Superdraw Available At Lottoland?
Absolutely. We're all very excited about the next EuroMillions Superdraw, and we'll be offering the €130 million jackpot to our customers on the 30th of September.
Plus, we'll have a range of EXCLUSIVE Rollover Reloads throughout the year as well, giving you additional chances to bank bigger jackpots!
That's not to mention our usual array of additional promotions, like free lines, community tickets and syndicates.
How Is This Possible?
With Lottoland you bet on the outcome of each lottery draw, instead of buying a ticket. This means we can be far more flexible with prices and jackpot sizes than anyone else.
It's the reason Lottoland's EuroMillions lines will remain at €2 each, and why we can top up jackpots for special events, like Rollover Reloads or our current MegaMillions Special jackpot.
Because we are backed by a number of leading insurers, you can bet in confidence, knowing that you are guaranteed a payout with Lottoland.
Recently we welcomed Matthias to our headquarters to receive his cheque for €22 million (€17 million), after he became our biggest ever winner. He joins five other lucky customers who have become millionaires with Lottoland since December 2015!
Win More, Pay Less!
This Friday will see the jackpot increased to €130 million - not only will you beat the queues by playing online, you'll also save yourself 50c if you play EuroMillions online with Lottoland!
---