Lotto News 31 May 2017
The EuroMillions Jackpot is now Approaching Record Levels
EuroMillions has Rolled Over Again!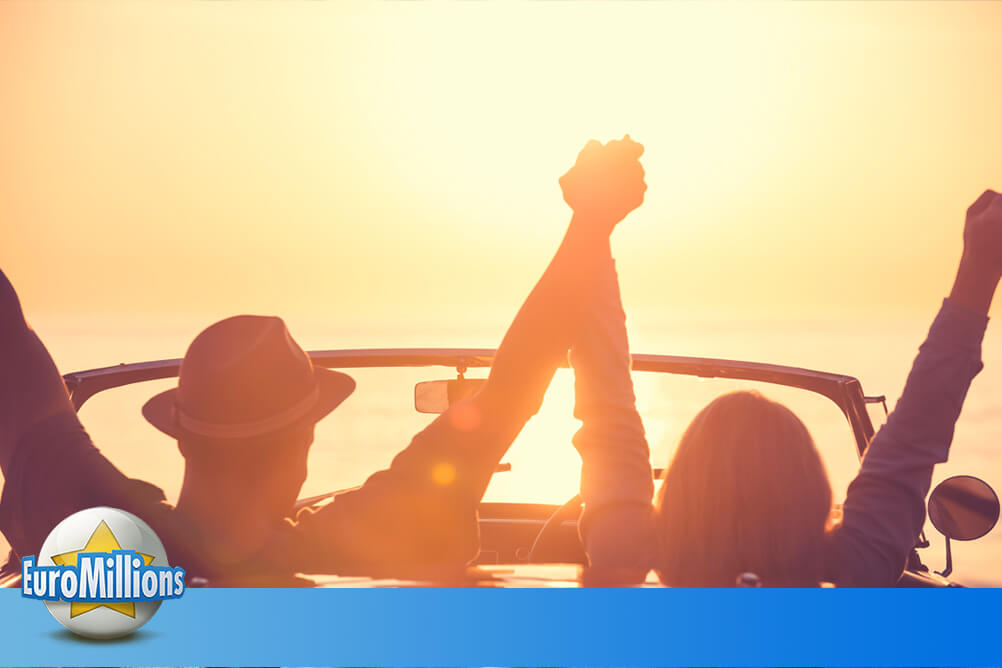 Record Breaking
You have to go all the way back to the early days of EuroMillions for the Irish record win. That was Limerick-woman Dolores McNamara, of course, when she won the sum of €115 Million to set a record which still stands today. With the EuroMillions jackpot now at €17 million it's about time that the Irish record was smashed – and now is as good a time as any to do it!
You never can tell when that jackpot is going to be won and with each bet costing just €2 at Lottoland, there is no better time to test your luck on Europe's favourite lotto.
Be Syn(dicate) to Win It!
Time is running out to get involved, so place your bet on your favourite lottery numbers to guarantee yourself a shot at the jackpot! If you want to boost your chances of a win you should think about a Syndicate bet at Lottoland. From as little as €2 you can bet on a share of 50+ lines rather than just going all-in on one line. The EuroMillions 1,000 Syndicate allows you to place a bet on more than a thousand lines to be in with a much bigger chance to win a share of the top prize.
Jackpot Hunting
We've already seen an incredible rollover, and with the EuroMillions jackpot reaching such a humongous level you won't want to miss out on the chance to win, as it can't keep going up forever! When you enable Lottoland's Jackpot Hunt feature it means your lucky numbers will be automatically wagered on the outcome of every draw until the jackpot is finally hit, ensuring you won't miss out on your chance to win.
What will it cost me I hear you ask? Nothing! You just make the standard bet per line, and you can sit back knowing you're always in with a chance to win big.
Nothing good lasts forever, so get over to Lottoland for your chance to win and become the new Irish record jackpot winner!
---