Lotto News 02 October 2017
Maximum EuroMillions Jackpot
EuroMillions Jackpot Could be an Irish Record-Breaker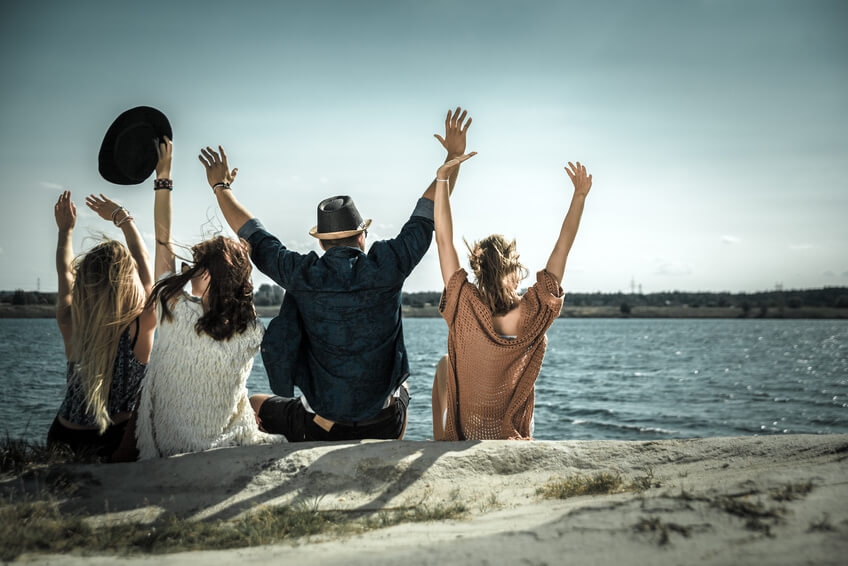 The EuroMillions lottery jackpot has a cap of €190 million, and thanks to rolling over 5 times, we have now hit that ceiling. The Irish record lottery win is now over 12 years old, so it's probably about time we beat it. That record is of course the €115 million won by Dolores McNamara back in July 2005. If anyone from Ireland is fortunate enough to pick the correct 5 numbers and 2 stars on Tuesday, then they will smash that record.
The EuroMillions maximum jackpot of €190 million has been won just twice in the history of this lottery, once by a British couple in 2012, and again by a Portuguese ticket-holder in 2014. There have been 11 EuroMillions jackpot winners from Ireland, but none have managed to come close to the existing record. The good news is that Lottoland has frozen the price of a EuroMillions line bet at just €2. That might just be the best two euro investment you ever make in your life!
Sure you can't even buy a coffee in Dublin for two euros these days, never mind a beer, in fact you'd be lucky to get much change out of €2 for a small bottle of water. Oh yeah, and you can't buy a EuroMillions ticket either, as that'll cost you €2.50 if you get it from the shops. Here at Lottoland we've frozen the cost of a EuroMillions line bet at its original price though, so your two euros could go a very long way indeed with us.
The next draw takes place on Tuesday at 8pm, so make sure that you've picked your numbers before then.
---