Lotto Winners 10 July 2015
Plans To Spend On Family & Help Out Jimmy Greaves
Former Chelsea Player Terry Bradbury Wins Lottery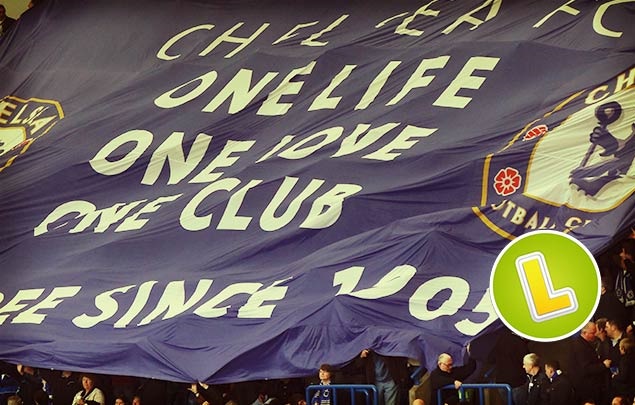 Of course the team and its star footballers owe their fortunes to players like Terry and his teammate Jimmy Greaves, who helped make the team, and the game as a whole, what it is today.
When asked about his lucky win he told the press; "The news really is still sinking in. We still can't quite believe it."
Terry owes the recent win to his wife, who told the press that she likes to mix it up by playing lucky numbers such as birthdays, as well as quick picks.
Terry and his wife have been together for 48 years and have four sons and nine grandchildren. Terry's plan is to take care of all his family; "This win will provide our family with security for the future."
"It is wonderful to think that none of our children will have a mortgage or any stress for the rest of their lives", his wife added, "This win provides our family with security and this is what pleases Terry and myself more than anything."
Chelsea Legends
Terry Bradbury is a player from the golden age of football. He played for Leyton Orient and Southend, but started his career with Chelsea in 1957, making a total of 29 appearances with the team.
There he lined up alongside famous players including one-time England boss Terry Venables and legendary goal scorer Jimmy Greaves.
Regarding his former teammate's recent stroke Bradbury told the press it was a shock; "he was the best player I ever played alongside, he was a goal machine. It was sad to hear that he'd had this stroke."
"I haven't thought how I will spend the money, but I wouldn't rule out helping an old team mate who is in need."
Olé Olé Olé
As well as taking care of his family, and his helping out his old teammate, Terry also plans to spend his winnings on a villa in Spain
As Terry's wife told the press, "The villa will be a place where our family can always go to for holidays. Looking after our sons and our nine grandchildren is something which is a priority for both of us."
Do you dream of retiring to sunny Spain? Well if you're not earning footballers' wages then it might still be a distant dream. But with Lottoland you've got the chance to win life-changing jackpots everyday!
And this weekend we've got several huge jackpots including EuroMillions on Friday (€40 million) and PowerBall on Sunday (€45 million).
But our biggest jackpot has to be the staggering €351 million MegaMillions jackpot. With this massive American jackpot you could easily buy yourself a sprawling luxury villa in Marbella where you can rub shoulders with celebrities and football royalty!
---