26 September 2016
Europe's Biggest Lottery in Perspective
How Big Is A EuroMillions Jackpot?
So, come Friday we'll have the first ever Superdraw of 2016, whereby the jackpot will be increased to a massive €130 milllion! Quite a lot of money, I'm sure you'll agree, but how much money are we really talking about really? Since it's quite difficult to visualise exactly how much a huge EuroMillions win really is, we've created this video to help you get an idea of the sheer scale of wealth we're talking about - and it's actually waaaay more money than you think.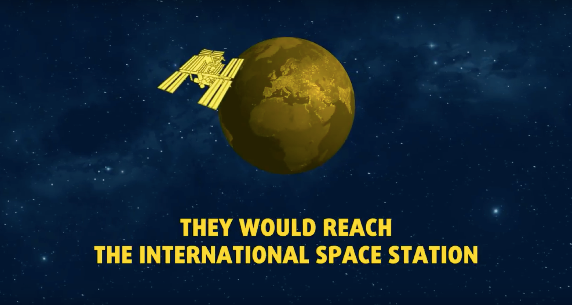 How big is EuroMillions win? Well, if you were to receive your winnings in a stack of €1 coins they'd reach all the way up into outer space. Just some of the amazing facts in this astonishing video.