Lotto News 08 April 2019
Egg-citing Easter Special
The WorldMillions Special Easter Jackpot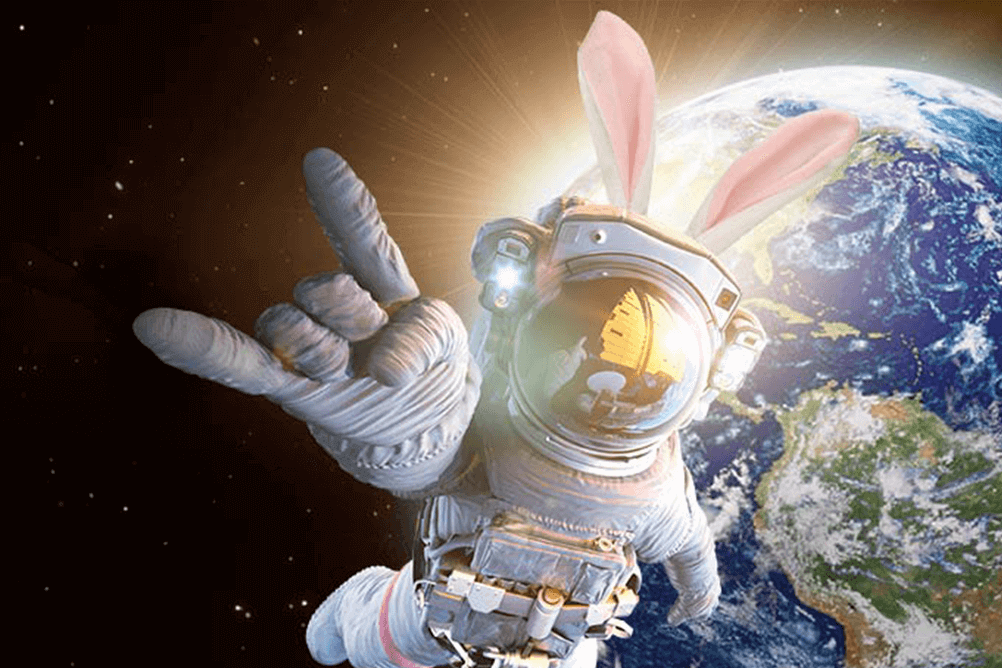 WORLDMILLIONS EASTER
Lottoland is all about lucky winners, and by placing a bet on our WorldMillions special this Easter, one particularly lucky winner could now take home an incredible prize. Just in time for Easter, we offer you the chance to win an incredible 250 million euros!
Placing a bet is as simple and straightforward as with the popular El Gordo Christmas draw. Choose your bet share (one tenth, half bet or full bet) and see for yourself if your luck is in this Easter.

FACTS ABOUT THE WORLDMILLIONS EASTER JACKPOT
Even by just matching the correct final digit, you will get a win. However, to crack the multi-million euro jackpot, your 8-digit bet number must match the winning numbers. The best thing about the WorldMillions Easter special is that the odds of winning are significantly better than on lotteries with similarly-sized prizes.
Here's a summary of the most important information about the big WorldMillions Easter Special Jackpot:
Jackpot amount: 250 million euros
Special Jackpot day: Easter Sunday, April 21, 2019
Closing time: 17:00
Bet price: from 1.00 Euro for a tenth bet (1 full bet consists of 10 shares)
WEEKLY JACKPOTS OF 150 MILLION EUROS
Even after the Easter Special, the hunt for the big jackpots in Lottoland continues! Twice a week you can place bets on WorldMillions with the chance to win a jackpot of up to 100 million euros. A bet on WorldsMillion's Thursday jackpot costs between 50 cents and 5 euros and gives you the opportunity to have a shot at the grand prize of up to 50 million euros. Meanwhile every Sunday a jackpot of 100 million euros is up for grabs, and a full bet on this one costs 10 euros.
If you want to check your WorldMillions line bet number then simply to your account and look under "My Games". You can also find your bet number in the bet order confirmation which you received by e-mail.

Best of luck and hopefully this year it will be one very Happy Easter with WorldMillions!
---