Lotto News 11 May 2016
Reasons To Play With Lottoland
Lottoland – Why We're Different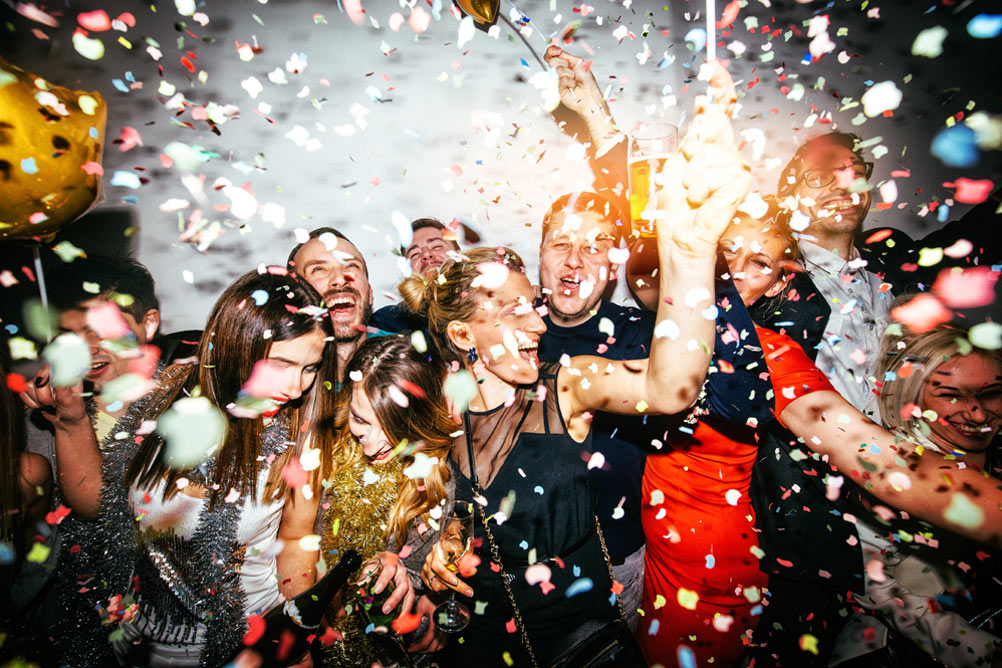 Forget about buying tickets the old fashioned way. In addition to the hassle of queues and the ever-present danger of lost or misplaced tickets you're also limited by how, when and what lotteries you play.
Lottoland's unique lottery betting model means you can enjoy lotteries from all over the world, as they were meant to be played, and win the exact same jackpots should you pick the right numbers.
In other words…
Lottoland Gives You More!
More Lotteries
More Jackpots
More Options
More Ways To Win
More Lotteries
At Lottoland we bring you all the best lotteries – 24 and counting – from all over the world. As well as the Irish Lotto, UK Lotto and EuroMillions you can also enjoy some great value continental lotteries. For big jackpots we bring you the supersized American jackpots, as well as games from as far afield as Brazil and Australia.
More Jackpots
Looking for the big jackpots? Well how about the biggest jackpots in the world? There's America's PowerBall, current world record holder following its €1.4 billion jackpot in January 2016, and former record holder, MegaMillions, with a current record jackpot of €583 million.
Plus, roll on Christmas time, we've got Spain's world-famous El Gordo lottery, with a prize pool of €2.2 billion.
More Options
Lottoland makes playing the lottery hassle-free once again. We offer a huge range of special options that allow you to participate when and how you want – no more running to buy tickets at the last minute!
What truly sets us apart, however, are our exclusive features including our famous DoubleJackpot feature. Got that lucky feeling? Click on the Double Jackpot slider button – this will double your ticket price, but, if you get all the numbers right you'll win DOUBLE the jackpot amount!
More Ways To Win
Lottoland gives you a range of different lotteries and keno games, many of which are held every day. Our latest lottery, at the time of writing, is called Cash4Life, where, instead of winning a lump-sum lottery, you'll win €1,000, every single day – for life!
We also have a huge range of exciting scratchcards and instant win games plus the best slots and casino titles from all the top developers in our Games section.
In other words, if you've got that lucky feeling it's time to take a trip to Lottoland!
---