Lotto Winners 04 August 2016
Back By Popular Demand
PowerBall Special Jackpot For August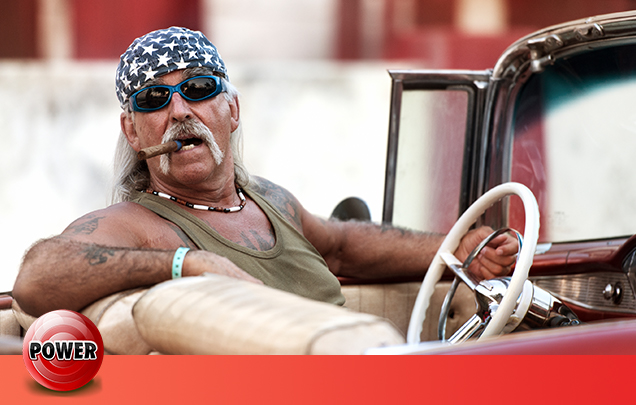 We're turning up the heat even higher here at Lottoland this summer with yet another huge, exclusive jackpot! We've given you massive jackpots already for MegaMillions, EuroMillions and EuroJackpot. Now we're giving you a hulking great PowerBall jackpot worth a total of €478 million!
Beefed Up Jackpots
At Lottoland we regularly take lotteries famous for hulking big jackpots and make them even bigger!
Basically we put more of our own money into the pot – which means that you'll win much bigger than you can by playing the official lottery!
Right now the official PowerBall draw is offering $52 million, which comes in at around €46 million.
Whereas we're advertising a jackpot worth TEN TIMES HIGHER – at €478 million!
Why?
Because we can afford to pay it out – and because we want to be the best!
Still sceptical? Learn how Lottoland's exclusive Special Jackpots work.
---