Lotto Winners 21 August 2017
America's Favourite Lottery
PowerBall: The Record Breaking Lottery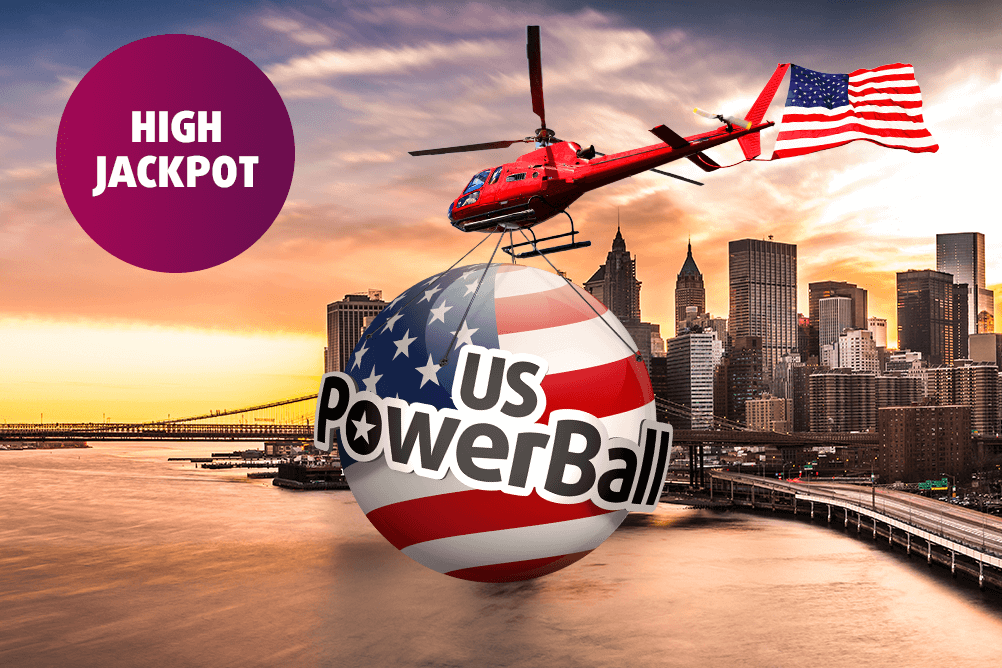 World Record Jackpot
The US PowerBall lottery currently holds the record for the largest jackpot payout in the world. That record stands at an awesome $1.586 Billion, which was split between three winners in January of 2016. And just in case you need more convincing as to what a Big Deal the PowerBall is, it has also been responsible for 11 of the top 15 lottery jackpots of all time, with only local rival MegaMillions picking up the slack. Given the rate at which this current PowerBall jackpot has been increasing, who knows when it's going to stop? Right now the jackpot on offer stands at a staggering €19 million and unless somebody wins it then the only way it's going is up!
PowerBall at Lottoland
With such enormous jackpots on offer, it hardly seems fair to keep all that lovely lolly Stateside. Those guys would probably just waste it on bazookas and weird-flavoured donuts anyway. The good news is that because you are betting on the outcome of PowerBall rather than buying a ticket, someone living in Ireland can legally win the exact same amount that a US-based player could take home. That means you! Your next step is to sign up with Lottoland from Ireland and buy a line on the PowerBall section of the site.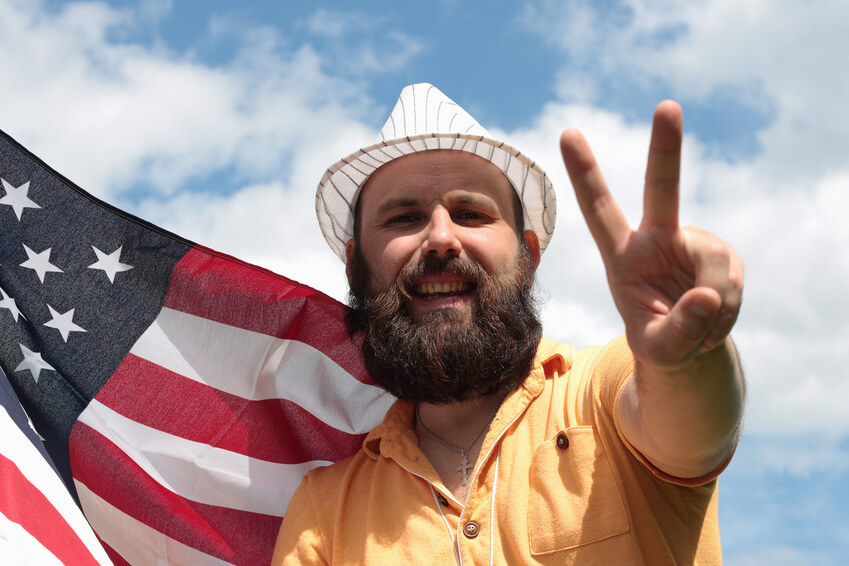 Break the Irish Record
The current record for the biggest lottery jackpot every won in Ireland stands at €115.4 million, excatly as it has been since Dolores won that EuroMillions all the way back in 2005. Twelve years is a long time, so isn't it about time that that record was broken? Maybe this week is a good time to change your regular lottery routine, and Think Bigger. As the saying goes: "Shoot for the moon. Even if you miss, you'll land among the stars." That's because there are 9 prize tiers on offer from the PowerBall lottery, meaning that even below the level of the jackpot there is still some major moolah on offer from the lower prize tiers.
You can be the one to smash that Irish record with Lottoland, where thanks to our innovative insurance plans we can pay out even the largest of jackpot sums. That includes the mighty PowerBall jackpot of €19 million, so if you want to get out of your usual lottery routine, now might be the right time to try your chances with the Big Boy of the lottery world.
---