Lotto News 07 November 2016
Earned Honestly?
The Fabulous Wealth Of Politicians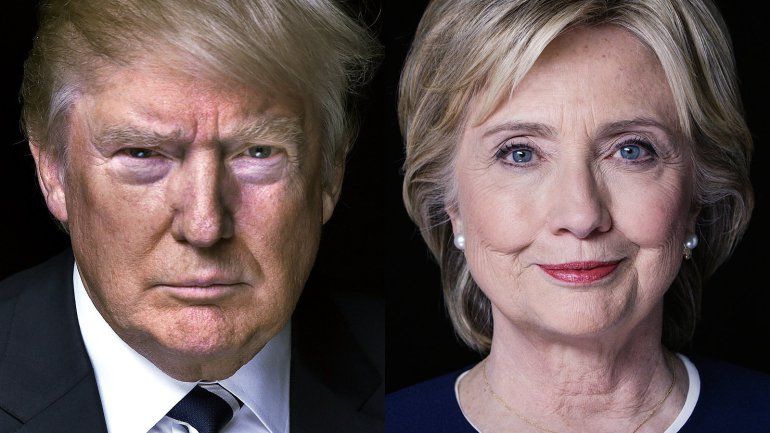 Politicans are a slippery bunch, no doubt, and despite their endless appeals to "the common man" they never seem to be short of a few quid, whereas we're always left feeling the pinch. But just how much money do they have? Well, we've done some digging to find out. Click on the video below or check out our groovy infographic underneath where the outrageous wealth of politicans is finally revealed!
Click the image below to enlarge it.

---