Lotto News 02 August 2017
What Makes Us Happy?
The Science of Happiness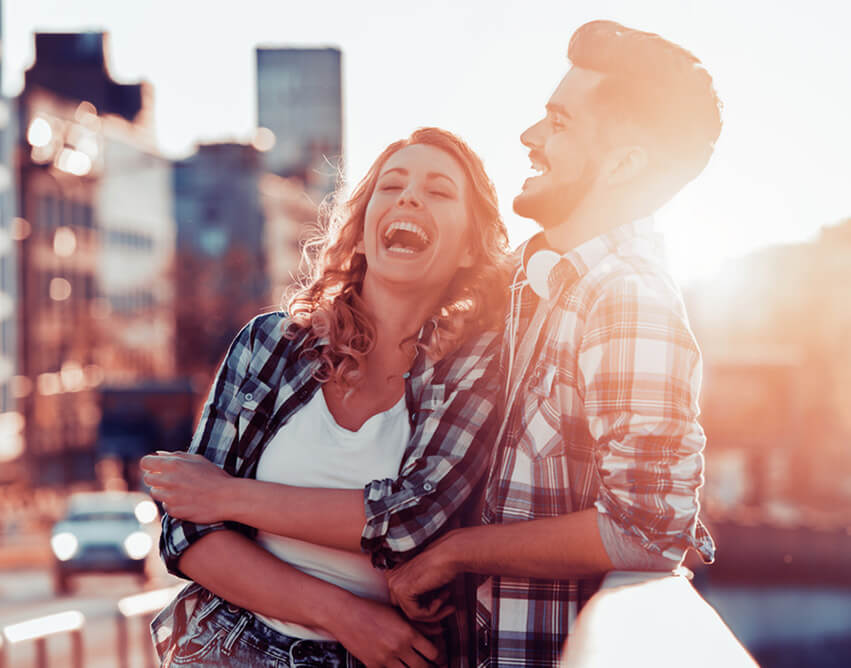 For years people have believed that happiness was something which was solely a response to external factors such as relationships, work, and family issues. While life circumstances certainly affect our levels of happiness to some extent, that amount is a lot less than was once believed to be the case. In fact genetic pre-disposition to being happy is a much more important factor, but there is still a lot that we can do to improve our mood and increase our levels of happiness.

---