Lotto Winners 24 May 2016
Lottoland Gives You More
Why Play The Lottery Online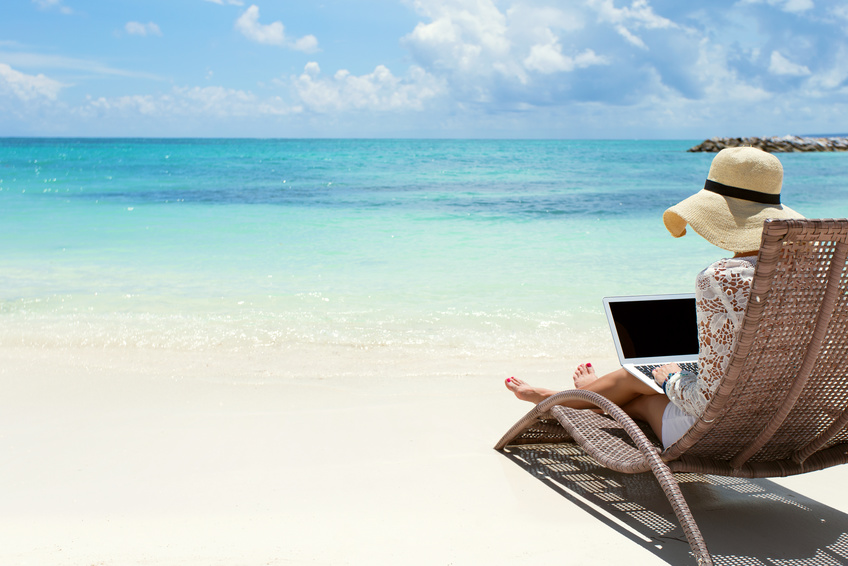 No More Lost Tickets
Ever run a ticket through the wash, or thrown it out with that mass of receipts that accumulate in the back of your wallet? Don't worry, you aren't the only one.
Numerous people have done exactly the same, and a few have managed to destroy tickets worth thousands, even millions of pounds.
Luckily online lottery acts as an insurance against these everyday mishaps. Even if you accidentally put your laptop, smartphone and desktop through the washing machine (what, you've never done that?) your ticket will be safe and sound in the provider's online servers.
Guaranteed Winnings
Millions of euros worth of prizes go unclaimed every year by people who lose, or simply forget about their winning tickets.
You'd think that if you take part in lotto draws each week you might make a habit of checking your tickets. Clearly not the case.
Mercifully for the absent minded, anyone who is in possession of a winning line will be automatically notified by email, and when they next login to their account.
And, since everything is done digitally, using the same encryption methods employed by major financial centers, all transactions are swift, secure and automatic.
In the past few weeks we've already had our fair share of lottery-related mishaps. There was the Dublin man who came close to loosing a EuroMillions ticket worth half a million (lucky for him he found it again) not to mention all the drama over the €8.2 million Lotto jackpot when the winner almost ended up taking the National Lottery to court!
These are just two very recent, real world examples of why everything's a lot easier, but also safer, when you play the lottery online, rather than messing around with old skool paper tickets.
Deals, Discounts And Boosted Jackpots
With a standard lottery draw you get your regular jackpots mixed with the odd rollover.
If you win that, you're not going to be complaining, but after so many years the concept can get stale, and that's where online lottery takes it to the next level.
Lottoland offers a variety of great benefits for its players:
Double Jackpots: Exactly what it says on the tin, double your potential jackpot with the click of a button. It's available on the majority of our draws and can be used regardless of the size of the jackpot.
Special Jackpots: Sometimes we like to make big prizes even bigger by loading extra millions onto a jackpot. For example, last year we boosted a January EuroMillions jackpot to around seven times it's normal size, so our players could start the New Year in style.
Free lines and other deals: Lottoland offers new and existing customers a range of great offers, such as free lines and buy one get one free.
To see our huge selection of lottery draws, click here and be in with a chance of becoming a millionaire.
---