Bingo just got a whole lot BIGGER! Win up to €5 Million Play Bingo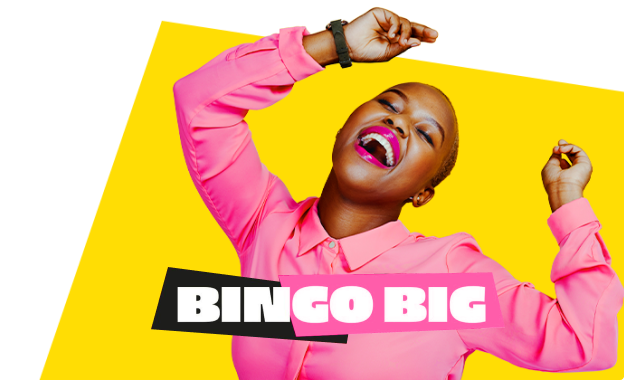 Bingo just got a whole lot BIGGER! Win up to €5 Million Play Bingo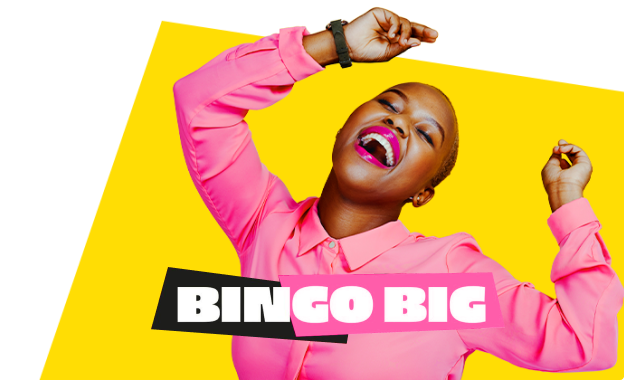 Go to Lobby
Jackpots
Everyone gets a piece of our €5m Jackpot
Check out The Vault Room for our #bigshare when it's won, everyone gets a share.
More Info
Promotions
Go BinGo Big & check out our daily deals
New offers and special bingo rooms available each week. We're BinGo Big on promotions!
More Info
Features
Your helpful guide to our Bingo features
We've written this handy quick-reference guide to get you started.
More info