Lotto Knowledge 24 October 2016
Your Daily Lotto Carnival
Introducing Quina Lottery from Brazil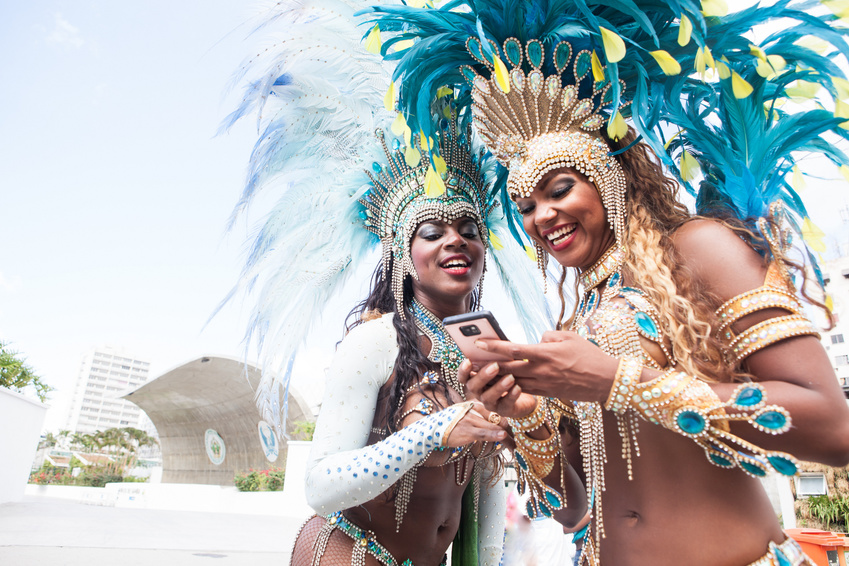 What Is Quina Lotto?
Launched in 1994, Quina is a hugely popular Brazilian lottery which draws six times every week (every day but Sunday). Thanks to its enticing jackpot odds and low cost of entry it has become a firm favourite in its homeland.
It also boasts the yearly Quina de São João jackpot, a summer draw that gives you the chance to win a supersized jackpot – but more on this later!
How Does Quina Work?
With 5 balls and 80 numbers to choose from, Quina makes it nice and easy to take part. There are no supplementary draws or bonus balls to confuse matters, just pick your numbers and you're good to go!
(Though of course, there's also the usual range of incredible add-ons that Lottoland provide as standard!)
Price
You can play Quina for just €1 per line.
Draw Times
The Quina draw happens six times per week, drawing at 8pm Brasilia time (currently 11pm Irish time) Monday through to Saturday.
Quina Lotto Prize Tiers
Brazil's Quina Lottery
Prize Tier
Revenue Share
Tier Information
Odds Of Winning
1
35%
Match 5 (jackpot)
1 in 24,040,016
2
19%
4 correct numbers
1 in 64,106
3
20%
3 correct numbers
1 in 866
4
11%
2 correct numbers
1 in 36
Quina might not boast the big jackpots that fellow Brazilian lottery Mega-Sena does, however the 5 ball format means it has very attractive jackpot odds.
With a 1 in 24 million chance of winning big, Quina has some of the best jackpot odds on Lottoland.
Jackpot Record
The biggest Quina jackpot was worth €38 million from the Quina de São João draw of June 2016.
Play Quina Today
With a line costing just 60c plus some exceptional jackpot odds this could be just the ticket to bring some Brazilian sunshine into your life with Quina.
---