Lotto Knowledge 02 May 2017
Bet Every Day For Just 50c!
Polish Mini Lotto Now 7 Days A Week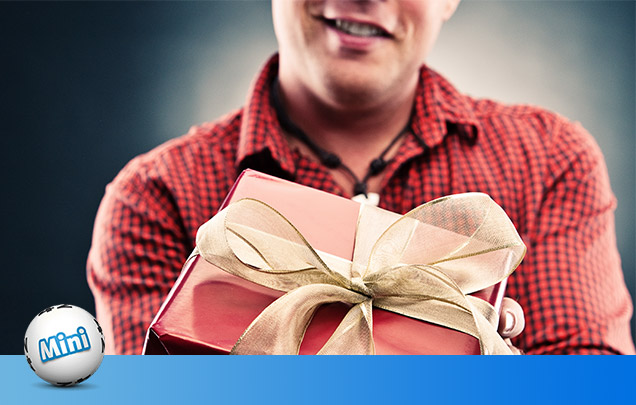 Bigger doesn't necessarily mean better. And that's true even with lotteries.
Sure, when it comes to winning the lottery most people would rather win the bigger jackpot, but the higher the jackpot the higher the odds. entry prices tend to be higher too.
But then you have the Polish Mini Lotto, which offers Lottoland's best jackpot odds. It's also our cheapest lottery, at just €0.50 per line.
What Is The Mini Lotto?
The Mini Lotto, as its name suggests, is a scaled down lotto, offering smaller jackpots but at a lower price. The odds against you winning are also considerably lower.
In other words with the Mini Lotto you win thousands, not millions, of pounds but then the odds stacked against you are also measured in thousands, rather than millions.
These two factors are what makes the Mini Lotto so popular. In the case of the UK Lotto you pay €2.80 to have a one in 45 million chance of winning millions. The Mini Lotto, on the other hand, you can win yourself a cool 70 grand at jackpot odds of a mere 850,668, or additional five-figure second tier prizes at odds of just 4,598:1.
More Chances To Win
So, which would you prefer? To pay €2.80 for multimillion jackpots, but at multimillion odds, or pay just 50c to win five-figure jackpots and prizes at odds measured in thousands? Well, other than 50c what have you got to loose?
Plus, now that draws take place every day you can get seven chances to win big by betting on the results for just €3.50 a week, which is how much you would need to pay for one line of Powerball.
So, for the best lottery odds at the best possible price, you can't go wrong with betting on the Polish Mini Lotto.
---