12 July 2016
Get Ready, It's Nearly Time!
When is the next EuroMillions Superdraw?
"When is the next EuroMillions Superdraw?" – it's one of the most popular questions we get asked here at Lottoland (second only to "how do I win the lottery?"). For this reason we've created this article, which we update regularly, once new information is released. So be sure to bookmark this page so you can return later.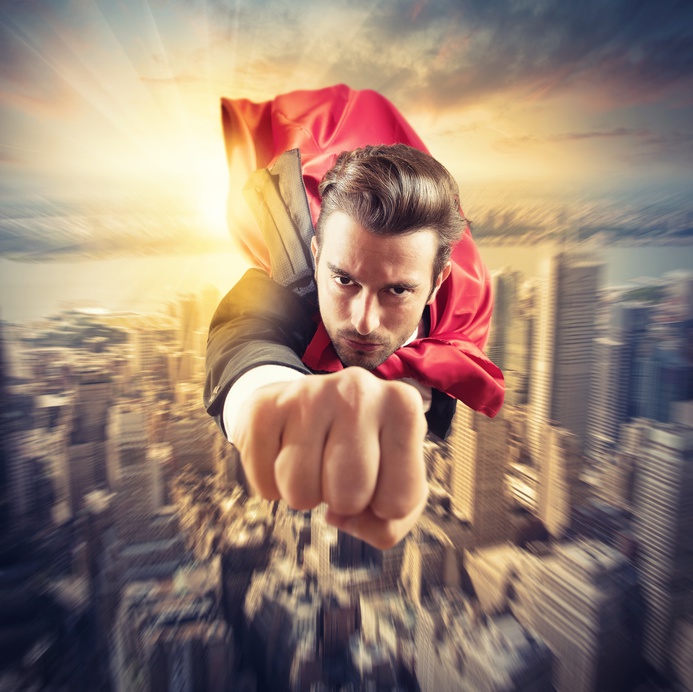 Last year they kept us waiting but this time round, we predict, things will get back to normal with more regular Superdraw events, and with greater frequency too!
The Next EuroMillions Superdraw 2017
Last year we only got one Superdraw, and we were kept waiting nine months for it! Of course this was because the organisers were also planning a series of new rule changes. This year, however, it's a different story, so we anticipate we'll have far more. Most likely we'll revert to the more traditional schedule where we have 2-3 each year, so we're guessing the first draw will be in March/April 2017. Of course the instant we get more concrete information we'll publish it!
Previous Superdraws
2016 had just one Superdraw, occuring on Friday, September 30th. This draw corresponded with the implementation of the new EuroMillions rules. It was in stark contrast to 2015, when there were three Superdraws, one in March, one in June and the final draw in November.
Europe's Favourite Lottery
Remember, at Lottoland we offer plenty of huge jackpots every single week, not to mention lots of exclusive features to help you win even bigger. Most popular of these is our famous Double Jackpot feature which, in a single click, can let you win twice the amount of this week's EuroMillions jackpot! We also offer exclusive offers on these pages for our readers, so keep checking in for more details!