Lotto News 01 October 2019
Get Ready, It's Nearly Time!
When is the next EuroMillions Superdraw?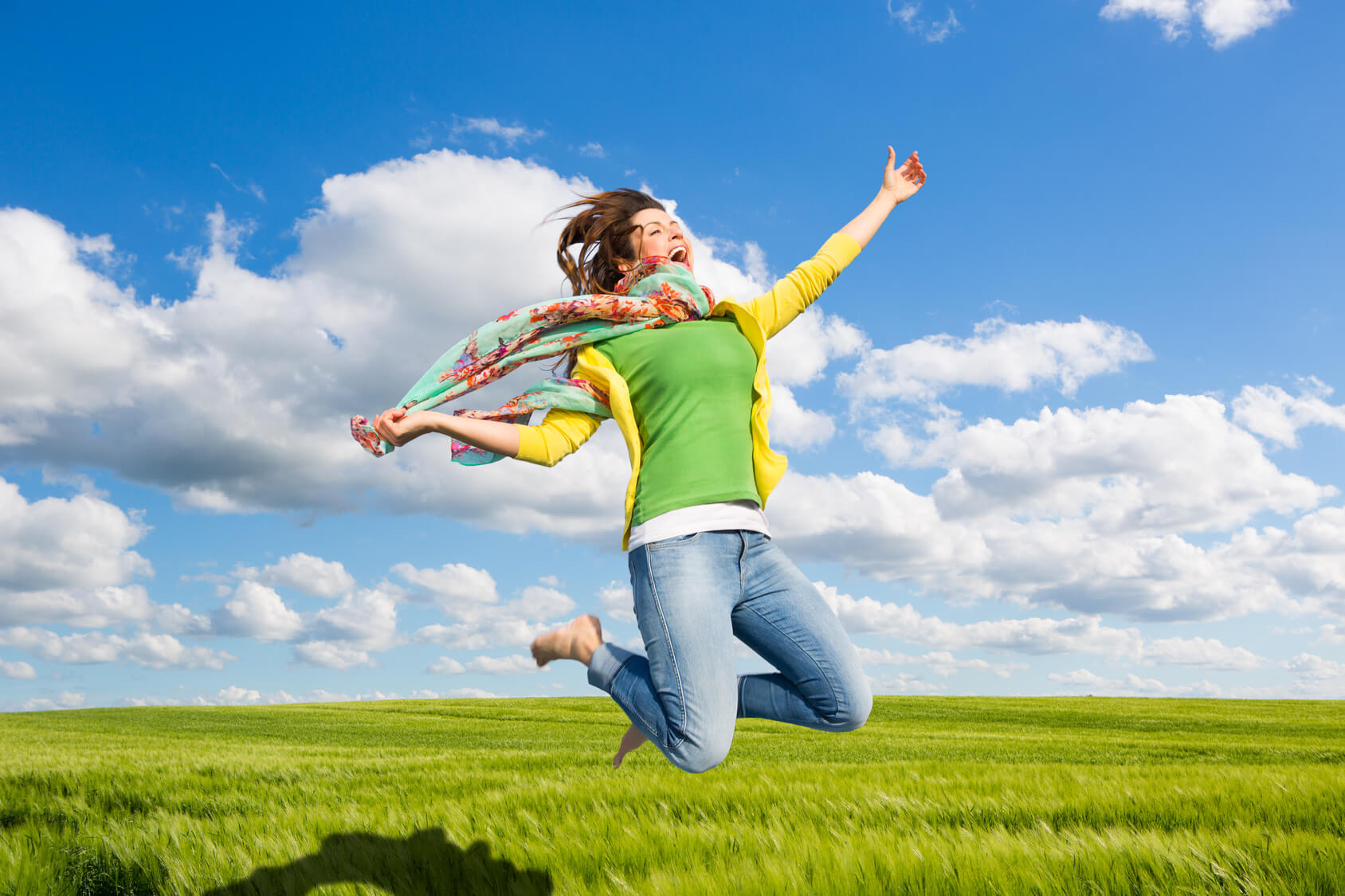 EUROMILLIONS SUPERDRAW 2020
The next EuroMillions Superdraw is to be held on Friday 7th February 2020 with a guaranteed jackpot of €130,000,000.
PREVIOUS SUPERDRAWS
2018 saw two big Superdraws, in April and September of that year. The winning tickets were purchased in Switzerland, where the winner claimed more than €160 million and in the UK where €138 million was won. There were two EuroMillions Superdraws in 2017, with the second of these drawn on September 15th 2017 and eventually rolling over to €190 million before it was won. 2016 had just one Superdraw, occurring on Friday, September 30th. This draw corresponded with the implementation of the new EuroMillions rules. It was in stark contrast to 2015, when there were three Superdraws, one in March, one in June and the final draw in November. Since 2014 the Superdraw has been won in four different countries, but since the first Superdraw in February 2007 there have also been winners in Ireland, France and Austria. That means that of the nine countries where tickets are available to buy only Switzerland and Luxembourg are still waiting for a Superdraw winner.
Recent EuroMillions Superdraws
Date
Initial Jackpot
Winning Country
Final Jackpot
04-Oct-2019
€100,000,000
Unknown
Unknown
11-Jun-2019
€130,000,000
United Kingdom
€138,716,863
21-Sep-2018
€130,000,000
Switzerland
€162,403,002
20-Apr-2018
€130,000,000
United Kingdom
€138,724,202
15-Sep-2017
€130,000,000
Spain
€190,000,000
30-Jun-2017
€100,000,000
United Kingdom
€100,000,000
30-Sep-2016
€130,000,000
Belgium
€168,085,323
06-Nov-2016
€100,000,000
Portugal
€163,553,041
06-June-2015
€100,000,000
United Kingdom
€129,204,405
06-Mar-2015
€100,000,000
Portugal
€100,000,000
03-Oct-2014
€100,000,000
Portugal
€190,000,000
06-June-2014
€100,000,000
Spain
€137,000,000
07-Mar-2014
€100,000,000
United Kingdom
€129,384,564
NEVER MISS A EUROMILLIONS SUPERDRAW
Betting on the Superdraw with Lottoland is not only the cheapest option around, but if you follow our tips it also means that you will never miss out on the next monster draw. Here's our simple 6 Step Guide to make sure you never miss out on a massive lottery draw. Note that EuroMillions bets are not available at Lottoland, but our Millionaire product has the same jackpot and odds:
1. Go to the Millionaire page
2. Choose your 6 numbers (1-50) plus 2 extra numbers (1-12)
3. Select the 'Tues&Fri' option
4. Tick the box marked Participation and select a minimum jackpot of €100 million
5. Choose Duration
6. Click Submit
Now you will automatically place a bet on every Millionaire draw with a minimum jackpot of €100 million over the course of period of time that you selected, from a week to a year. This means that you will never miss out on a Superdraw during that time, as they will always have a minimum jackpot of €100 million. Note that the Subscription will renew for the next period unless you untick the Subscription box. You will also automatically bet on all Millionaire jackpots that roll over above €100 million. (If you just want to bet on the next Superdraw then skip numbers 3, 4 and 5).
EXTRA FEATURES
Remember, at Lottoland we offer plenty of huge jackpots every single week, not to mention lots of exclusive features to help you win even bigger. Most popular of these is our famous Double Jackpot feature which, in a single click, can let you win twice the amount of this week's Millionaire jackpot! Another of the unique features available at Lottoland is the option to place a Syndicate Bet, to increase your chances of winning. The cost of a syndicate bet ranges from €2.50 for a share bet on 56 lines, up to €40 for a share bet on 1008 lines. When the next Superdraw comes around it's a great way to boost your chances of sharing in a monster win. You won't win the full amount but will greatly increase your odds of sharing in a win, and with a Superdraw there is a lot to go around!
BEST VALUE
Most importantly of all, a Millionaire line bet at Lottoland is still available at the same low price of just €2.50! It's not every day that you can find a €2.50 bet offering a potential pay-out of over €100 Million, so why not take advantage with Lottoland. With Superdraws often liable to roll-over, you may well find yourself betting to win an Irish record lottery jackpot!
Updated October 2019
---