12 July 2016
Get Ready, It's Nearly Time!
When is the next EuroMillions Superdraw?
"When is the next EuroMillions Superdraw?" – it's one of the most popular questions we get asked here at Lottoland (second only to "how do I win the lottery?"). Well, you need wonder no more because we've got the answer. The next EuroMillions Superdraw has been announced for September with a jackpot of €130 million – full details below…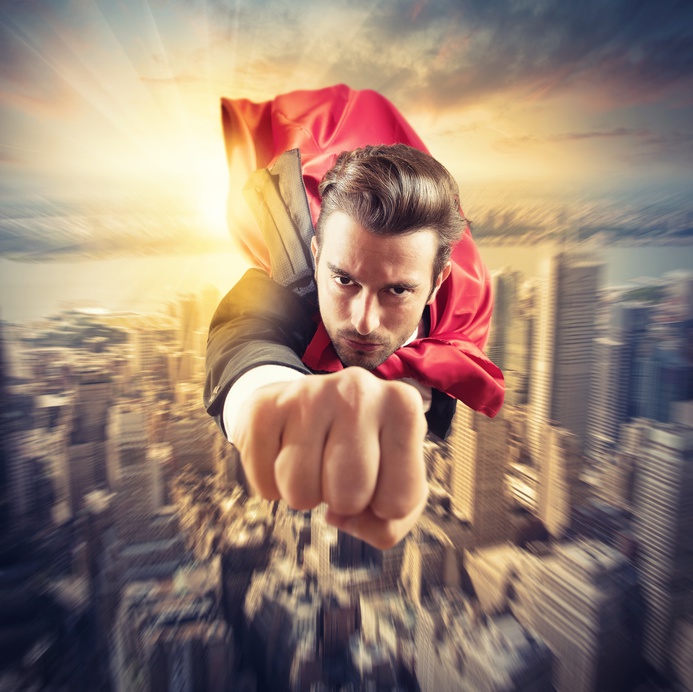 For over half the year we waited before we finally had an announcement (in 2015 we already two Superdraws by this point!) and now we finally have answer.
The Next EuroMillions Superdraw 2016
The next EuroMillions Superdraw of 2016 will be held on Friday the 30th of September! The draw coincides with the implementation of new EuroMillions rules and will offer a starting jackpot of €130 million.
Previous Superdraws
The first Superdraw of 2015 was held on March 6th. Two more Superdraws followed. The Superdraw of June 5th was won by a British player, who took home a jackpot of £93 million, making him or her the sixth biggest UK winner overall.
The last Superdraw of 2015 took place on November 6th.
Europe's Favourite Lottery
So, great news for fans of Europe's favourite lottery, though you don't need to wait until September for a chance to win big. Make this a summer to remember by trying your hand at this Friday's €39 million EuroMillions jackpot!