Lotto News 24 February 2021
What is the probability of winning the Irish Lotto?
What are the odds of winning the Irish Lotto?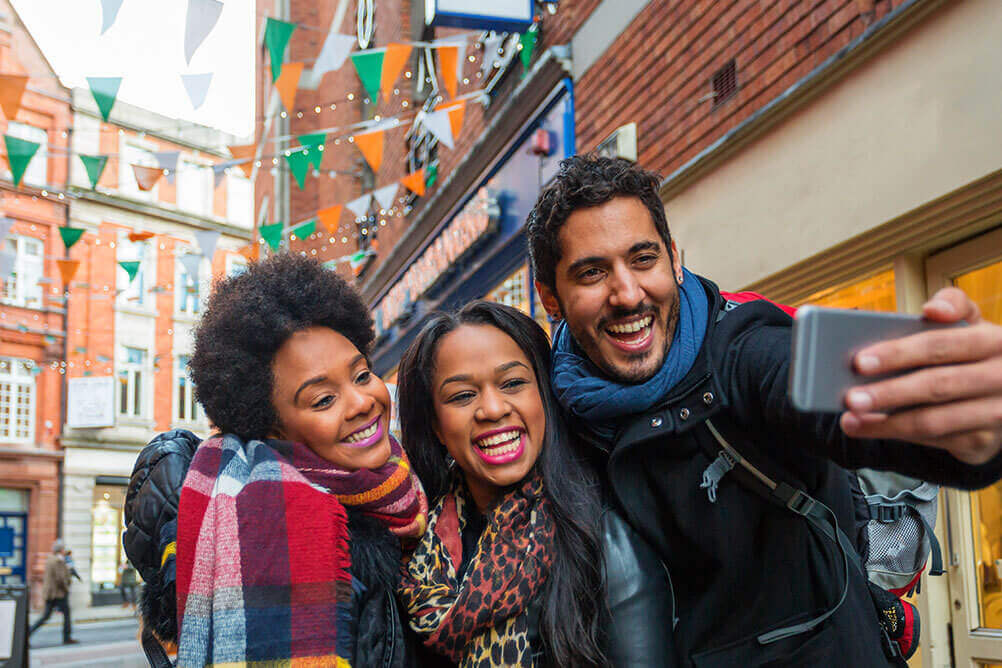 Table of contents:
WHAT ARE THE ODDS OF WINNING THE IRISH LOTTO?
The current odds of winning the Irish Lotto jackpot are very reasonable with 1 in 10.7 million compared to the official EuroMillions whose odds are 1 in 139.8 million. Moreover, there are different prize tiers available and the probability of winning the seventh prize (matching 3 numbers) is as high as 1 in 54. In Ireland itself, the Irish lotto is the lottery with the best prize odds.
As we already mentioned, the Irish lotto odds are not only good for the first prize, the jackpot, but also for the other seven prize tiers available. In the table below you will find the winning odds depending on how many numbers you match. Plus, the returns for each category. It is outstanding to see the big chances of winning any prize which are 1 in 29. Therefore, the cost of the bet being 2€ gives you many opportunities to get at least, your money back!
Irish Lotto Odds
Prize Category
Winning Odds
Jackpot (6 numbers)
1 in 10,737,573
5 numbers + bonus
1 in 1,789,596
5 numbers
1 in 44,740
4 numbers + bonus
1 in 17,896
4 numbers
1 in 918
3 numbers + bonus
1 in 688
3 numbers
1 in 54
2 numbers + bonus
1 in 72
IRISH LOTTO ODDS: HISTORY OF FORMAT CHANGES
The Irish Lotto launched in 1988 with a 6/36 format – players picked six numbers from a range of one to 36, giving jackpot odds of 1,947,792:1. Today, those odds would be considered exceptionally good, but given the population of Ireland itself was only around 3.5 million, they would have been astronomically high.
They weren't high enough though, as in 1992, a Polish-Irish accountant based in Dublin, correctly calculated exactly how high the jackpot needed to be, and how many tickets he and his syndicate needed to buy in order to guarantee a win. This made the organizers change the format and increase the odds to prevent this from happening again.
The Irish Lotto has seen a total of four format changes over the years (plus several price increases). The most recent of which, in 2015, took place ahead of the September 3rd draw – roughly a year after the lottery's privatization. See in the table below, how the format and odds changed throughout the years.
Irish Lotto Format Changes
Year
Format
Odds
1988
6/36
1:1,947,792
1992
6/39
1:3,262,623
1994
6/42
1:5,245,786
2006
6/45
1:8,145,060
2015
6/47
1:10,737,573
THE ODDS OF WINNING THE IRISH LOTTO VS EUROMILLIONS
The odds of winning the Irish Lotto jackpot (matching the 6 numbers) are 1 in 10,737,573. Instead, the official EuroMillions, being one of the most popular lotteries, has odds of 1 in 139,838,160. Which is a significant difference! However, we remind you that Lottoland offers the same odds with the Millionaire lottery.
Irish Lotto ODDS vs EuroMillions ODDS
Lottery
Jackpot Odds
win any prize
recover TICKET price
Irish Lotto
1:10,737,573
1:29
1:72 (match 2 numbers + bonus)
EuroMillions
1:139,838,160
1:23
1:22 (match 2 numbers)
WHICH LOTTO HAS THE BEST ODDS IN IRELAND?
Despite these format changes the Irish Lotto continues to have some of the best lottery odds available, ranking second for best odds compared to some of the other popular lotteries.
Find below a breakdown of lotteries with the best odds in Ireland and their price. You can now play all these lotteries from the commodity of your house at lottoland.ie.
Lottery Jackpot Odds
Rank
Lottery
Jackpot Odds
Base Price
1
MINI Lotto
1 : 850,668
€0.50
2
Irish Lotto
1 : 10,737,573
€2.00
3
EuroJackpot
1 : 95,344,200
€2.50
4
EuroMillions
1 : 139,838,160
€2.50
5
PowerBall
1 : 292,201,338
€3.50
6
MegaMillions
1 : 302,575,350
€3.50
MAY THE ODDS BE IN YOUR FAVOUR!
As you already know by now, the odds of the Irish lotto are remarkably good compared to other big popular lotteries such as EuroJackpot and EuroMillions. Not only will your chances of winning increase with this lottery but you will also bet, knowing that 1 in 29 times you will at least, get your money back!
Are you more aware of this lottery's high odds now? In that case, you can try your luck on this week's Irish Lotto jackpot!
Last updated: February 2021
---