Lotto News 29 August 2023
Everything You Need to Know
How to Bet on MegaMillions in Ireland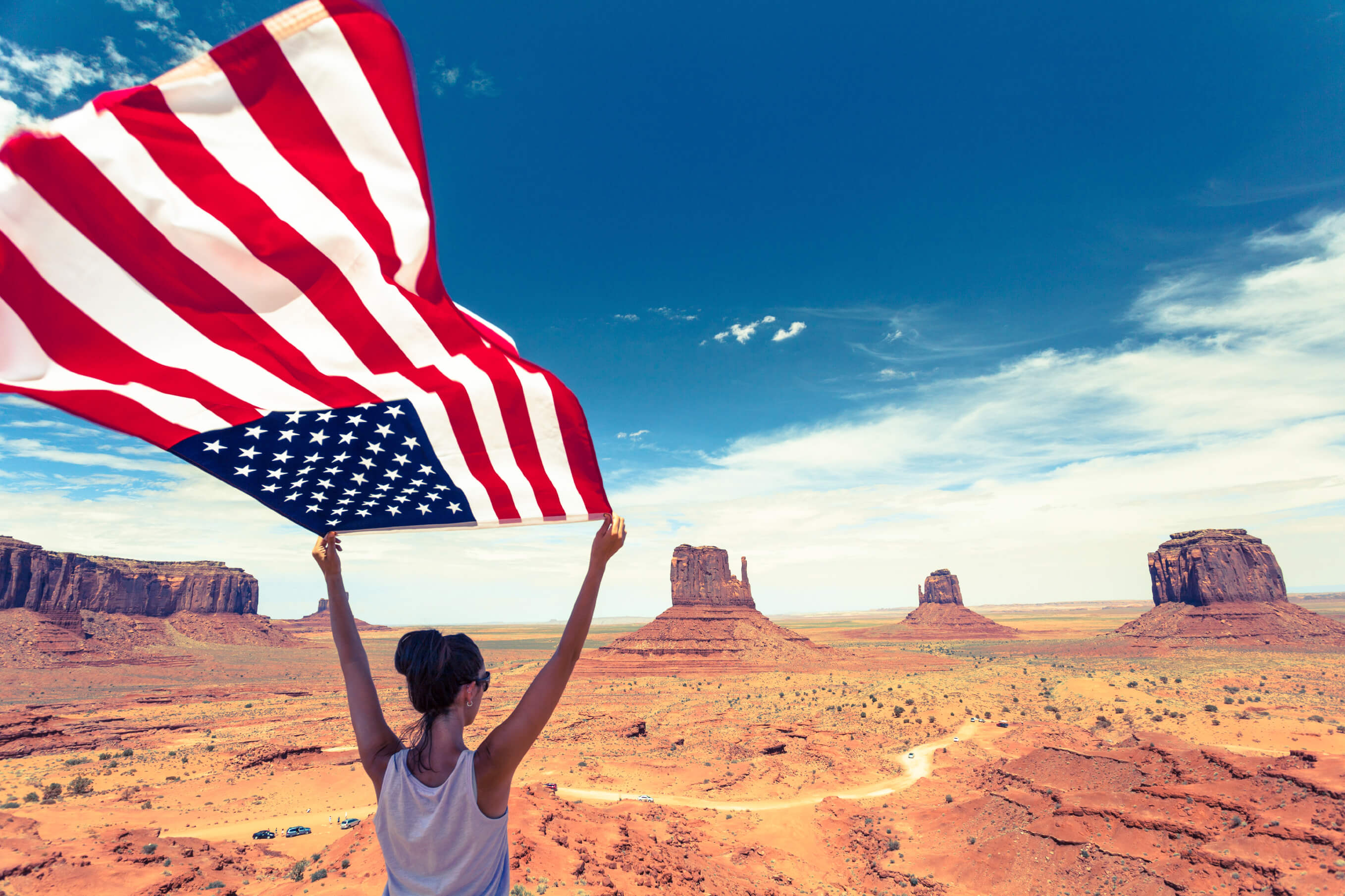 Table of contents:
MegaMillions just keeps on growing, with more rollovers adding to the jackpot total. Right now, the MegaMillions jackpot stands at €216 million* and it is about time that somebody got those lucky numbers right. Let's find out a little more about this monster lottery which has broken records as the biggest of the bunch.
What is MegaMillions?
MegaMillions is a massive record-breaking American lottery encompassing the majority of US states. In fact, 45 states participate in the MegaMillions lottery, and of course, Lottoland allows Irish people to get involved by betting online from Ireland.
Tier 1 winning bets on MegaMillions are paid out as 30 year annuity or discounted lump sum at Lottoland's election, and Tiers 1 – 3 also subject to 38% reduction as per T&C's.
Can I Take Part In MegaMillions Outside The US?
You don't have to be a US resident to buy a ticket to the main draw, although it does require a certain level of trust to allow other people to buy a ticket on your behalf...
Lottoland however, is different. We give our customers the chance to bet on a huge range of international lotteries, which of course includes the MegaMillions draw.
Placing a Bet on MegaMillions Online
You can win with MegaMillions online in Ireland by betting on the results with Lottoland. With Lottoland we pay out all winnings directly, and our payment guarantee is backed by major multinational insurers who also work with the world's largest financial institutions. This means that however much you win, you'll be paid, and generally far quicker than the US lottery can manage.
Still not enough?
Well, you know about our exclusive DoubleJackpot feature right? All it takes is a single click or swipe and you'll be eligible to win TWICE the existing jackpot.
How to Bet on MegaMillions Online
It's easy to bet on MegaMillions with Lottoland:
1. Pick five numbers from a range of 1 to 70 (or press Quick+1 for a quick pick).
2. Next select a MegaBall number from a range of 1 to 25.
3. Review and select your additional game options (optional).
4. Then click the PLACE BET button when you're ready.
5. Proceed to the checkout to complete your transaction.
Tips On Winning MegaMillions
Of course, like we always tell our Lottolanders, there's way more to winning than just jackpots. And, as you might expect, MegaMillions second and third prize tiers are so big that they can regularly eclipse smaller European jackpots.
This is particularly true when you engage the additional MegaPlier option which multiplies non-jackpot wins by up to 5x!
This option costs just €1 extra, considerably increasing your chances of a big win!
An All-American Record Breaker
MegaMillions is big and it just keeps on getting better, giving you all the more reason to get in on the action NOW! The bigger this gets the more bets will sell and the higher the probability that the jackpot will finally be won. That's why we recommend using our exclusive JackpotHunt feature. To enable it just click on the Hunt field under the number selection area to set up an auto-renewing feature whereby you'll be entered into every upcoming draw until the current rolling jackpot has been won!
MegaMillions draws take place at around 4 AM Irish time on Wednesdays and Saturdays so don't miss out on realising your American Dream with this incredible MegaMillions jackpot!
*Jackpot subject to deductions as set out in Lottoland's general terms and conditions.
Last updated: 29th August 2023
---