Lotto Knowledge 19 January 2017
Discover Your Next Change To Win!
When Is The Next Lottery?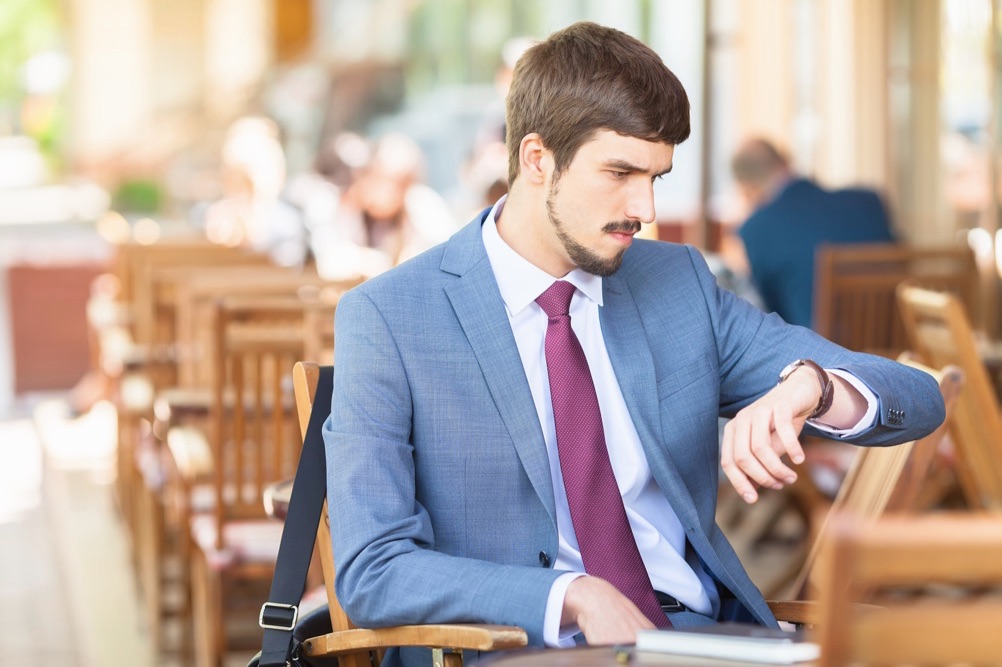 What lottery to play next you ask? Here is a weekly rundown of all our lotto jackpots. Click the links to discover more details about these amazing lotteries, and to place your bets.
Monday
Tuesday
Wednesday
Thursday
Friday
Saturday
Sunday
Daily Lotteries
While we're best known for hosting an array of huge international lotteries, such as EuroMillions and MegaMillions, we also have a couple of amazing daily draws to keep you entertained.
Our Multi Keno jackpot draws not once, but twice a day, giving you two chances to bank the top prizes.
It gets better… last year we introduced KeNow, a revolutionary lotto jackpot that draws every FOUR minutes! That's right, 15 draws per hour giving you 15 chances to become a millionaire. Plus Cash4Life is now drawn every single day of the week.
Special Draws
So you're now aware of just how many jackpots we have available every week at Lottoland.
Of course, we wouldn't be much of a lottery betting provider if we didn't drop in a few extra special draws once in a while.
So there you have it, over 26 different lotteries available for you to play whenever you want!
---