Lotto Knowledge 29 July 2015
The Most Unmissable Lottery Draws
5 Lottery Times You Should Put In Your Calendar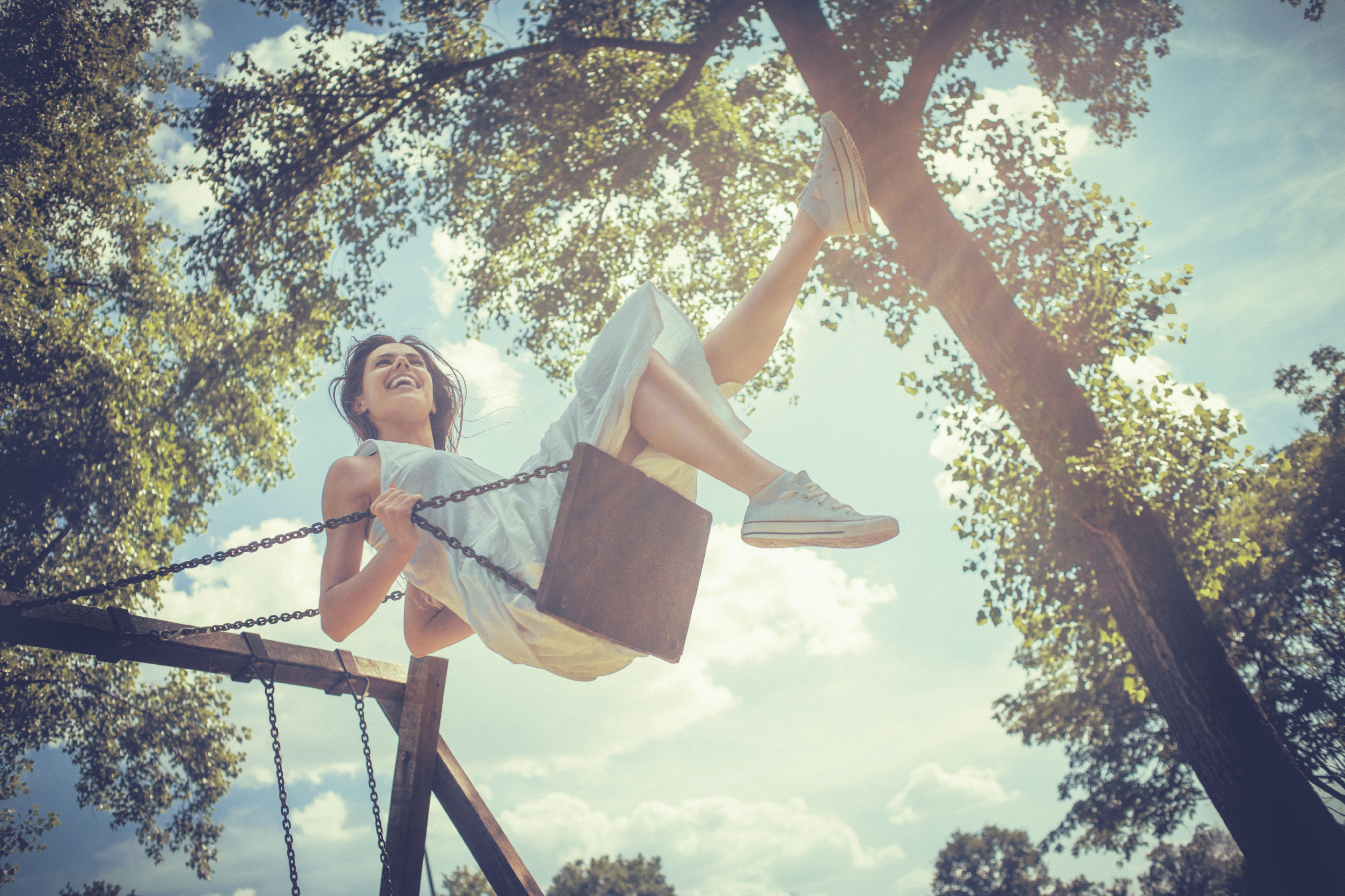 In this article you will learn:
Lottoland.ie's top 3 most popular lotteries
Lottoland's top two biggest lotteries by jackpot size
The draw days, draw times and official cut-off times for all of the above
How you can get around the official cut-off time by playing online
How to ensure you never miss a draw again
Top Five Lottery Draw Times
Our top three most popular lotteries are as follows; the (Irish) Lotto, at number one, obviously, followed closely by EuroMillions. No surprises there! Since launching the UK Lotto in Ireland we've also had a huge uptake recently both from Irish players on both sides of the border and, of course, the sizable British expat community in Ireland.
Also included in our top five are the two American monster-lotteries MegaMillions and PowerBall – world-famous for offering the biggest lottery jackpots of all time.
In the table below you can see full details of each lottery, the days they're drawn, what time they're drawn and when the official closing time for entries is:
| Lottery | Draw Days | Draw Time | Cut-off |
| --- | --- | --- | --- |
| | | | |
| Lotto | Wednesday, Saturday | 8:00pm | 7:40pm |
| | | | |
| Euro Millions | Tuesday, Friday | 8:00pm | 7:30pm |
| | | | |
| UK Lotto | Wednesday, Saturday | 8:30pm | 7:30pm |
| | | | |
| Mega Millions | Wednesday, Saturday | 3:00am | (varies by US state) |
| | | | |
| Powerball | Thursday, Sunday | 2:59am | 2:00am |
How To Get Around Official Draw Times
At Lottoland we offer an exclusive solution allowing players to enter an upcoming draw after the official closing time. It's called the Last Minute Ticket option, and, as its name suggests, you can generally play, quite literally, right up to the last minute.
We've covered this topic time and time again, people who got caught out by being too late to play, most famously the story of Canadian Joel Ifergan, who we interviewed early in 2015 after he lost out on a massive jackpot win by a mere seven seconds.
Who hasn't had a situation where they're rushing to buy a ticket for a major draw only to be told it's too late?
Perhaps it was your weekly EuroMillions ticket after work on a Friday evening or a Lotto ticket after the Saturday shopping.
So save yourself the stress completely and do it online. You can even do it from your mobile!
With Last Minute Tickets you basically buy pre-picked tickets, so you can't choose your own numbers. But it does mean you still get a chance to enter into an imminent draw after the tills are shut. It should be noted, however, that these tickets are limited and sold on a first-come-first-serve basis. So for popular draws, especially ones where there's a huge jackpot, you're advised to buy them sooner, rather than later!
How to Never Miss A Lottery Draw Again
Last minute tickets are a great solution, but not necessarily the perfect one. As mentioned their supply is limited. Plus you don't get to choose your own numbers, something many lottery lovers are very insistent upon.
Thankfully there's an even better way to play – purchase an online subscription!
At Lottoland you can choose to play upcoming draws, as many as you wish, with a wealth of options to tailor your subscription to suit your own taste and budget. You can opt to play for upcoming draws on specific days, or all days, playing from a week up to a year in advance. You can also set your own unique Participation and Duration options, playing only when the jackpot is above a certain size. Or, alternatively, if there's a rolling jackpot you don't want to miss, you can select the Jackpot Hunt feature to chase it down relentlessly until its won!

All The World's Best Lotteries
Those are just the top five, but of course there's plenty of other lotteries to play here at Lottoland. Over the past few weeks we've covered them in considerable detail to the point where it's easy to forget the "classics" – the tried and trusted lotteries our players know and love.
---