Lotto News 28 April 2015
Play lotto with a strategy
Is there any point to playing the lotto with a strategy?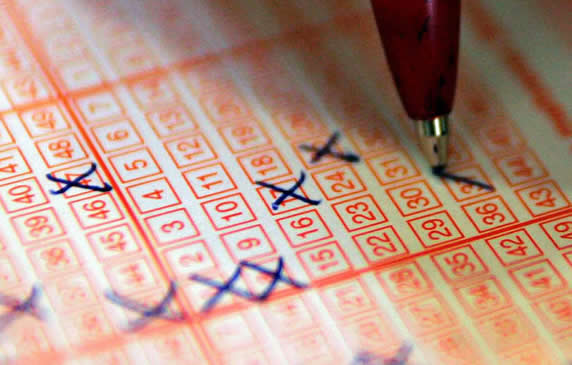 How to make sure you clean up when you win!
Are you familiar with the 'evil' lotto number 19? Players are used to picking numbers that mean something to them so that's why 19 is chosen regularly as most people who play the lotto were born in the 1900 – of course in a few years time when 2018 hits, the number 20 will be hot on it's heels!
Naturally a number that is favoured by the majority means that there is more chance of the jackpot prize being shared, rather than a single winner.
On the subject of birthdays players tend to choose dates relevant to them, so again there is a restricted number range of 1 – 31 that many are picking. For example a player born on 11/06/1968 is likely to select the numbers 6, 11 and 19.
With many other players sharing the same mentality the chances of the jackpot being shared is consequently increased.
There are some groups of players who think logically regarding their selections. For example they select the first prime numbers, or choose to make patterns on their play slips but the simple fact is that this is nothing new or unique, and more likely than not there are other players who have the same ideas.
So if you want to win the jackpot by yourself then think about choosing random numbers from the entire number range whether it's 1 to 44 for the Lotto or 1 – 50 for EuroMillions, and don't restrict yourself to birthdays or even the inclusion of 19!
So how do you pick your numbers? Do you have a strategy? Or have we changed your mind on how you choose your numbers?
Here at Lottoland there is a way of maximising your jackpot and keeping your lucky numbers at the same time with our exclusive NumberShield feature. For a small additional fee you can play with the NumberShield on the Lotto and if your numbers come up, you won't share a single penny with any other Lottoland player.
---