Lotto News 31 May 2018
Tricks for Lottery Success
Lottery Winning Tips: 3 Tips and 3 to Avoid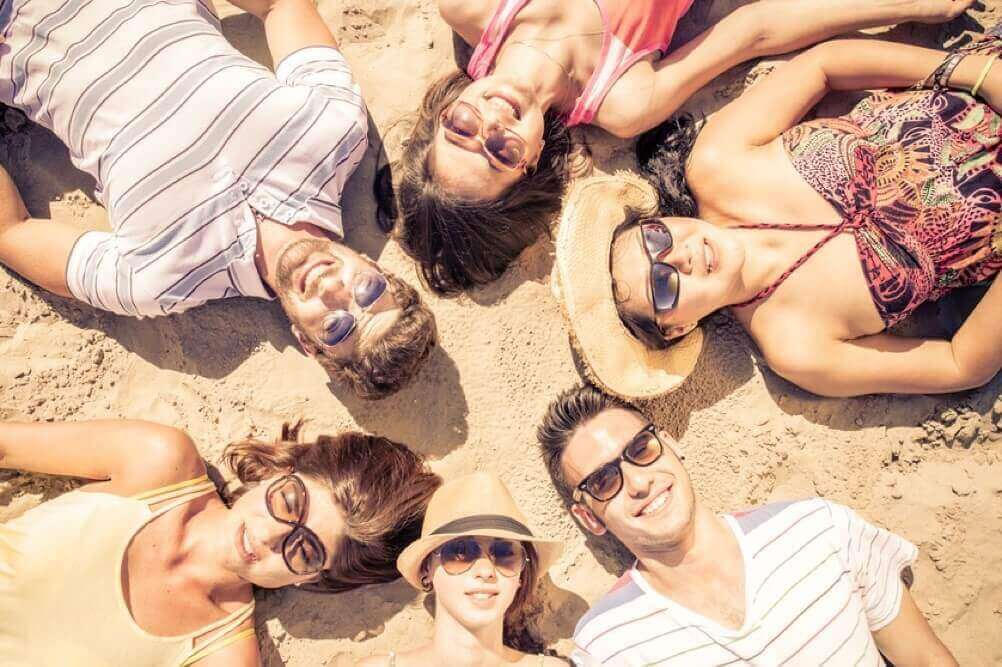 Luck is always going to be part of all lotteries, there is no guaranteed formula for success. If there were, then we would all be millionaires! In the following infographic you can see our tips for lottery do's and don'ts at a glance. Scroll a little further down and you'll see where we explain all the lottery tips again in more detail.

LOTTERY WINNING TIPS: 3 LOTTO TIPS & TRICKS
1. Which lottery to choose?
At Lottoland there is something to suit every taste. From the biggest jackpots and the best odds to the most lucrative extra games - it's all there at the touch of a screen. It's always worth taking the time to figure out which lotteries offer the best odds of winning, but fortunately we have done the hard work for you. In the following table we have listed those lotteries which offer the best chance of a jackpot payout.
Top 5 Lotteries
with Best Jackpot Odds
Lottery Name
Jackpot Odds
Draw Day
Max Jackpot
Polish Mini Lotto
1 : 850,668
Every Day
€82,000
Swedish Lotto
1 : 6,724,520
Wed/Sat
€25.6 million
Austrian Lotto
1 : 8,145,060
Wed/Sun
€9.6 million
OZ Mon/Wed Lotto
1 : 8,145,060
Mon/Wed
€1 million
Irish Lotto
1 : 10,737,573
Wed/Sat
€18.8 million
2. The game of chance
While some lottery players like to pick their numbers based on patterns, birthdays or other lucky dates, randomly choosing the numbers can actually make a million-dollar difference in the end. Why? Well a lot of people tend to choose the same 'lucky' numbers or dates, and if more people have the same selections it means that more people will share in jackpot wins. When you choose the random Quick +1 option you stand more chance of having a unique set of numbers, which means no sharing those jackpot prizes if you are lucky enough to win.
3. System bets
System bets on the lottery are becoming increasingly popular, and with very good reason. By choosing additional combinations with a system bet the probability of big wins or even hitting the jackpot increases enormously.
If you choose, for example, six numbers in the MegaMillions, your chances increase by a factor of 6. Of course system bets are more expensive since you are effectively making multiple bets on different number combinations, but that will pale into insignificance if your numbers come up.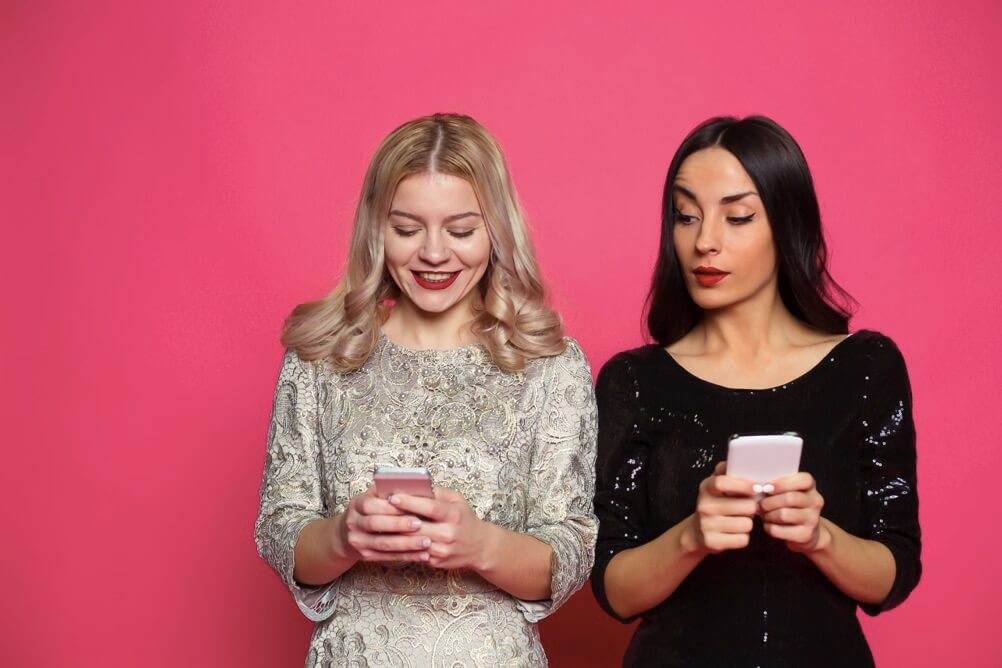 HOW (NOT) TO WIN: 3 LOTTERY ANTI-TIPS
1. Small Jackpots, Big Profits
Even though the world's highest jackpots appear tempting, sometimes going for the more humble option can be a good idea. In early 2016, a staggering $1.6 billion was up for grabs from PowerBall's jackpot fund and this triggered a jackpot hunt all over the world.
However, those who only go for the most gigantic jackpots may be reducing their chances of a big win. Instead of chasing monsters, you should look out for alternative lotto like one which offers a single-digit million jackpot. Even two or three million is not to be sneezed at, as no doubt you will agree. You can win that type of lottery with far less competition and much better odds; the Australian Saturday Lotto is a good example.
2. Horoscopes and Fortune Tellers
"Thursday will be a day of great fortune for you." Seeing a sentence like this is enough for some people to start investing in whatever lottery draw takes place on that day of the week. People are entitled to believe what they want, of course, but if you are making lottery bets based on horoscopes or fortune tellers then you are unlikely to have much success.
Sometimes we hear stories from winners, claiming that they had a premonition about which numbers to pick. Our recommendation? Choose a random selection of numbers so that you don't fall into patterns that are based on superstitious theories. However, as there is no telling which numbers will be drawn any method that you choose has as much chance of success.
3. Lies, Damned Lies and Statistics
Statistics are useful in a variety of fields, but when it comes to lotto numbers, you should really just leave the past behind and devote yourself to the future. Just because black comes up ten times in a row on the roulette table, there is no mysterious force making red appear next. It's the same with lotteries - the appearance (or absence) of a particular number in previous draws has absolutely no influence on the upcoming draw. Historical statistics are no help when it comes to predicting future lottery results.
If it actually happens that some of the previous week's numbers are drawn then that's a coincidence, but certainly not a rule. In addition, those combinations of past performances serve as inspiration for other lottery bettors, meaning that even should a win result from checking past stats you will likely have to share it between many people.
NOW IT'S YOUR TURN!
Now it's time to put the Lotto strategies and tips described above into practice. You will certainly find the right lottery for you from our selection of some of the biggest and best international lotteries.
We're curious to see if you can think of any more lotto tricks and tips to help you and other jackpot hunters; If so, please let us know by commenting under the article. What worked and what didn't? Do you have your own strategy on how to be more successful than the rest? Have fun and as always much success with your lottery betting.
Last edited: May 2018
---