Lotto News 19 April 2017
Irish Players can now take part in the Massive Powerball Jackpot in the US
Potential Irish Record Powerball Lottery Jackpot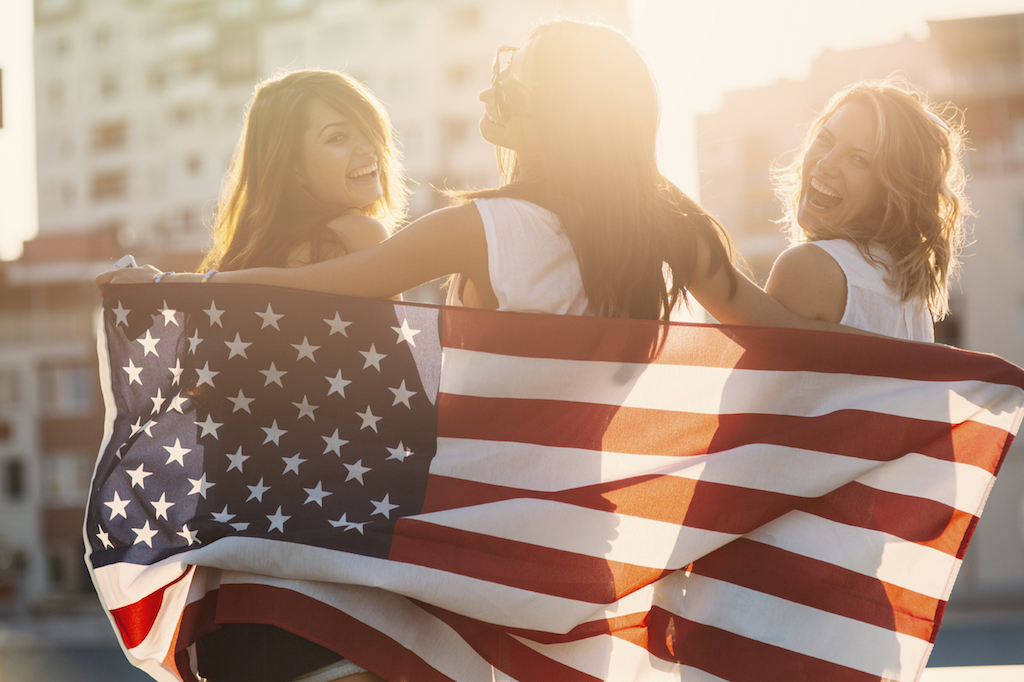 As most people will be aware, the current record for an Irish lottery winner is held by Dolores McNamara, the part-time cleaning lady from Limerick whose EuroMillions ticket earned her a cool €115 Million. Now that Lottoland has arrived on the scene, Irish players will have the opportunity to bet on lotteries from all over the world including monster jackpots like EuroJackpot, the US Powerball, Mega Sena from Brazil and the unique WorldMillions Lottery.
We are hoping that a new Irish record will be set when the next Powerball draw takes place and that one of our Lottolanders will more than Treble the existing Irish record for the biggest lottery win of all time.
This is how it works: After signing up with Lottoland, you will be able to place bets on a number of different lotteries from around the world. Although you are not buying a physical ticket you can still win all the same main game prizes betting on the draw with us as those available in the official draw, and that includes the biggest jackpots. No matter how large the jackpot gets you can win that amount from Lottoland, and once your account is verified you can simply withdraw your winnings.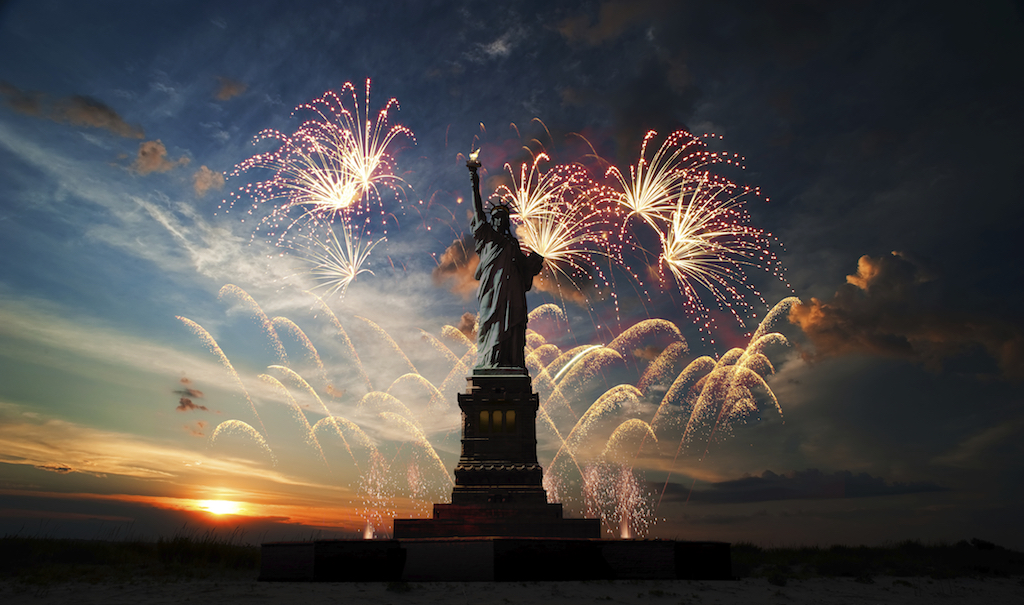 To bet on the Powerball draw, simply go to the Powerball page on Lottoland and select 5 numbers from 1 to 69. Then you must select one more number – called the 'Powerball' – from a range of 1 to 26. You will also have the option to make a quick-pick which will choose your numbers at random. Now you need to select which draw to bet on (Thursday or Sunday) and click 'Submit' and then 'Confirm and Proceed' in order to place your bet.
The Powerball draw takes place at 11pm in Florida in the States on Wednesday and Saturday, which is 4am on Thursday/Sunday in Ireland, meaning that some lucky Irish winner could be waking up to a champagne breakfast!
---