Lotto Winners 15 January 2016
The Most Exciting Week In Lottery History
PowerBall Jackpot Won As Lottoland Makes Headlines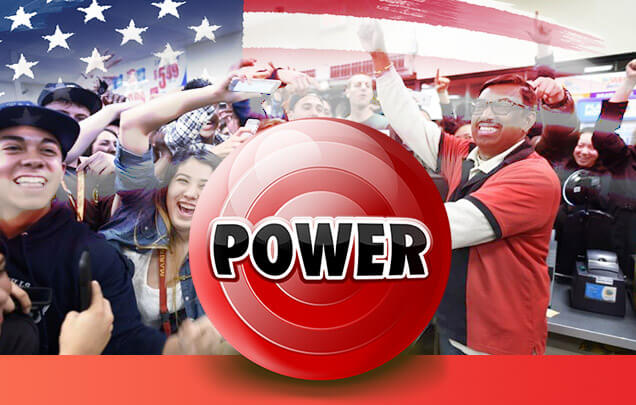 It's been a hectic week here at Lottoland, a week which saw America's Powerball jackpot exceed $2 billion AUD, making it the first lottery in history to ever do so. The result was an unprecedented level of demand, a very busy week, some seriously overheated servers and stressed out IT guys as players from all over the world clamoured for their chance to become PowerBall billionaires.
First Billion Pound Jackpot In History Won
Not long after the draw we saw images of intense celebration in the town of Chino Hills, California, a suburb of LA. This was the first of three locations where a lucky winning ticket was sold.
Shortly after two more winners came forward, first from Florida, then Tennessee.
So, rather than creating the world's first lottery billionaire, the epic jackpot will be split three ways. Still, that comes to approx. $755 million AUD each, more than two and a half times the maximum amount you can win on EuroMillions.
Though across the Pacific we've got reasons of our own to celebrate.
Lottoland Player Wins Big On PowerBall
We've just learned that of one of our lucky players also won big on last night's draw.
The player won the second prize tier, worth $2 million USD, but also used the PowerPlay option therefore doubling his (the player opted to remain anonymous) win with the 2x multiplier!
Lottoland Makes World Headlines
Of course even before this win we were already making headlines across the world, especially in Australia, where we'd just launched only a week before.
Demand was extremely high, as you might imagine, at one point we had over 200,000 new registrations in less than 24 hours.
The result? Our servers ground to a halt and the story first got picked up by news sites such as the Sydney Morning Herald, and later, by the Daily Mail, The Guardian, The Huffington Post, Mashable, Buzzfeed, Yahoo….
Which of course lead to even more signups and servers you could fry eggs on.
And It's Not Over Yet!
We still have lots of massive jackpots here at Lottoland, the biggest in the world, not to mention our famous Special Jackpots.
---