Lotto Winners 06 November 2017
What do Millionaires Drive?
Top 10 Lottery Winners' Cars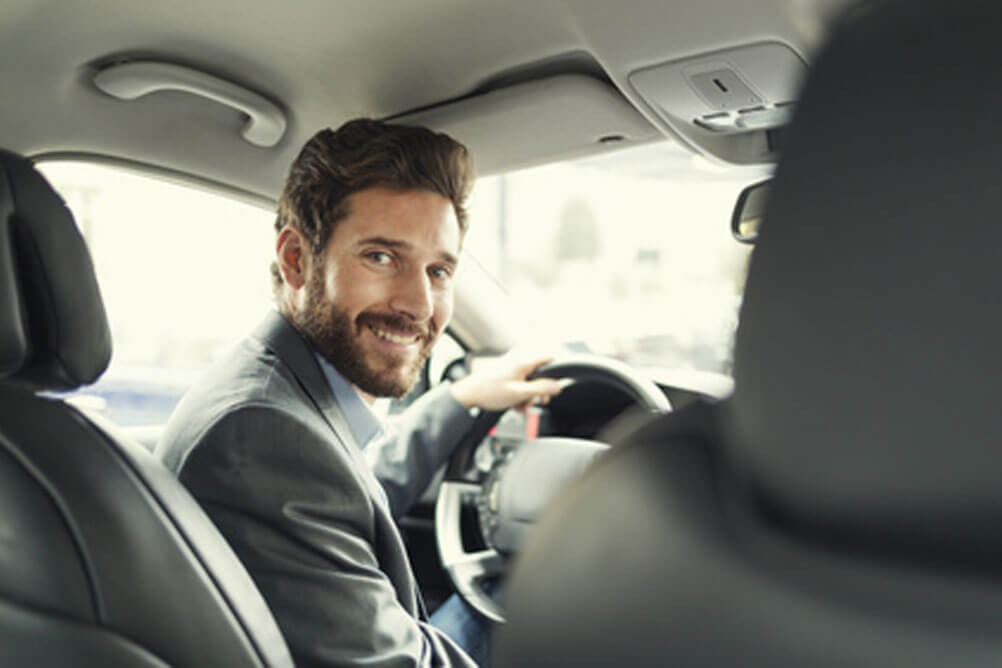 Lucky Number 7
UK Lotto winner Tom Naylor could certainly not be accused of thinking small when he won just over £15.5 million. Tom wanted to have a different car for each day of the week, and with that in mind he bought a Rolls-Royce Phantom, three Jaguars (an XJ, XK and XJ220) - an Aston Martin DB9, a Land Rover Discovery and a Hummer.
Modest Millionaire
A lady publicly known only as 'Petra L.' won a similar amount of money from the German Lottery in 2007. However, she chose to invest some of her €15 million win in a rather more modest drive. Instead of a different luxury car for every day of the week, Petra and her husband elected to spend €10,000 on a Polish-made Fiat Panda.
Brand Disloyalty
William Shanteau was one of 14 factory-workers to win a share of $1.2 million each from the Powerball lottery in the US. Despite the fact that Mr Shanteau worked in the Chrysler car factory in Detroit, he did not stay loyal to the brand when electing to make his first purchase a red Chevrolet Corvette.
Get Out of Jail Free?
Prison officer Garina Fearon only buys a lottery ticket every few months, but buying a MegaMillions ticket in 2010 turned out to be a pretty good investment. She scooped a jackpot win of $54 million, and made a new BMW 5 Series one of her first purchases. She also elected to keep her job working at New York's notorious Rikers Island Prison.
Sweet Deal
Gillian Bayford and her husband Adrian were among the UK's biggest ever lottery winners when they shared a EuroMillions jackpot of £148 million. Gillian ordered five cars - three £60,000 Audi Q7 SUVs and two £40,000 Audi Q5s — as presents for her family from a local car dealer. After she and Adrian divorced, Gillian went on to get engaged to the car salesman who sold her the fleet of cars.
Generous Grandad
An even bigger spender was Peter Congdon from Cornwall, who won £13.5 million from the lottery and quickly started spending some of the cash on new cars. In total he bought 12 new cars in the first five months after his win, including £115,000 BMW i8, a Range Rover and a special limited edition Land Rover Defender. Members of his extended family were the lucky recipients of brand-new cars from this generous great-grandfather.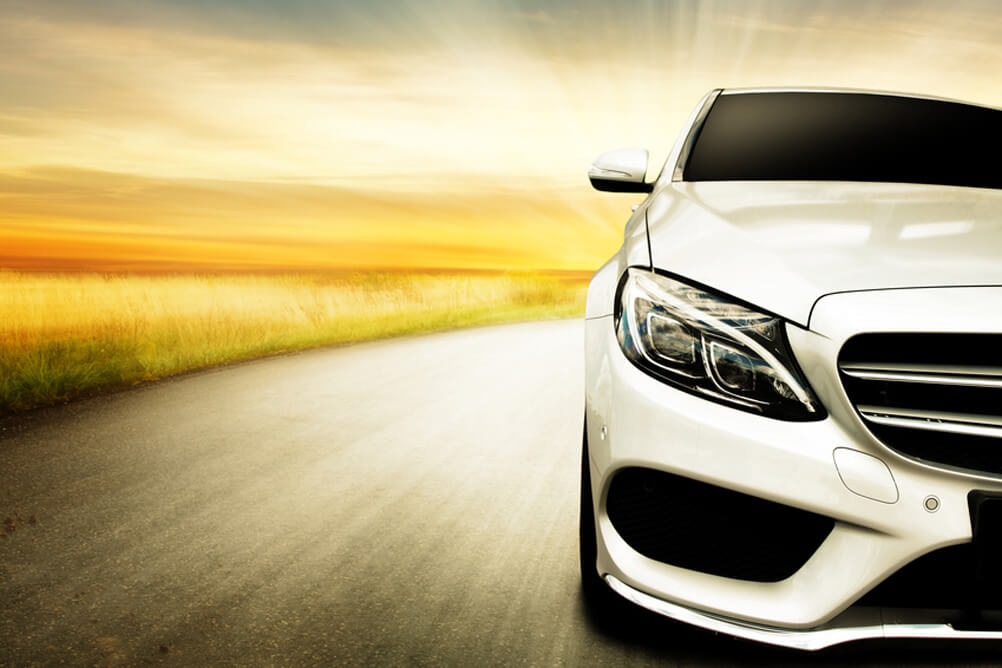 Caged Fighter
Cage fighter Gavin Davies invested a chunk of his million-pound lottery winnings in luxury cars, including a particularly flash Lamborghini Spyder LP560-4. Unfortunately, things were not all smooth sailing; within a year of his win he was arrested when he tried to strangle his girlfriend with the seat-belt of his Audi during a row.
Smile for the Camera!
Kristian De Moura Portugal used the proceeds of his £1.3 million online slot game win to invest in a brand-new Porsche. He made waves recently when a photo appeared online showing that he had left his car parked in front of a police speed camera, with the boot opened so as to obstruct the camera's view. I guess that speed cameras are the enemy when you are driving a Porsche!
Road to Nowhere
Derry native Ryan Magee made a beautiful Ferrari 458 Italia one of his first purchases after winning a share of a EuroMillions jackpot which netted him £6.4 million. Unfortunately, the money from that 2008 jackpot win has now gone, as has the expensive car, and Mr Magee was recently banned from driving for 5 years due to driving while disqualified and uninsured
Simple Simon
Irishman Simon Fagan wasn't exactly shooting for the stars when he bought his first car after winning €3.6 million on the Irish Lotto. Rather than a Porsche or a Ferrari, Simon elected to buy a second-hand Kia with more than 150,000 miles on the clock! A modest man, Simon wasn't interested in showing-off his new-found wealth, hence the simple car choice.
Top Ten Lottery Winners' Cars
As you can see, lottery winners are a pretty diverse bunch when it comes to motors. The National Lottery in the UK carried out a survey of their winners to try and determine which cars were the most popular purchases among British lottery winners. Check out the top ten lottery winner cars list – there are a couple of surprising entries in there:
1. Land Rover/Range Rover
2. Audi
3. Jaguar
4. Mercedes-Benz
5. Ford
6. BMW
7. Peugeot
8. Porsche
9. Toyota
10. Vauxhall
You may be thinking about your own car right now, and about which of the models listed above that you would like to replace it with. Well one thing that all of these lottery winners have in common is that none of them knew they were going to win in advance. If you want to try your luck then a bet on EuroMillions with Lottoland is still at the special low rate of just €2 per line, and with the current jackpot at €240 million you would be able to take your pick of the best hot-rods on the market.
---