Lotto Winners 13 April 2023
When is the lottery drawn?
What Time is the Lottery?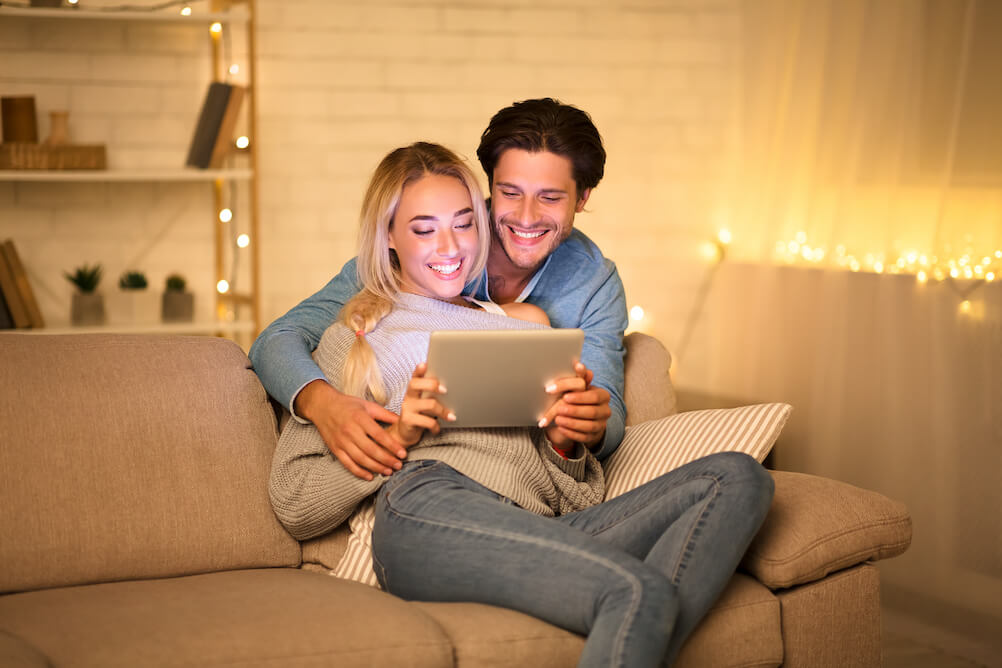 Table of contents:
Lottery Draw Schedule
Do you ever catch yourself thinking "what time is the lottery tonight"? Timing is crucial when it comes to betting on lotteries, and being aware of the draw times is essential to ensure you never miss a chance to win big. With Lottoland, you can bet on lotteries from all over the world and expand your horizons so it's important to know when these lotteries are drawn.
That's why we've compiled a comprehensive table of different lotteries from around the world that you can bet on at Lottoland.
From popular national lotteries like the Irish lottery to exciting international lotteries with huge jackpots, our table provides the draw times for each of these lotteries, so you can plan your bets accordingly. Stay updated with the schedule of your favorite lotteries and ensure you never miss a chance to bet on your favourite lotto!
Lottery
Draw dates
Draw times (GMT)
Irish Lottery
Wednesday & Sunday
8pm
PowerBall
Tuesday, Thursday & Sunday
4am
MegaMillions
Wednesday & Saturday
4am
Win-Win Charity Lotto
Monday, Wednesday & Saturday
7:30pm
Mini Lotto
Every day
8:50pm
Cash4Life
Every day
2am
EuroJackpot
Tuesday & Friday
7pm
Mega-Sena
Wednesday & Saturday
10pm
Polish Lotto
Tuesday , Thursday & Saturday
8:40pm
SuperEnalotto
Tuesday, Thursday & Sunday
7pm
Austrian Lotto
Wednesday / Sunday
5:50pm / 6:15pm
Christmas Lottery (EL Gordo)
22nd December
8am
*All times shown are GMT.
What Time Does Lottery Close?
It's also important to be aware of the draw times and closing deadlines for each lottery, including the UK National Lottery, EuroMillions, and Thunderball, to ensure you don't miss out on the opportunity to join the excitement.
Official lottery draw times

Lottery
Draw time
Draw close time
EuroMillions
Tuesday & Friday (7:45pm)
7:30pm
Lotto
Wednesday & Saturday (7:55pm)
7:30pm
Thunderball
Tuesday (8pm), Wednesday (8:15pm), Friday (8pm) & Saturday (8:15pm)
7:30pm
Set For Life
Monday & Thursday (8pm)
7:30pm
*It is important to note that you can't bet on the UK's official lotteries with Lottoland.
*All times shown are GMT.
Bet Now and Ignite the Excitment!
In conclusion, if you're looking to bet on official lotteries from all over the world, we offer you a convenient and reliable way to do so. By knowing the draw times of these lotteries, you can plan your bets effectively and increase your chances of winning big. Stay updated with the latest draw times through our website or mobile app, and join the excitement of betting on jackpots from around the globe with Lottoland!
---