Lotto Knowledge 20 April 2016
The First Step To Winning, Is Knowing How To Win
How Many Numbers You Need To Win the Lotto: Full List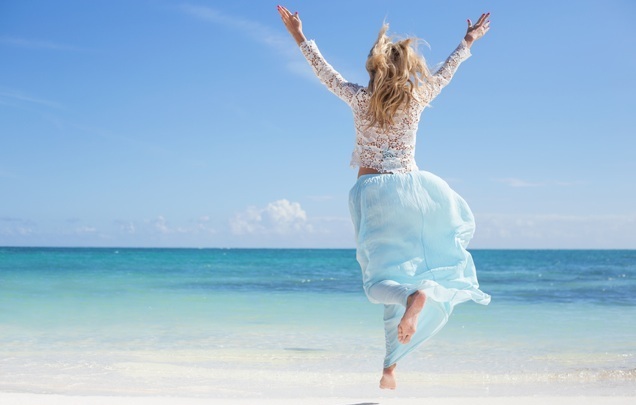 With that in mind we've drawn up two handy tables so you can see just what it takes to scoop the jackpots on our most popular lotto draws.
First of all, the information we know you want to know – how many numbers do you need to win the jackpot? In our list below you'll find several popular games.
| | |
| --- | --- |
| Lottery | How Many Numbers To Claim The Jackpot? |
| EuroMillions | 7 |
| EuroJackpot | 7 |
| PowerBall | 5 + the PowerBall |
| MegaMillions | 5 + the MegaBall |
| Irish Lotto | 6 |
| Oz Lotto | 7 |
| Multi Keno | 10 |
| UK Lotto | 6 |
Of course getting all of those numbers right ain't easy – though there's more to winning the lottery than just the jackpot. Therefore, in the table below, we feature the same lotteries but this time we focus on the lowest amount of numbers you need to guess correctly in order to win a prize.
| | |
| --- | --- |
| Lottery | How Many Numbers To Win a Prize |
| EuroMillions | 2 |
| EuroJackpot | 2 + 1 bonus number |
| PowerBall | PowerBall only |
| MegaMillions | MegaBall only |
| Irish Lotto | 2 + bonus ball |
| Oz Lotto | 3 |
| Multi Keno | 1 |
| UK Lotto | 2 |
Both the multi-nation European lotteries require seven matching numbers to claim the jackpot; five main numbers, which are between one and 50, and two special numbers. In EuroMillions the special numbers are called Lucky Stars and the range is one to 11. In rival lottery EuroJackpot they're called and the number range is one to ten. (The fact that there's one less special number to pick actually reduces the jackpot odds considerably compared to EuroMillions.)
The lowest prize tier for EuroMillions just requires two matching numbers, with odds of 1:23. For the EuroJackpot it's a little trickier, as two numbers and one correct bonus ball are needed, and the odds of this are almost double its European counterpart at 1:42.
American giants, PowerBall and MegaMillions, require 5 correct numbers and the special bonus ball. For the PowerBall draw players pick 5 numbers between one and 69, and the bonus is between one and 26. For the MegaMillions it's the same to win but with one to 75 for regular numbers and a bonus number range of one to fifteen.
The Irish Lotto is one of the most popular lotteries, not just here but internationally too, thanks to highly desirable odds and big jackpots. To win, it requires 6 matching numbers. The lowest prize tier can be won by matching two numbers and the bonus ball. For the UK lottery only two matches are required.
Australia's biggest lottery, Oz Lotto, is another 7-ball jackpot, with people able to take home a prize with either 3 matching numbers, or one of the two supplementary bonus picks, which takes place straight after the initial draw.
Multi Keno operates very differently to the others (because Keno is a lottery game with a casino-style twist). There are 10 different prize tiers, with the jackpot needing 10/10 matching numbers.
However, there are two ways that users can dramatically improve their odds of winning. The first is to use the PLUS function, which doubles their stake and seriously improves the odds.
The second is to increase the stake, for example: players who increase their stake by 10x have 10x the chance of winning.
Lots Of Ways To Win
So, as you can see, Lottoland not only offers you a wide world of lotteries, each game offers you many different ways to win, be it nice odds for smaller tier prizes or big odds on massive jackpots like the legendary MegaMillions!
---