Lotto Knowledge 20 April 2016
Get The Low-Down On Lottery Odds
Which Lottery Is The Easiest To Win?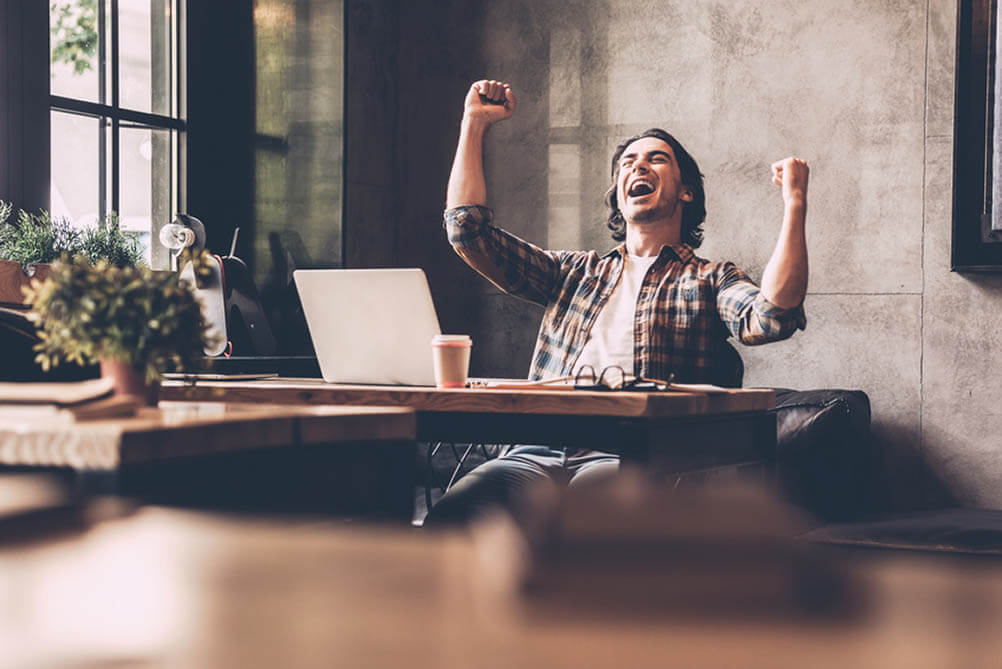 Recently we've been talking a lot about big jackpots, record jackpots – massive amounts of money at equally massive odds. Which is great – to be able to spend a couple of quid and win hundreds of millions is a welcome prospect indeed. But, of course, the odds aren't exactly in your favour.
Keep in mind, however, that not all lotteries are created equally, and just as there are huge variations in the amount that you can win, there's also massive differences between how difficult, or easy, it is to win those amounts.
The Easiest Lottery Jackpot
It's the Polish Mini Lotto.
What – were you expecting a big long teaser? Sorry to disappoint.
While most lotteries give odds of millions or, for larger ones, hundreds of millions, the Polish Mini Lotto offers jackpot odds of just 850,668:1. The flipside to this, though, is that it also offers comparatively low jackpots, also measured in thousands. (Hence the reason it's called the Mini Lotto!)
Below is table with our top six best-odds lotteries for comparison.
Odds of Winning Jackpot
Lottery
Jackpot Odds
Mini Lotto (Poland)
1 : 850,668
Swedish Lotto
1 : 6,724,520
OZ Saturday & Mon/Wed Lotto
1 : 8,145,060
Austrian Lotto
1 : 8,145,060
Irish Lotto
1 : 10,737,573
Polish Lotto
1 : 13,983,816
The Easiest Lottery By Prize
The easiest lotto to win by prize is the French Lotto (or Loto as it's known) which gives you a one in six chance of winning a prize. Other notable lotteries include Spain's El Gordo De La Primitiva, which gives you a one in ten chance of breaking even on the cost of your bet and German Keno, where you can still earn 75% of your money back on picks of eight numbers or more.
Odds of Winning Any Prize
Lottery
Overall Odds
French Lotto
1 in 6
Spanish Lotto
1 in 10
UK Lotto
1 in 9.3
Austrian Lotto
1 in 12
EuroMillions
1 in 13
The Easiest Lottery Overall
If you're looking for a great all-rounder lottery our pick has to be the Swedish Lotto. Why? Because it's got our second-lowest jackpot odds and it's therefore your best chance to win a multimillion pound jackpot. A basic game costs just 50c. Add the bonus from as little as €1 extra plus the Lotto 2 draw for another 50c. Now you've got 16 different ways to win for only €2!
Increase Your Chances Even Further
The more you enter the better your chances – a double entry has the effect of halving your winning odds in two, since now you have two chances to win instead of one. Also, be sure to take part regularly and consistently, to increase your chances of a win.
Where relevant, we recommend always entering all the draws, rather than just the main draw and be sure to check out the extra games too. These may not make you a millionaire, but they'd certainly swell your bank balance nicely should you get the right numbers!
---