Lotto News 05 March 2019
Too Much of a Good Thing?
Lifetime Prize Winners' Stories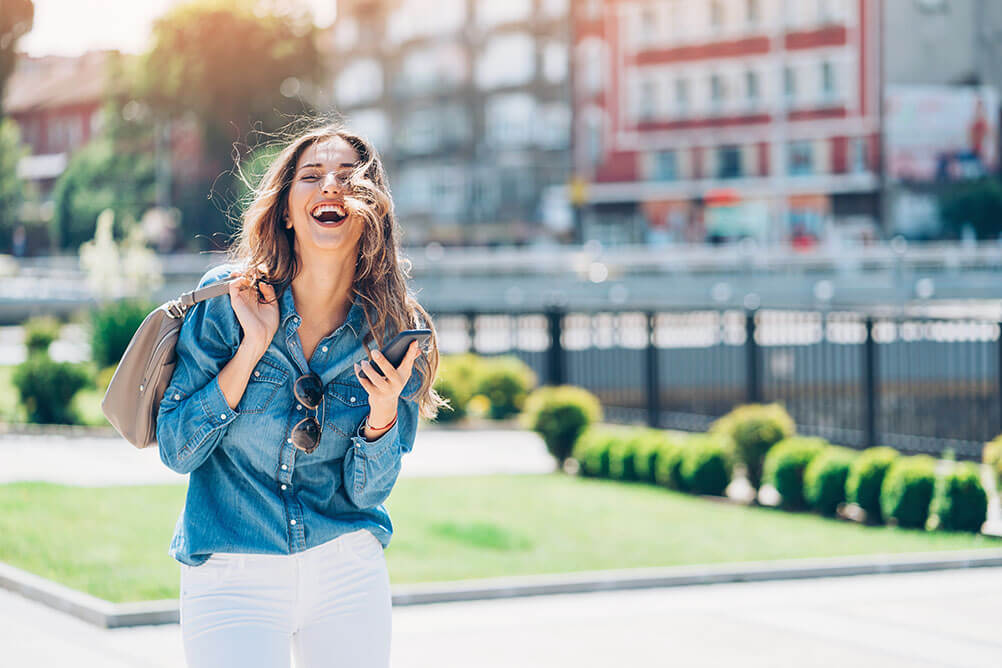 Let's hear some of those winner stories, and find out which of those lifetime prizes delivered on their promises, and which ones turned out to be the unwanted gift that just keeps on giving (whether you want it to or not!)
LIFETIME SUPPLY OF FOOD
On researching lifetime prize winners on the Reddit boards where these stories first appeared, it quickly becomes clear that a supply of food items is one of the most popular giveaways. This can have mixed results, as we touched upon with that 'too much of a good thing' phrase. However, the winner of a lifetime supply of pizza wasn't complaining when Pizza Hunt mailed him a cheque for $37,000 in compensation. And the student who won a year's supply of burgers (that's 156 vouchers, apparently) was delighted at the power and influence his new-found burger bounty gave him over his friends and acquaintances.
The winner of a delivery of 110 apples every month was somewhat less thrilled with their prize. The (then) youngster said that
After the first delivery, my parents begged them to stop. It's impossible for a family of three to go through 110 apples before they rot and our neighbors stopped answering the door when they saw my parents standing there with bags of apples.
The winner of a lifetime supply of cereal had the opposite experience, as his mother rang up the company to say that they didn't want the prize! Cue much mournful lamenting of what might have been from the thwarted winner, who doesn't seem to have let it go if his comment that "My mother ruined my childhood!" is anything to go by.

CRAZY LIFETIME PRIZE COMPETITIONS
Sometimes it can be hard to fathom the motivation for even entering one of these 'lifetime supply' competitions. Like the young brothers who diligently collected coupons so that they could claim a lifetime subscription to 'LEGO Magazine'. You can see why a kid might be keen to win a 'lifetime supply of knives'. However, after breaking three of them our not so fortunate winner wasn't given a fourth as these hunting knives were each supposed to last a lifetime, according to the manufacturer.
A more enticing prize was the 2 free Blockbuster video rentals per month for life that one young kid managed to win. Quite a triumph, and one guaranteed to win bragging rights over his friends, at least until the demise of that particular chain. Another winner of a seemingly fantastic prize wound up being thwarted by advances in tech. When one US middle-schooler received free internet access it seemed like a dream come true, but as they explained it has its limitations:
I used it consistently for something like 10 years, but at that point, dial-up was so far behind Cable or DSL that I just kind of stopped using it.
It's probably fair to assume that the friends of our next young winner were less impressed by his lifetime prize. The young boy's mother won a lifetime supply of tin foil in a competition, and according to these friends the family would wrap EVERYTHING in it. That includes the annual Christmas presents!
FLY ME TO THE MOON
Back in the 1980s, American Airlines were in financial trouble and needed to come up with a way to make some cash in a hurry. They offered an unlimited lifetime first-class ticket for a one-time fee of $250,000. Now that equates to about half a million bucks in today's money - so not exactly cheap - but for a few purchasers this turned out to be an incredibly good deal. A total of 28 canny investors bought one of these unlimited tickets, and over time this generous offer would end up costing the airline company millions every year.
Steve Rothstein was one of those who purchased both the ticket and companion ticket - who wants to travel alone all the time? - for a total of $383,000. He then proceeded to take upwards of 10,000 flights over the next decade, including 500 trips to London from his native Chicago, 120 flights to Tokyo, 80 to Sydney, not to mention a jaunt to Ontario for a sandwich!
Jacques Vroom was another to take advantage of this generous offer. It is estimated that he flew an average of 2 million miles per year over the next 20 years. Those flights included popping over to Paris or London from Texas to meet a friend for lunch, and taking his daughter to Buenos Aires on a day trip to help her finish a school report on South America. American Airlines stopped offering these tickets in 1994, and found a way to take the tickets of Vroom and Rothstein from them for 'abusing' the system. However, 25 golden ticket holders are still out there enjoying luxury travel across the globe at American Airline's expense - including celebrity investor Mark Cuban.
They may not be able to fly to the moon, but between them these ticket-holders have circled the globe in first class seats many thousands of times.
CASH4LIFE WITH LOTTOLAND
One lifetime prize trumps just about any other, and that is cash money! You can buy as many pizzas, apples and LEGO magazines as your heart could desire if you manage to snare the top prize in this competition. When you bet on Cash4Life with Lottoland that top prize is an incredible €1,000 a day - for the rest of your life! Imagine waking up each morning, secure in the knowledge that another grand had been deposited in your bank account overnight?
Head over to our Cash4Life page if you want to have a chance to win the lifetime prize that beats them all!
---