Lotto News 11 July 2016
Is this to be too good to be true?
Lottoland's Exclusive MegaMillions Special Jackpot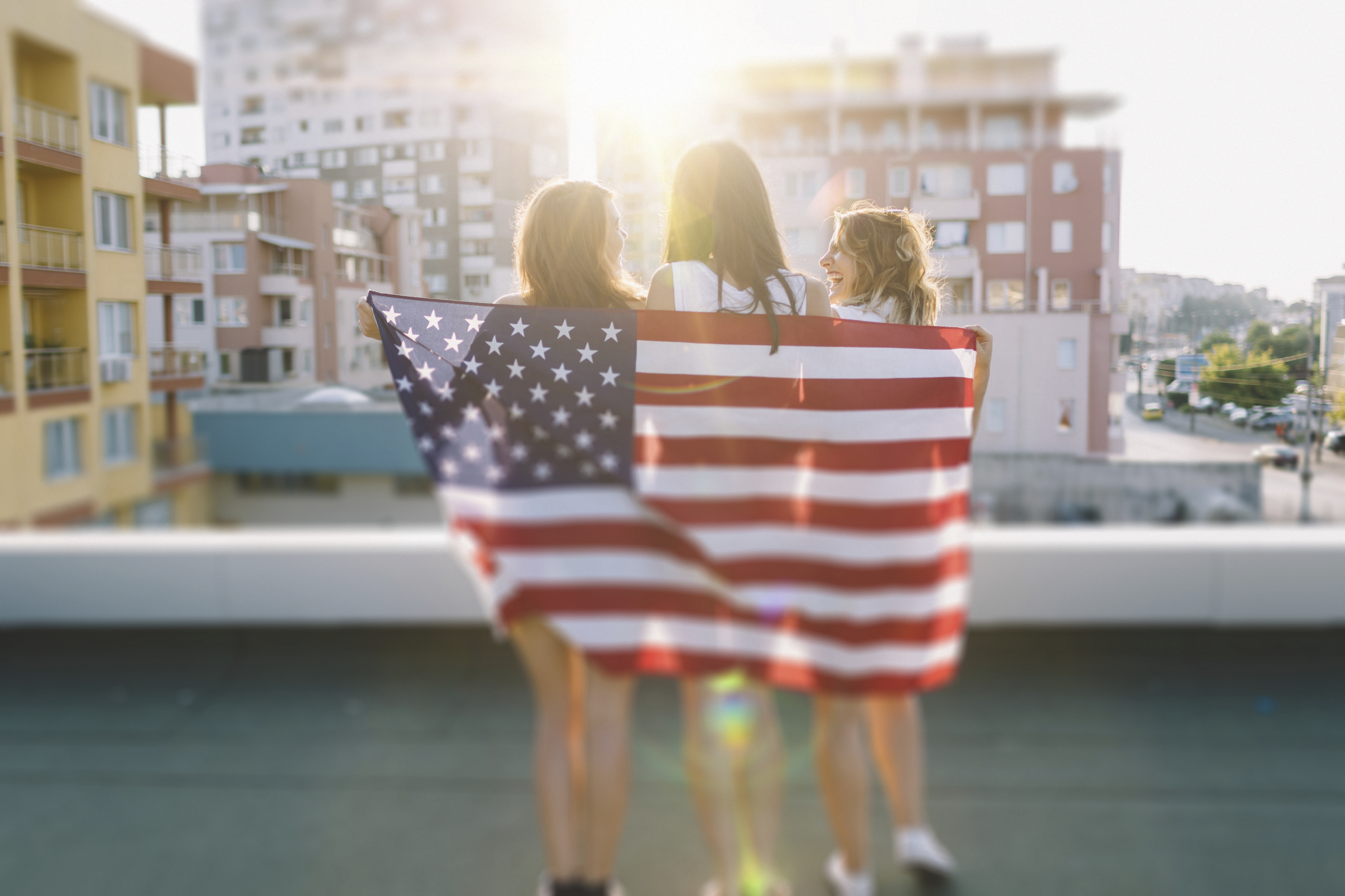 Although we've covered the topic of
Special Jackpots
before it remains a common question for our customer service team. Perhaps you, too, are or were wondering why a certain jackpot is higher than the officially announced value, as is the case with our current MegaMillions Special Jackpot.
Previously this spring we had a EuroMillions Special Jackpot where we took an existing jackpot and then pumped it up considerably. We done so because we were anticipating a Superdraw much like we had in March 2015, but when none materialised we decided to take matters into our own hands and made our own, Lottoland-exclusive draw instead.
How Lottoland's Special Jackpots Work
So, how can Lottoland offer something that isn't even possible when playing the lottery in-store?
The explanation is quite simple; we put our money where our mouth is - quite literally. We personally stake the jackpot amounts and insulate ourselves from risk through partnerships with leading financial insurance firms. The lottery is a game of probabilities. And these probabilities can be insured against.
Ultimately, in the case of both finance and lotteries, it's a numbers game, which, as a result, affords you the chance of winning unimaginable wealth. The insurers and reinsurers work primarily in big finance, covering vast sums of money which even the highest lottery jackpots can't approach. We're talking billions here, which means even with a massive jackpot such as our MegaMillions special jackpot, we, and by extension you, are more than covered should you win. And by being covered in this way we're able to be quite generous, you might even say audacious, when it comes to offering ever-bigger jackpots and payouts. Payouts which, at first glace, might seem too good to be true, but in reality are more than covered by our financial partners.
Win HUGE With Lottoland's Exclusive MegaMillions Special Jackpot
You could spend hours thinking of all the things you could do with €507 million. In fact it's actually harder to think of things you couldn't do with €507 million. I'm having difficulty coming up with something. Considering you could take a trip into space and barely make a dent in your fortune the sky's not even the limit.
Don't Miss This Chance While You Still Can
Due to popular demand we've decided to give players one last chance at winning HUGE, but it's one of those limited time only type of opportunities. When we say hurry we're not saying it to be cute - soon as the next draw comes along, that's it. So don't miss out on your chance to win an astronomical windfall this Thursday and play MegaMillions now!
---