Lotto News 11 July 2019
Fortunate Folk
Lottoland's Luckiest Countries in 2018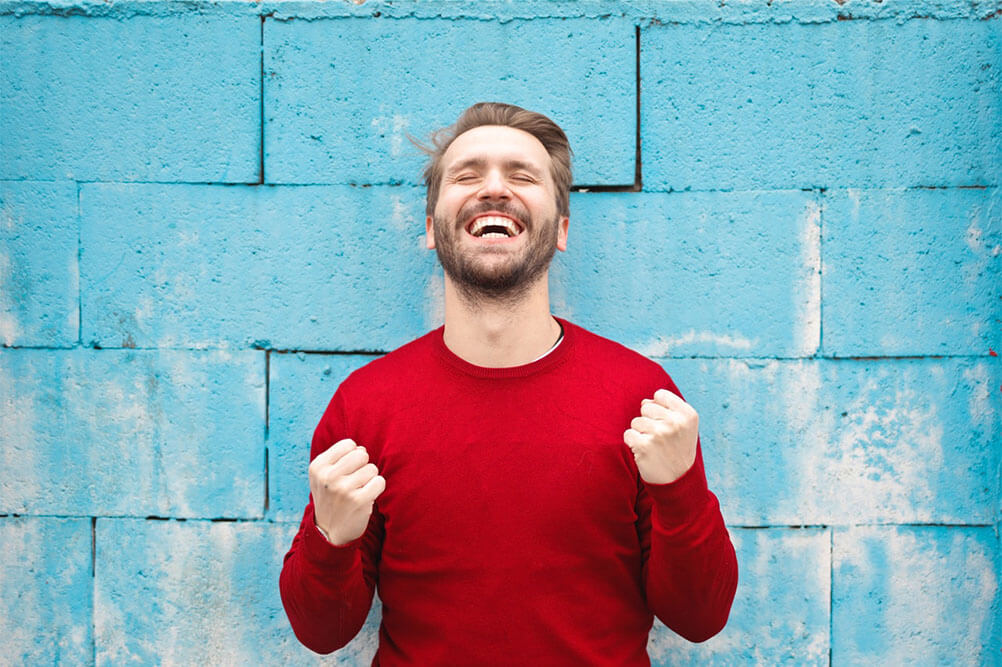 Armed with our winning and betting data on a vast number of betting games, we can rank the luckiest winners we saw in 2018.
Check out our infographic to take a look at the luckiest countries around the world for Lottolanders. Discover which countries generated the most winners, and where the majority of our unlucky losers reside.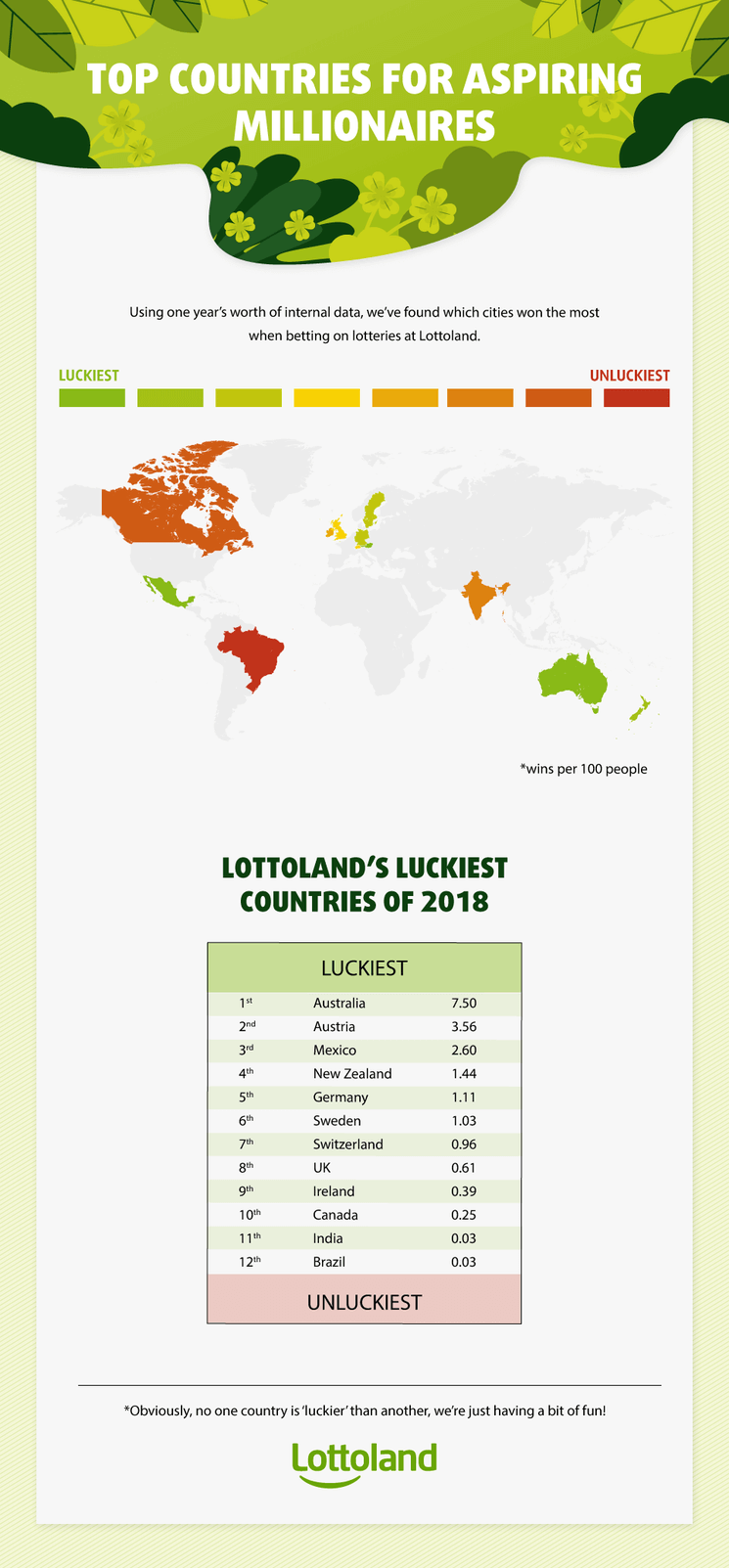 As you can see, Australia tops our winners table: it's not called the 'Lucky Country' for nothing! Ireland earned a mid-table finish in 8th position, just behind the UK and ahead of Switzerland. Meanwhile Canada and Portugal finished at the bottom of our table in 2018. The good news for them is that the only way is up!
Of course, any lottery winner will require some good fortune to make their dreams come true, and the city or country you live in won't have an impact on that. Check out the range of international lottery betting opportunities at Lottoland and try your luck today!
---