winners 26 January 2017
The Most Lucrative Numbers In Lotto History
Lucky Lottery Numbers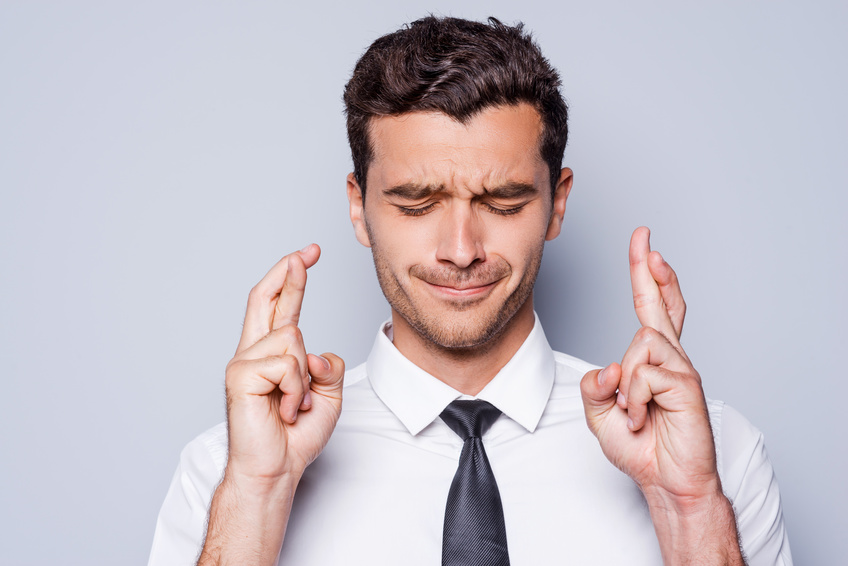 Two of the biggest EuroMillions winners came from the UK. First was Colin and Christine Weir, who won €185 million.Their pick; 17, 19, 38, 42 and 45, and the Lucky Stars 9 and 10 made them as rich as the Beckhams.
Of their selection only 19 appears in the 10 most commonly picked numbers, although none of their choice are amongst the 10 least commonly picked numbers.
Next came Adrian and Gillian Bayford, who won the highest EuroMillions jackpot ever in 2012, taking home €190 million. Their winning numbers were 50, 21, 17, 48 and 11, and the Lucky Star numbers 09 and 10.
Their lucky selection included number 48, which is one of the least commonly drawn numbers in the EuroMillions, only 46, 41, 2 and 32 have been drawn less often.
Number 50 on the other hand, is the ball that appears the most in the whole lottery, featuring 109 times since launch.
It's also worth noting that both couples had the Lucky Stars numbers 9 and 10. While 9 is the joint most common Lucky Star, 10 is the 2nd least likely to appear, after 11.
Of course the Bayfords weren't the only ones to hit the biggest possible prize on EuroMillions - one anonymous player from Portugal also won €190 million (though in Portugal the taxman took 20%) with the numbers 3, 9, 20, 30, and 42 plus Lucky Stars 1 and 6.
Ironically, in this instance the Portuguese player picked NONE of the most popular numbers and still won the maximum amount available – an important point to remember.
The biggest American single-jackpot winner was Gloria MacKenzie, who scooped $590 million, also the biggest single-win jackpot in lottery history.
The Florida resident's numbers were 10, 13, 14, 22 and 52, with a winning PowerBall of 11. Of her PowerBall picks none are amongst the 15 most common numbers, including number 13, which is widely avoided by lottery players because it is seen as an unlucky number.
This year Lisa and John Robinson were the stunned owners of one of just three winning PowerBall tickets, out of 635,103,137 sold. The $1.6 billion draw gave Lisa and John $327.8 million (which they took in the form of a one-time payment), thanks to numbers 04, 08, 19, 27, 34 and PowerBall 10.
Only number 19 is amongst the top 10 most commonly drawn balls, and none are amongst the least commonly occurring, which is dominated by numbers 50 through to 69.
With many lotteries two balls have a habit of turning up in the same draw, such as 32 and 41 in the PowerBall (appeared together 33 times in total) or 11 and 29 in the EuroMillions (18 times), but none of the big winners had any of these pairs in their winning tickets.
While not on the scale of the aforementioned draws, the UK Lotto has had a number of big wins, of which David and Carol Martin's was the largest. They scooped £33 million with the ticket 26, 27, 46, 47, 52 and 58.
25 and 26 and 27 and 28 are both amongst the most frequent consecutive pairs to be drawn in the UK Lotto, but David and Carol's 26 and 27 is not. Both 52 and 58 are amongst the least drawn numbers in the UK Lotto, while 27 and 47 are drawn regularly.
Then, of course, there's our own Lotto, with a current standing record of €18.9 million dating back to 2008. The lucky numbers that time were 4, 12, 26, 27, 29 and 37 plus the bonus ball, 38. Only one number 29, appears on the lottery's most popular list.
The number 7, which is widely regarded in most Western cultures as lucky has never appeared in any of the biggest jackpot draws, but studies have shown it is 25% more likely to be picked than any other number in people's selections.
Now, every lottery ball has an equal chance of being drawn than any other, however some appear far more often. We've broken down the amount of times each ball has been drawn to see how they compared.
EuroMillions
In the big European draw, numbers 50, 44, 4, 19, 38 and 23 have appeared the most. The difference between the most drawn (50) and least drawn (46) is 42.
PowerBall
The most frequent numbers are: 26, 22, 16, 41, 42, 40. Number 26 has been drawn a staggering 265 more times than the least common ball, number 66.
MegaMillions
In the MegaMillions draw the more commonly occurring numbers are: 35, 2, 39, 29, 46, 17. 35 has been drawn 196 times since this lottery was launched, compared to 10 apperances from number 67.
UK Lotto
Numbers 40, 23, 38, 33, 30, 44 are the most common in the UK Lotto, with number 1 appearing the fewest amount of times, 67.
Irish Lotto
The most common numbers so far as 5, 8, 17, 19, 29, 31 and 39. (Though don't forget the Lotto has gone through so many changes over the years. Many of you might well remember it was a 36 number game when it started but has since gone up to 47.)
Lucky Numbers?
These statistics have been compiled since the draws began, and as far as 'lucky' lottery numbers go, these are perhaps your best bet. Although their frequency individually does not suggest they appear together often. Also, many lottery players scour statastics like this to choose their numbers, so a PowerBall ticket with 26, 22, 16, 41, 42, 40 that wins would most likely be shared out amongst a much larger amount of participants.
Got your own lucky numbers, or are inspired to try one of these winning combinations? Either way, there only way to be in with a chance is by placing a bet on this week's EuroMillions draw.
---