Lotto Winners 06 September 2017
Expect Bigger Jackpots!
Mega-Changes to the MegaMillions Lottery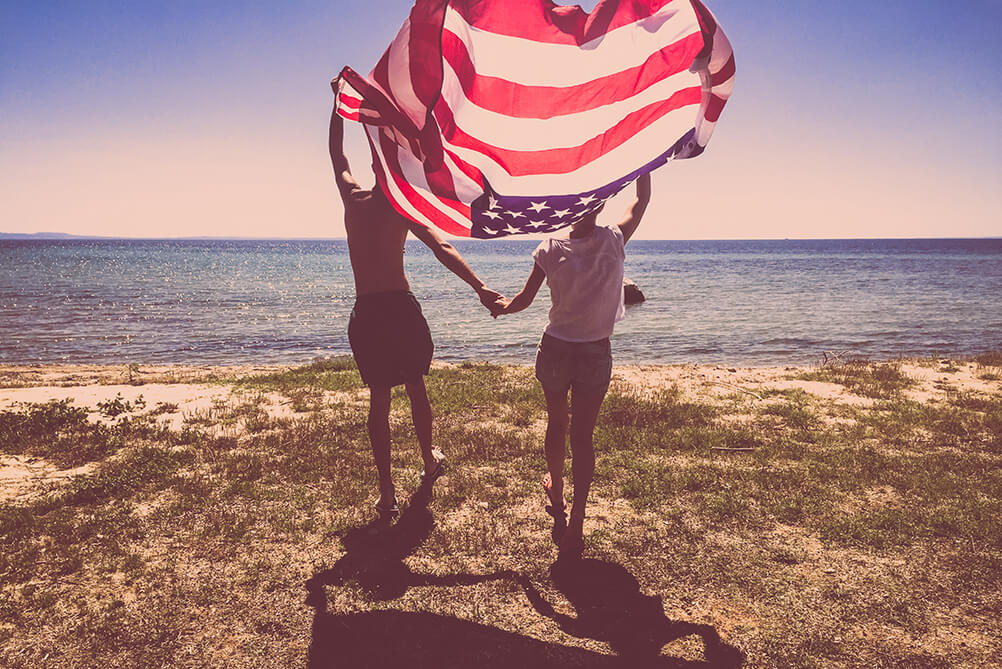 MegaMillions will have new rules in place in time for the draw which takes place on Tuesday October 31st, 2017. Having customarily been the bridesmaid to Powerball's bride in terms of record-breaking jackpots, these new rules should allow MegaMillions to compete for the title of world's largest jackpot. Of the top 15 highest lottery jackpots of all time, 12 are currently held by Powerball with MegaMillions making up the other three. Expect that balance to change once the new rules are up and running.

Bigger Jackpots
Up until now the MegaMillions lottery required that you choose 5 numbers from 1 to 75 plus a Megaball from 1 to 15. From October 28th when the rule changes come into effect, you will instead pick 5 balls from 1 – 70 and a Megaball from 1 to 25. The minimum jackpot will also be boosted to $40 million from the current $15 million. While the changes to the numbers drawn may seem minor, in fact this affects the probability of wins in a number of different ways.
It will become more difficult to win the main jackpot once the rule changes have been implemented, as the odds will increase to more than 300 million to one from around 250 million to one (which is what the odds are now). This will mean more rollovers, which in turn will mean higher jackpots – that's why we may well see a record-breaking MegaMillions jackpot as soon as next year. However, the rule changes also make it roughly 30% easier to win the second tier $1 million prize, so we can expect to see more MegaMillions millionaires as well. All of the lower tier prizes are expected to double in value, so even though the main jackpot will be more difficult to win it is good news when it comes to all of the lower tier prizes. The draws will still take place every Tuesday and Friday night in Atlanta, Georgia USA at approximately 11pm, which equates to 4am on Wednesday and Saturday in the UK.
MegaMillions prize value
Prize tier
Current prize value
New prize value
I (5 numbers + Megaball)
68% of the prize pool
75% of the prize pool
II (5 numbers)
1 million USD
1 million USD
III (4 numbers + Megaball)
5,000 USD
10,000 USD
IV (4 numbers)
500 USD
500 USD
V (3 numbers + Megaball)
50 USD
200 USD
VI (3 numbers)
5 USD
10 USD
VII (2 numbers + Megaball)
5 USD
10 USD
VIII (1 number + Megaball)
2 USD
4 USD
IX (Megaball)
1 USD
2 USD
Of course you will still be able to bet on MegaMillions at Lottoland, where the rule changes will come into effect at the same time. This means that UK Lottolanders will benefit from the improved odds of winning that $1 million second tier prizes, and can also bet on what we expect to be those enormous jackpots going forward. MegaMillions has lain down a market for Powerball with these rule changes, so we wait to see whether the other American giant lottery will respond.Betting on MegaMillions Online
Three Steps to Betting on MegaMillions Online:
Step 1: Log in to your Lottoland account and click the More Jackpots tab, then the MegaMillions icon.
Step 2: Choose your numbers and the Draw to bet on plus Duration.
Step 3: Place your bet!
​
MegaMillions rule changes
Current rules
New rules
Main numbers
5 from 1-75
5 from 1-70
Megaball
1 from 1-15
1 from 1-25
Minimum jackpot
15 million USD
40 millions USD
Division I odds
(5 numbers + Megaball)
1 in 258,890,850
1 in 302,575,350
Division II odds
(5 numbers)
1 in 18,492,204
1 in 12,607,306
---