Lotto News 20 February 2019
€175 Million Jackpot
Record-Breaking Irish EuroMillions Winner!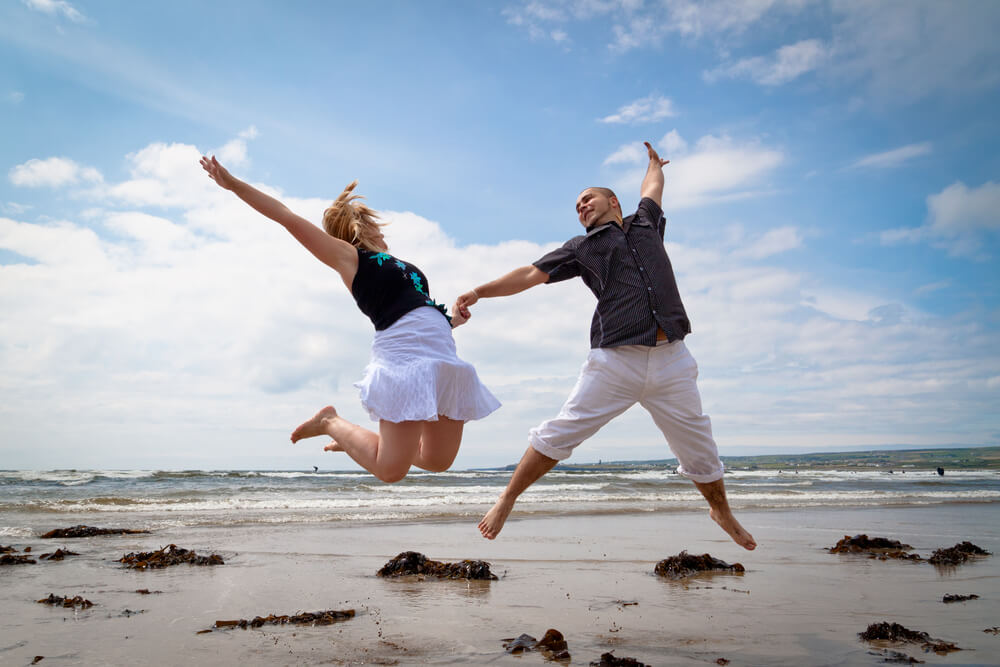 The previous record for the all-time biggest lottery win in Ireland was the €115 million won by Dolores McNamara from Limerick, all the way back in 2005. We have been waiting a long time for somebody to beat that record, but it has finally happened after there was an Irish winner of the Euromillions draw on Tuesday, February 19th. This means that we have a new leader on the table of the 14 lucky winners of Euromillions jackpots from Ireland.
Biggest Irish EuroMillions Winners
How Much
When
Where
€175 Million
Feb 2019
Naul, Co. Dublin
€115 Million
July 2005
Limerick
€93 Million
June 2013
Beaumont, Dublin
€88.5 Million
Jan 2017
Lusk, Co. Dublin
€86.7 Million
Sep 2014
Ballybrack, Co. Dublin
€66 Million
Jan 2016
Carlow
€38.9 Million
June 2009
Co. Dublin
€29.4 Million
July 2005
Unknown
€28.9 Million
July 2017
Castlebar, Co. Mayo
€23.8 Million
July 2016
Portarlington, Co. Dublin
€17 Million
June 2018
Tipperary
€15 Million
Apr 2014
Castlebar, Co. Mayo
€15 Million
July 2008
Carrick-on-Suir, Co. Tipperary
€12.8 Million
Sep 2013
Southeast of Ireland
Anyone who is sick of the Dubs winning everything these days will be disappointed to hear that the new record Euromillions win was landed by a family syndicate from Nau, near the border with County Meath. According to the last census in 2016, the population of this tiny village numbered just 568, so speculation was rife once it was announced that the winning ticket had been purchased in the local 'Reilly's Daybreak' shop. The family have chosen to remain anonymous - in as much as such a thing is possible in such a tiny community - but one member did release a statement to say:
"What is so exciting is that we will be able to share this money with children, grandchildren and extended family members."
The family kept the winning ticket stored in an Argos catalogue while they were waiting to make their claim to the National Lottery. Surely that must qualify as the most expensive bookmark of all time!
EuroMillions is not available at Lottoland, but we do have the Millionaire lottery betting game which is based on the outcome of the latest EuroMillions draw results. When betting on Millionaire with Lottoland, not only do you get the chance to win the same main game prizes, including the main jackpot, as though you'd played in the official EuroMillions draw, you also get incredible value and choice of how to bet and win big on the results of Europe's most popular lottery. Go to the Millionaire page today to find out more.
---