Lotto Knowledge 06 September 2016
Like The Lotto In Lederhosen
The Austrian Lotto - Great Odds At An Incredible Price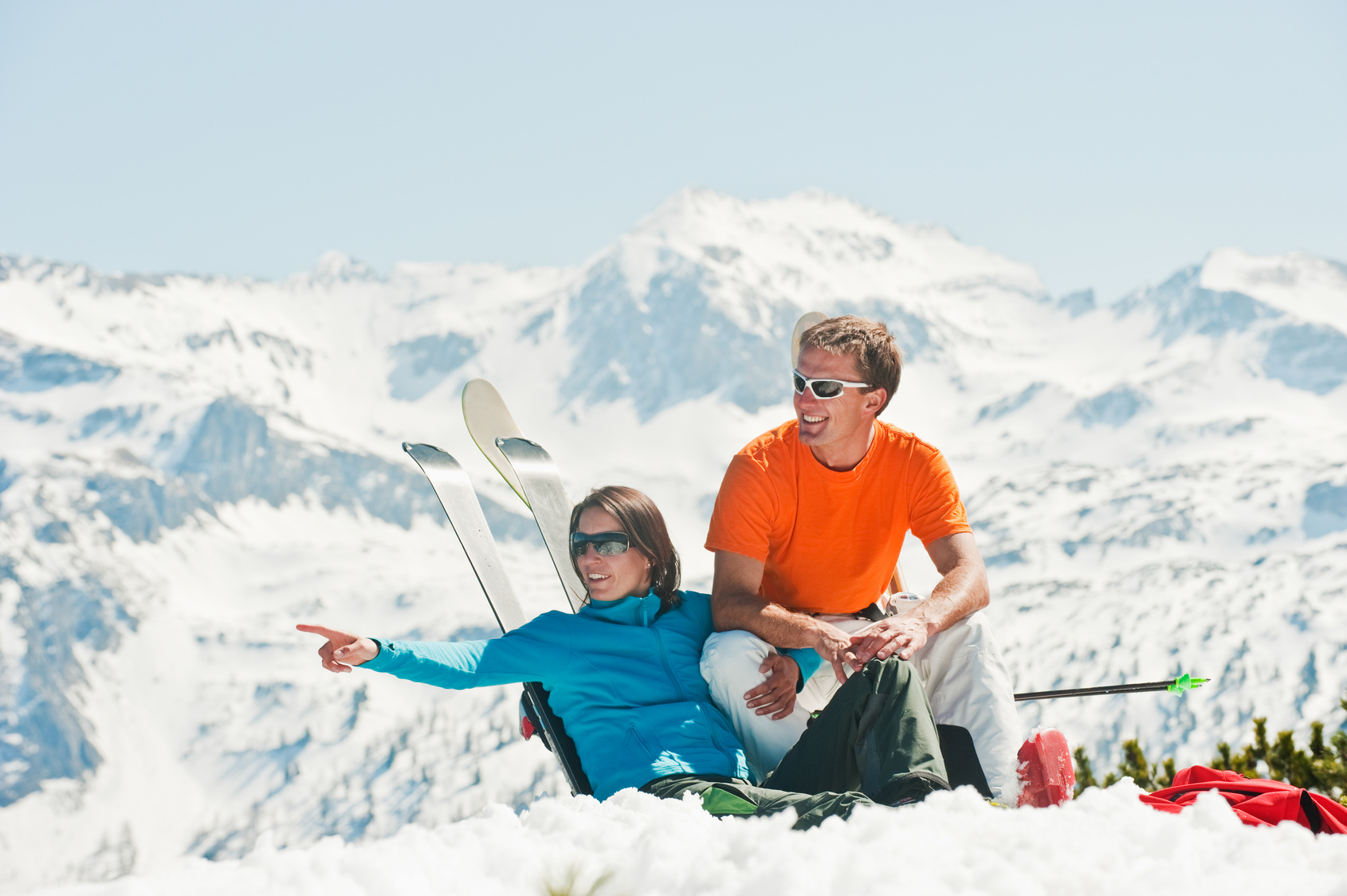 1986 – the year when the Hand of God won Argentina the World Cup in Mexico and Haley's Comet decided to swing round for a visit.
Not that we could see it, of course, too cloudy. Different story in sunny Spain and Portugal, who joined Europe that year.
It was also the year Mikhail Gorbachev inaugurated the age of Glasnost, opening up the USSR to the West. Meanwhile, Monsignor Horan's dream of opening up the West to the rest came to fruition when the airport of the Knock had its official opening.
Dreams of another sort were also made when Jack Charlton took over as manager of the Republic of Ireland football squad resulting in some of the greatest moments in Irish football.
It was a fearful time, too, however, at the very height of the Cold War, and mere months after the horrors of Chernobyl, when fears of atomic annihilation were at an all time high.
And, as if all that wasn't bad enough, Chris De Burg had just spent two excruciating months at number one.
Lady In Red – all summer long. And no sooner than we got rid of him we got hit by a bloody hurricane, no less.
Strange days indeed, but luckily relief was on its way…
The Austrian Lotto
…Had its inaugural draw on September 7th, 1986.
Known in its native Austria as 6 aus 45, or six from 45, the game shares the same format as the Irish Lotto once did, prior to last year's changes.
As such the game has some fantastic odds, just 8,145,060:1, meaning it's got some of the best lottery odds available anywhere.
In jackpot terms it's ranked joint third, alongside the weekly lotteries from Australia. Even more impressive, with any-prize odds of just 12:1, the Austrian Lotto is the forth easiest lottery to win a prize in.
Best of all, though, it's very cheap to play.
A simple, six pick game costs just €1.20, which means it's also one of the most affordable lotteries to be found anywhere.
It should be noted, however, that when playing at Lottoland the inbuilt bonus game, called the Joker, is enabled by default. This default setting sets the price at €2.50 but it also means you've got more ways to win. (This is to keep the game in line with how it's played in Austria – so if you'd rather not play it you can disable it with a single click.)
The Joker game is basically a raffle. Your ticket number is entered into a secondary draw where you can win even more cash prizes, including a 16:1 chance of winning the lowest prize.
Great Odds and Big Prizes At A Low Price
Throughout its life the Austrian Lotto has created almost a thousand new millionaires with jackpot levels comparative to those of our own Lotto.
The biggest jackpot to date was for over €11 million, shared by two players. The highest single-winner to date was a player from Vienna, who won over €9.6 million in 2015.
Now, on its 30th birthday, the Austrian Lotto it's offering another hefty jackpot of €9.5 million. That's over twice the size of Ireland's Lotto, and it's over a couple of million times easier to win too.
Mixing things up is always a sure-fire way to change your fortunes and with the game celebrating its 30th birthday the timing is perfect. So play the Austrian Lotto and, for as little as €1.20, you could well end up so rich you start singing from the mountaintops!
---