Lotto News 25 November 2016
From Bricks To BlackBerrys and Beyond!
The Evolution Of The Mobile Phone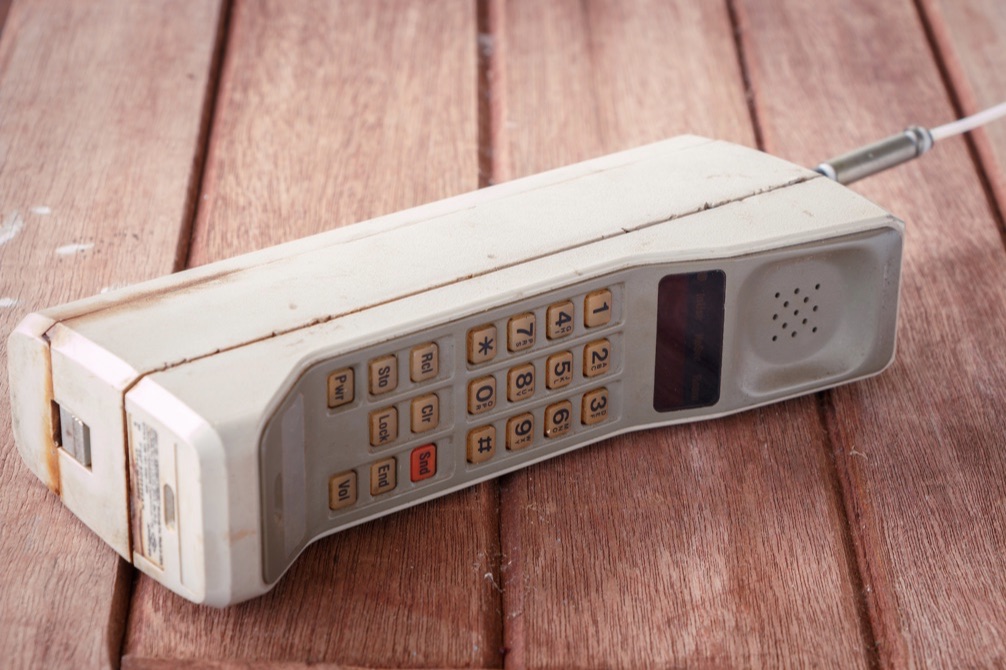 Were you the quintessential 80s guy? Vivid polo shirt, gold watch and a giant brick clamped to your ear? Did you spend your teenage years annoying everyone on the bus by blaring out 90s tunes from your mobile? Or were you a proud owner of the world's best-selling mobile – the Nokia 1100?
Let us know in the comments section below!
---