Lotto News 28 April 2017
Winners Who Lost
Lost Lottery Tickets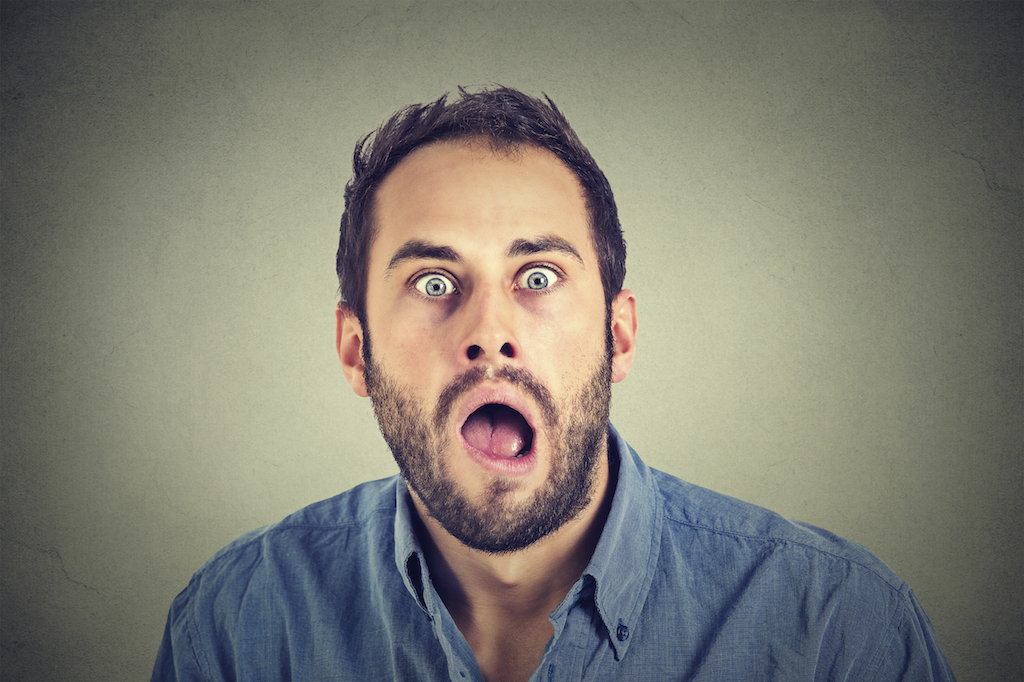 The alternative is that they will become a member of a club that absolutely no-one wants to join, that of the lottery winners who lost their tickets and thus missed out on claiming a major prize.
The Unluckiest Couple in Britain
Like Martyn and Kay Tott, for example, the so-called 'unluckiest couple in Britain' who had purchased the winning ticket on the UK National Lottery and were due a pay-out of £3 million. Unfortunately, the ticket in question had gone missing before they could claim the prize and despite their best efforts – and the support of some famous names like Tony Blair and Richard Branson - they weren't able to get their hands on any of that jackpot money.
George Wilson-Tagoe was another who believed that he mislaid a ticket which would have won a substantial sum of money: $50 million to be precise. When the British Columbia Lottery in Canada came up with the numbers he regularly played, Mr Wilson-Tagoe was sure that his was the winning ticket but he was unable to find it anywhere. This may just have been an honest mistake on his part though and he possibly just forgot to buy his ticket this particular week, because a local judge ruled that the actual winning ticket was purchased using quick pick and so could not have been Mr Wilson-Tagoe's as he always played the same set of numbers.
The Curse of the Wandering Lottery Ticket
Another who suffered from the curse of the wandering ticket was a Californian man who was caught on CCTV purchasing a $1 million winner. The footage was broadcast on TV in an attempt to locate the lottery winner, and when he saw the footage on the news he came forward to the lottery organisers to claim his jackpot. Unfortunately, the camera evidence was insufficient for him to claim the prize, as he had lost the crucial piece of paper which would have made him into a millionaire. The positive aspect of the story – although possibly not for the gentleman in question – is that the funds were donated to local public schools instead.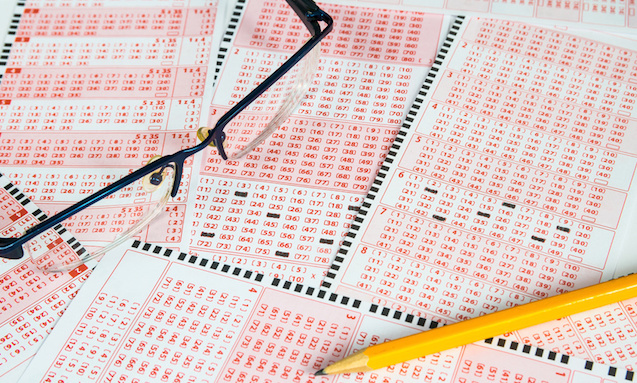 British Engineer Ian Galtress has suffered sleepless nights over the thoughts that he has thrown away his chances of becoming a EuroMillions jackpot winner. The Merseysider bought two quick-pick tickets for him and his girlfriend, and because his partner's ticket was just one number away from a prize he believed that his ticket would have been next in sequence and therefore would have won him over £1 million. His suspicion seemed to be confirmed by the fact that lottery organisers Camelot made an appeal in Ian's home town to try and locate the winner, but unfortunately the deadline to claim the winnings has now passed in any event.
The (Bad) Luck of the Irish
Every year Irish players lose out on Lotto prizes worth more than €10 million(!), either because they lost their tickets or just forgot to check them. Fortunately, today there is the option to place bets on the outcome of a variety of different lotteries from around the world without the necessity of purchasing one of those pesky tickets. Just place your bet and you automatically get paid out if you are lucky enough to pick those winning numbers, so there will be no sleepless nights worrying about lost pieces of paper!
---