news 23 December 2016
Lottoland's Newest Big Winner
UK Player Wins Big On El Gordo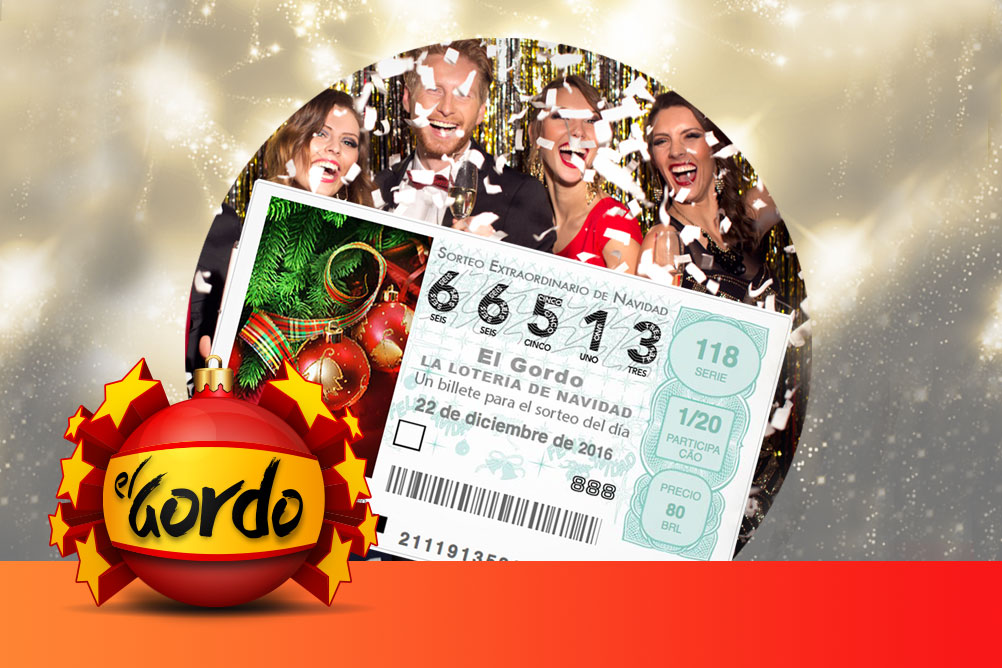 We're delighted to announce that a player from the UK has scooped €500,000 on this year's El Gordo draw.
The player banked the second biggest prize available on the draw, which would ordinarily meant €250,000 except that, when making the purchase, decided to enable our unique DoubleJackpot feature, earning twice the money!
Placing three separate bets on this year's draw, the winning line was a 1/5 share, which cost £64.99.
We're unsure if our winner will choose to reveal their identity, and with the draw only happening yesterday we expect they're still celebrating. Although we can confirm they're from the West Midlands.
Aside from being £422,000 better off this Christmas, they're also Lottoland's biggest UK winner so far!
Everyone at Lottoland would like to congratulate them on their good fortune, and wish a very Merry Christmas to you all.
Lottoland - A World Of Choice
Traditionally the Spanish Christmas Lottery was only available to residents of Spain, however Lottoland's lottery betting model has opened this amazing draw to players across the world.
Last year Matthias from Germany took home €4 million when his numbers scooped him a share of El Gordo, and this year it's the UK's turn to win a piece of the world's biggest jackpot.
Mega 2017 - Another Chance To Win Big
Miss out on the El Gordo jackpot? Have no fear, we've got another amazing way for you to win big before the year is out. Mega 2017 has an incredible €100 million jackpot and you can bet on the outcome right here at Lottoland.
With results announced on December 31st you could see in the New Year as a multi-millionaire.
Mega 2017 – the best way to start 2017 with a bang!
---