Lotto Winners 31 July 2018
Why we ask our customers to submit ID
Why Lottoland needs your ID information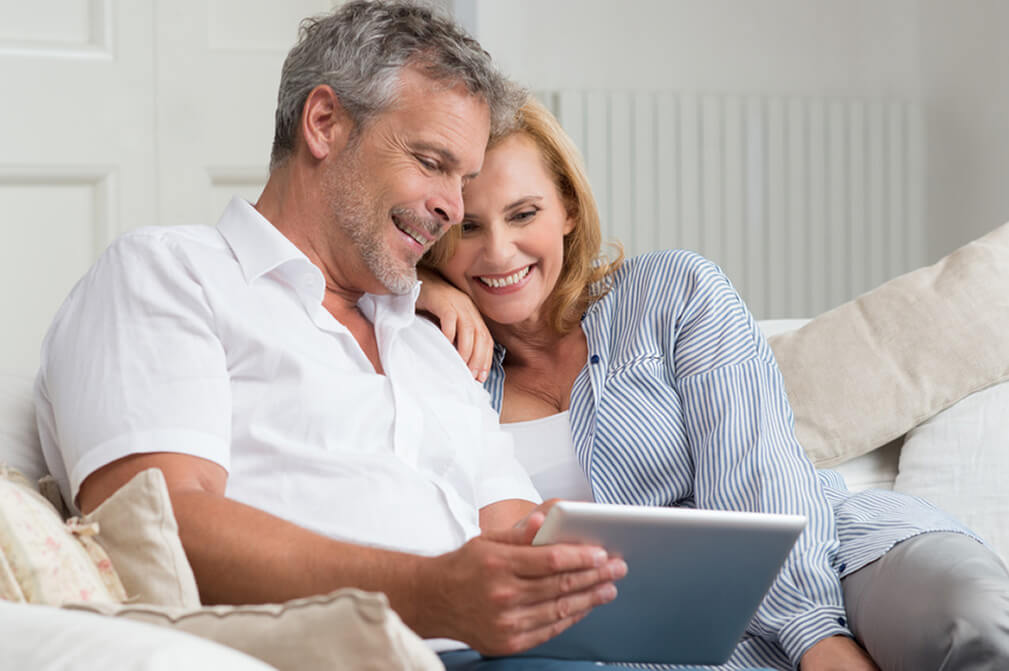 Photo ID Requirements
No one likes giving out their photo ID's or other personal details over the internet - and rightly so. However when you gamble online your personal information is required in order to ensure that important public policies are safeguarded. For example; we need a photo ID to verify that you are who you claim to be, and also to ensure that at least 18 years old.
In order to operate we must also ensure we are fully compliant with EU data protection legislation and guarantee that we store your information safely and securely.
More importantly, your ID is crucial to ensure that, should you win the jackpot, or any of the other bigger prizes, no-one else can claim your winnings.
Rest assured that any personal information we request is held in a safe and secure environment as we have the exact same, most up-to-date encryption systems that major banks use.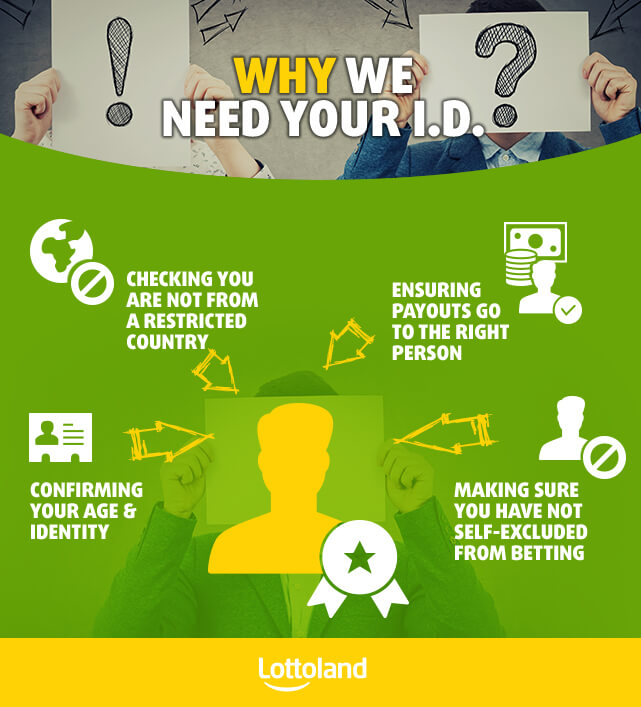 Fully Licensed
Lottoland is fully licensed and regulated by both the Irish Government and the Gibraltar Gambling Commissioner ("GGC"). Following recent changes in Irish law a special license is now required by the Revenue Commissioners. Lottoland was granted this license in 2016.
Lottoland itself is based in the British territory of Gibraltar. Gibraltar is the most respected of all European gaming jurisdictions and its licencing rules are particularly strict. Lottoland is one of the few companies, alongside other top-tier gaming operators such as William Hill, Ladbrokes and Bet 365, who meet the stringent requirements necessary to receive a much sought-after Gibraltar betting licence.
Lottoland uses the official lottery results as the outcome for placing bets so we have no influence on how the numbers come out - but if your numbers match the official lottery results you will win the same prize value.
Our jackpots are underwritten by major insurance companies (the same companies used by leading financial institutions) so as to guarantee payments. This policy has been authenticated and validated to prove that all winnings can be paid out by Lottoland.
Customer Support on Call
With so much money potentially at stake, and stories of lottery scams regularly making headlines, we fully understand why you need to be careful with your money and who you provide your personal details to. If you have any questions or concerns about your account, payments or just general queries please contact our customer care team who are always happy to help, either through Live Chat or via email at [email protected].
---