08 April 2015
Lotto Syndicates: Who, When, How – And Why To Start One
All You Need To Know About Starting Your Own Syndicate
If you're serious about winning the lottery then the best way to do so is to join a lottery syndicate. According to statistics on the UK National Lottery website lottery syndicates account for 1 in 6 jackpot wins. Now consider how much money the lottery has paid out in the past 20+ years – in excess of €73.25 billion. That averages out at around €12.2 billion paid out to lottery syndicates, around €610 million a year!
In Ireland the story's much the same, since 1988 there's been no shortage of news stories about lucky lottery syndicates – including, most famously, the Dublin syndicate that figured out how to beat the system and forced the Irish National Lottery to literally up their game.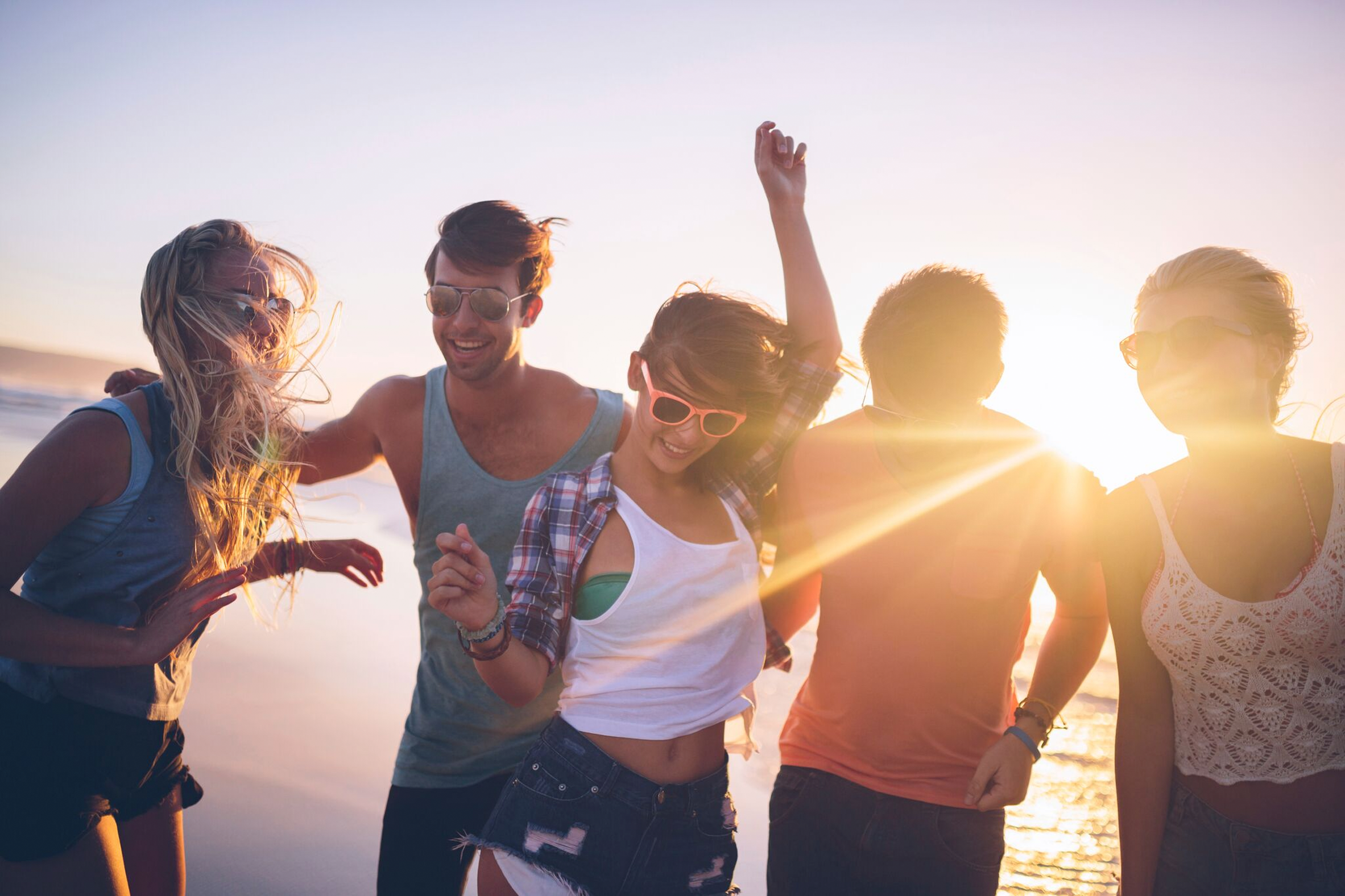 What Is A Lottery Syndicate?
A lottery syndicate is a group of people who have agreed to play the lottery jointly and split the winnings evenly between each member. A proper syndicate has one syndicate manager who collects money from each participant and then uses that money to make lottery ticket purchases as laid out in the lottery syndicate agreement.
Who Can Play In A Lottery Syndicate?
Provided they are over 18 years of age anyone can play in a lottery syndicate at Lottoland. Syndicates can include friends, family, work colleagues and club members – or indeed any group of people who are serious about getting rich!
Syndicates can be as small or as large as you like, just remember the more members you have the more you'll have to share – but, thanks to the principal of strength in numbers, you'll also have a far greater chance of winning.
Benefits Of Playing In A Lottery Syndicate
In addition to increasing the odds of winning dramatically the benefits of playing in a lottery syndicate include lower costs. By playing in a syndicate not only are the wins shared equally, the cost of the playing is also split between each member.
There are other reasons why lottery syndicates are so popular beyond monetary gain – syndicates bring people together. Not only are you sharing in the costs and the wins, you're also sharing in the fun and excitement.