Lotto Winners 05 January 2018
Bitcoin Survey Results
Bitcoin Bewilderment: 1 in 5 Don't Know What Bitcoins Are!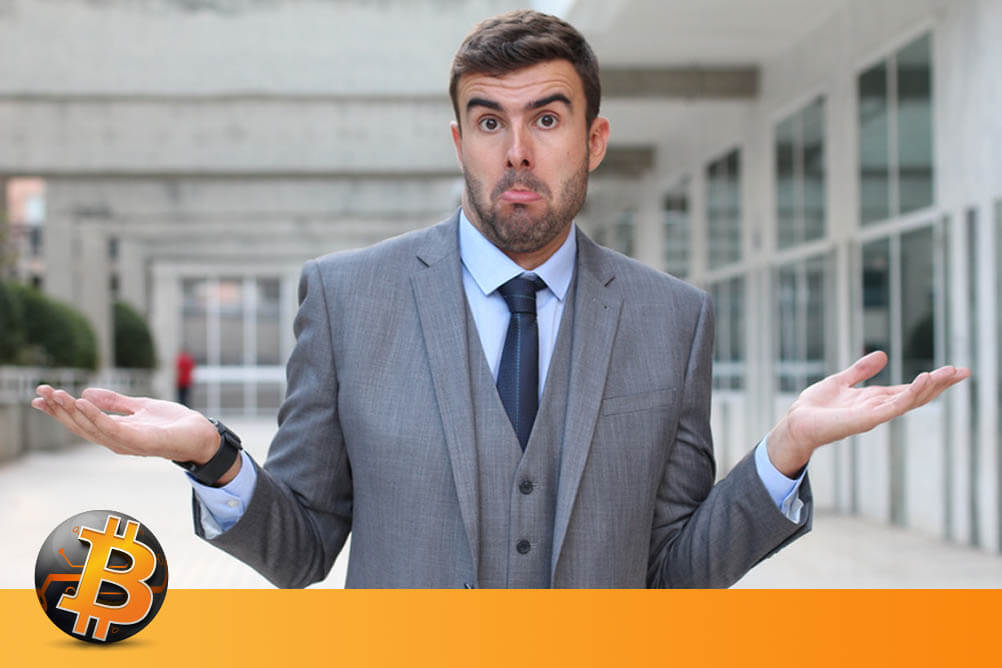 The Lottoland survey asked 1,848 UK adults for their thoughts about Bitcoin, a currency that has been very much in the news as its value has soared by around 1,700% since the beginning of the year. We started by asking if people knew what the term 'Bitcoin' referred to, giving them 5 options to choose from. Most people (79%) knew that it was a digital currency, but almost 1 in 7 (13%) thought that Bitcoin was the name of a board game. Of the remainder, 4% believed Bitcoin was a chocolate bar, 3% thought it was an arcade game and 1% imagined that Bitcoin was the name of a celebrity's baby!
Interesting Responses
When we asked the majority who correctly identified the cyber-currency a few more questions about Bitcoin, we got some very interesting responses. Only 2% of our survey respondents said that they had invested in the currency, with 53% expressing regret at not having purchased bitcoins when they had the chance. When we asked whether people would still be interested in investing, 41% said that they would but just couldn't afford current prices. A further 34% were less optimistic about the future of the currency, stating that they believed it was heading for a crash. When we asked all of our respondents whether they would continue to take an interest in Bitcoin in the future, an almost 2/3rds majority of 63% said that yes, they would.
Lottoland's Bitcoin Lotto
Here at Lottoland we are very proud of our new Bitcoin Lotto, which gives everybody in Ireland the chance to win some of this valuable currency for just €3.50 a line bet. The top prize is set at a minimum of 1,000 Bitcoins, which gives it a value of around €12.5 million at current rates, although those rates are changing daily! The odds of winning are 10 times better than for EuroMillions, and all participants have to do is to correctly match 6 numbers out of 49. The jackpot draw takes place every day of the week (except Sunday) at 8:30pm Irish time.
Thought you'd missed the Bitcoin boat? Well now you've got a chance to win some of the cyber-currency that (nearly) everybody is talking about!
---