Lotto Winners 29 August 2016
A Chance To Win Every Day
Daily Lotteries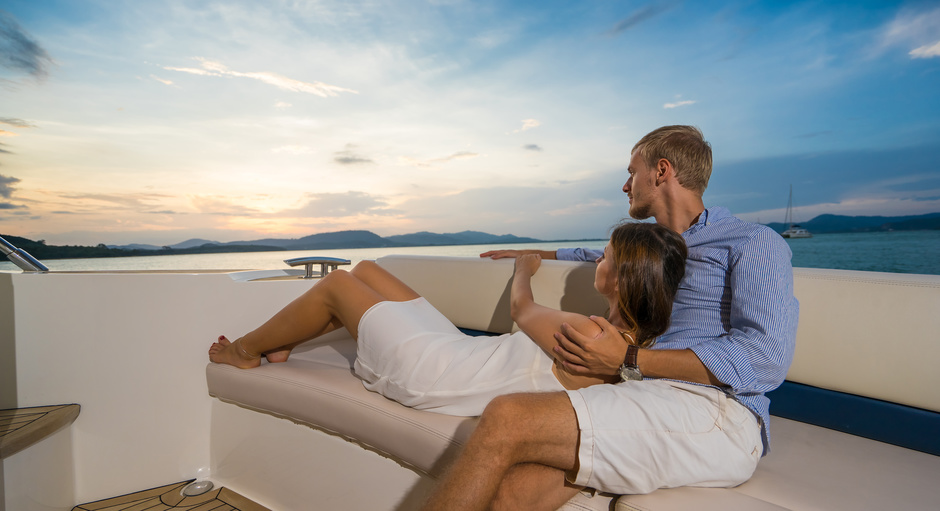 Polish Mini Lotto
The Polish Mini is a great daily lottery, offering participants the chance to win jackpots of up to €100,000 from a 30c ticket. To take part simply pick 5 numbers from a possible 42, there are no bonus balls, just the standard five, and the quick pick option is available.
Lottoland players can also decide to double their jackpot an extra 30c. The lottery runs every single evening, Monday to Sunday, and draws tak place at 8:40pm GMT.
The jackpot is not capped and is based on ticket sales in each individual draw.
Multi Keno
The second daily lotto also comes from Poland, and is called the Multi Keno. It operates on a similar principle to the Mini Lotto, except participants can choose a minimim of 1 selection to a maximum of 10, between numbers 1 and 80.
Up to four additional tickets can be purchased for a total of €5 to boost your odds of winning a prize. Participants can also choose to increase their stake, which will generate a bigger potential jackpot, up to ten times bigger with the maximum 10x multiplier.
Increase your chances even further by adding the PLUS feature to your daily draw, you can also multiply your potential jackpot by 10, at the cost of 2x your stake.
Players who get all 10 numbers right will also recieve the Keno Bonus, which is approximately €80,000 and that is added onto your winnings, regardless of how many tickets you purchase or which multiplers you have added.
Draws are held twice a day, at 1pm and 8:40pm Irish time and 20 numbers are drawn in total.
German Keno
Our final daily lottery is Germany's version of Keno, which is one of their most popular lotto draws. While it runs on the same principles as its Polish counterpart, there are some key differences that you need to know.
To take part simply select between 2 and 10 numbers from the range of 1 to 70. Remember, the more numbers you pick the better your chance of winning, and the higher your winnings could be.
To increase your chances of winning you can do one or both of the following:
Add additional tickets, either manually selecting the numbers or simply clicking on Quick +1.
Picking the PLUS 5 option, which adds an extra 75c to your stake (that's in total, not per ticket) and increases your potential profits, should you get any matches.
Considering the potential winnings PLUS 5 gives you, and its modest price, it's highly advisable that you add this to your selection, even if you are only opting for 1 pick.
While jackpots vary, 10 matches could win you approximately €100,000, or €200,000 if you choose to double your stake.
That's not all, German Keno offers an additional prize tier, where you can win without getting a single number. If you pick 8 numbers or more and don't get a single match, 3/4 of your stake is reimbursed.
Why? Well, the odds of not getting a single number is frankly quite high, so the lotto creators decided to reward participants who beat these odds. The draw happens every day, and the winning balls are chosen at 9:40pm German time or 8:40pm Irish time.
Which Daily Lotto Is Best?
The Mini Lotto and Polish and German Keno games offer players an unrivalled level of influence over their stake and potential winnings. Participants can spend as little as 25c, or put down €20, it just depends on how much they wish to part with, and how much they hope to win.
With jackpots of over €50,000 to be won ever day, and entries from just €1 German Keno is a hugely popular at Lottoland. Its Polish cousin, Multi Keno, also starts at €1 and offers more options. And, of course, if you don't mind smaller jackpots, you'll get the best odds at the best price with Poland's Mini Lotto.
---