Lotto Winners 23 June 2016
The Sunshine Holiday That Never Ends
El Gordo De Verano: Spain's Sizzling Summer Lottery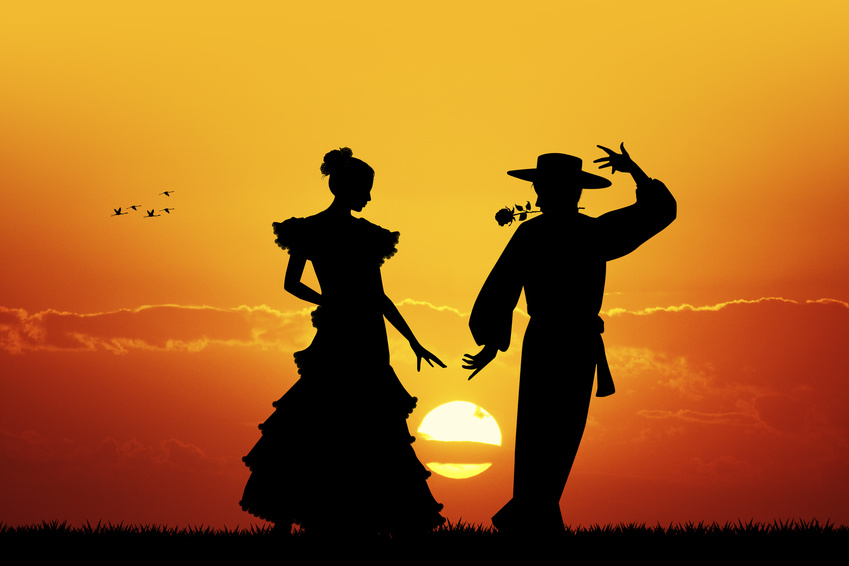 The long-awaited El Gordo de Verano lottery draw will be held on Saturday, July 2nd. So have yourself a proper Spanish style fiesta by winning your share of a massive €120 million prize pool in this annual lottery extravaganza.
What Does "El Gordo" Mean Anyway?
In Spanish the phrase "El Gordo" means "The Fat". So if, for example, you hear Spaniards talking about some guy called "Paco El Gordo", you can safely assume that Paco's a rather rotund chap to say the least!
In lottery terms, however, "El Gordo" refers to the jackpot, which makes sense since the jackpot is always the biggest, fattest prize of them all. And this is particularly true of Spanish lotteries.
Thing is, if you don't already know this, it can be quite confusing, especially because Spaniards tend to use the name "El Gordo" interchangeably.
In the Ireland and elsewhere, however, people assume it's all just the one lottery – which isn't the case. But as you'll see that's actually a good thing.
The El Gordo "Holy Trinity" Now Available At Lottoland
With the launch of El Gordo De Verano Irish players can now play all three of Spain's popular El Gordo lotteries. In addition to the annual Christmas and Summer lotteries we also offer the weekly El Gordo De La Primitiva – Spain's most popular lotto. So now you have three great chances of winning Spain's biggest and most corpulent jackpots!
The Spanish Summer Lottery
Although the available prize pool isn't anywhere near the legendary size of the world record-holding Spanish Christmas lottery there's still lots of reasons to be excited about this hot summer lottery.
You see, both the Christmas and Summer El Gordo lotteries are very different to popular lottos like EuroMillions. In the lottos we know best, the emphasis is on having one large jackpot, and then lots of smaller prizes beneath. The lower the prize value, the more plentiful, creating a familiar pyramid shaped prize structure.
Not so in Spain, where it's all about distributing as much wealth to as many people as possible.
That's why when you play the Spanish Summer lottery you have a 1 in 3 chance of winning any prize. You can search the world looking for another lottery with those kinds of odds and never find one.
It also means that, depending on your luck, you can end up winning anything from the cost of a Ryanair flight to Malaga to the price of a sprawling villa in Marbella, with more than enough left over for a nice pearl-white Maserati in the driveway.
How It Works
El Gordo de Verano is not a lotto, in so far as you don't pick numbers. Instead you buy tickets just like a raffle – except this raffle has €120 million up for grabs.
Tickets are assigned a five digit number ranging from 00000 up to 99999 and are printed in series, so you might have ten winners with the same numbers as you, just part of a different series.
You can buy a full ticket if you want, although the Spanish tend not to do this. Instead they pool together and each buy a tenth share of the ticket. This is why you always hear about groups of people winning (friends, family, co-workers, etc.) rather than individuals. So if you have your own lottery syndicate then you won't want to miss out on the El Gordo De Verano draw – it's practically made for syndicates!
The Countdown Has Begun…
The big Summer El Gordo draw is just days away and tickets are selling fast. El Gordo De Verano offers big prizes and some of the best odds going. Don't miss your chance to win big and go on an extended summer holiday! Play El Gordo De Verano now!
---