Lotto News 10 May 2019
Lotto Jackpot Payout
How Long Does it Take to Receive Your Lottery Winnings?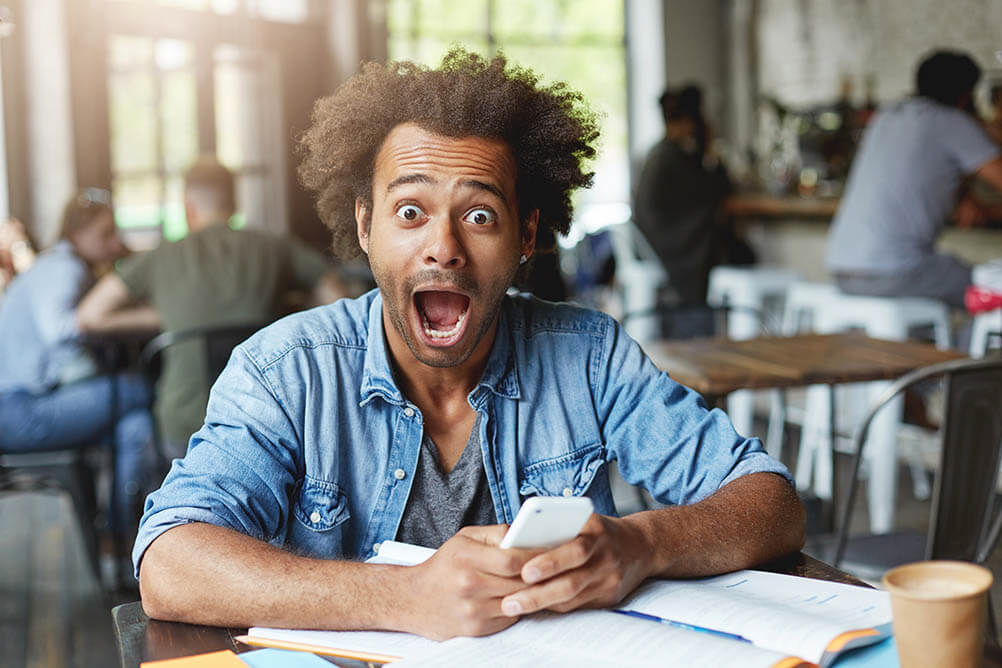 Of course, this varies from one lottery to the next, so we are going to look at the Irish Lotto to see how long you have to wait to receive your prize.
WHAT HAPPENS WHEN YOU WIN THE LOTTO?
The first thing to do is to sign your lottery ticket, as it may take a while for the prize to come through and you don't want anybody else getting their hands on it. Once that's done, let's find out how long it takes to receive your lottery winnings.
When it comes to the Irish Lotto, collecting your winnings depends on whether you play online with the National Lottery or buy a ticket from a local retailer. Of course, there is also the option to play with Lottoland but we will come to that later!
Players with the National Lottery have 90 days to claim a prize. Make your claim too late and you will miss out.
When playing online with the National Lottery payments work like this:
€99 or less paid direct to your online account
€100 to €500 – paid by cheque
€501 – €9,999 complete a claim form
€10,000+ go in person to National Lottery HQ
If you purchased a ticket from a retailer then payments work like this:
€100 or less claim at retailer (who can pay up to €2500 at their discretion)
€101 to €15,000 go to prize claim centre
€15,000+ paid at National Lottery HQ
For the larger sums you may be required to provide proof of identity like your passport or driving licence, but in essence how long it takes to receive your winnings depends on when you make your claim.
THE EASY OPTION: PLAYING WITH LOTTOLAND
Playing with Lottoland takes the stress out of claiming any lottery win – big or small.
Anything you win is automatically credited to your Lottoland account so there is no need to worry about lost tickets or not putting in your claim in time. You will be notified by email of any winnings, and if you are fortunate enough to win a larger amount we will contact you by phone as well.

Make sure that your Lottoland account is verified – a simple process where you supply a scan of your ID to prove that you are old enough to play. Now it is simply a matter of transferring your winnings from your Lottoland account to your bank. Bank transfers can take up to 5 working days depending on the country, but you won't have too long to wait before your winnings are safely lodged in your bank account.
If you want to test your luck and see if you can bag a big win on the Lotto, head over to our Irish Lotto page and find out how easy it is to play online with Lottoland.
---