Lotto News 15 September 2023
Lottoland Sportsbook
How to Bet on Sports on Lottoland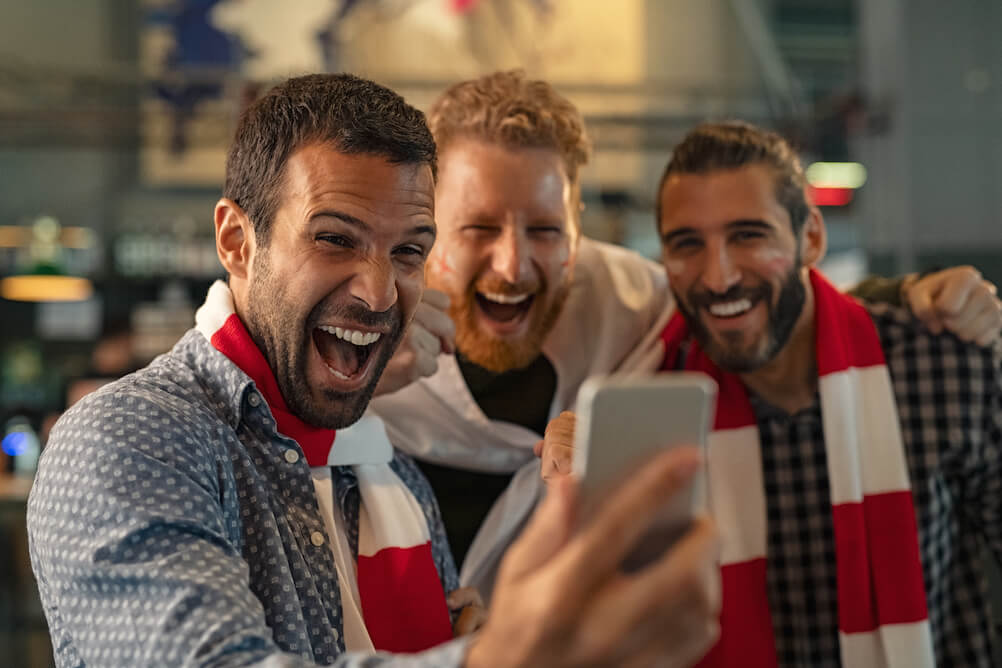 Lottolands Sports betting has never been easier! In order to make your sports betting experience as simple as possible we have put together a guide to help you make that first bet. Here you will find instructions on everything you will need to do, from registering your account to withdrawing your winnings and everything in between!
Step 1: Register an Account
The first thing you will need to do is register for a Lottoland account. Thankfully this is a very straightforward process. Simply click on 'Register' on the top right-hand side of this page to get started.
Step 2: Deposit Funds
Next, you are going to need to add some funds to your account. To make your first deposit you need to choose your preferred payment method. To make things easy for you, we accept Visa, Mastercard, Muchbetter, Trustly, Paypal and Bank Transfer. Simply select the method you prefer, enter your details and you'll be ready to deposit.
Step 3: Choose Your Event
Now that you have set up your account you have access to an entire world of online sports betting options. On the Lottoland Sportsbook homepage, you are going to see betting options for events that are currently playing live, and various in-game betting options.
On the left-hand side of the screen, you will find the main menu for Sportsbook. The options here include - but are by no means limited to - football, rugby, golf, boxing and motorsports. Clicking on your desired sport will produce a drop-down menu showing the different competitions available. Simply navigate to your chosen sport, select the event and you will be ready to choose your bet.
Step 4: Choose Your Bet
Once you have chosen the online sportsbook event you would like to bet on, you will be presented with the range of choices available to you. Depending on the sport you choose to bet on, there will be different types of bets to place. In football bets, for example, you can bet on outright winners, both teams to score or on a certain event occurring, such as a specific player scoring. Once you have found the bet you like, simply click on it and you are ready to place your bet.
Step 5: Place Your Bet
After you have selected your bet, your betslip will populate on your screen. Check that your bet is correct and enter the amount that you would like to wager. Your betslip will show you the event, your selection, the odds, your stake, and the amount your bet will win. Once you have confirmed that you are happy with these details, select "Place Bet".
Step 6: Track Your Bet
Once you have placed your bet you can track its progress in the "My Account" section of the Lottoland site. Simply click on your account, navigate to the "My Activity Tab", then select "Sports Bets". Within this section, you will be able to see all your open and settled bets. The "Open" tab will show you the bets that are yet to complete, while the "Settled" tab will show you the bets that are completed, both winners and losers.
Step 7: Withdraw Your Winnings
Once you have checked your results and seen that you have backed a winner, you might want to withdraw your winnings. This is easy to do, simply click on your account, select the "Payout" option and withdraw your funds via your preferred payment method. Remember that your account will need to be fully verified before we can process any withdrawals.
You Are Ready to Start Sports Betting!
Following this guide means that you are now ready to start betting on sports with Lottoland. On our Sportsbook, you are going to find a huge array of sports and major events in the sporting world to explore. Just remember to always have fun, and good luck!
---