Lotto News 03 February 2017
It's Friday So…
How To Win The Lottery For Free!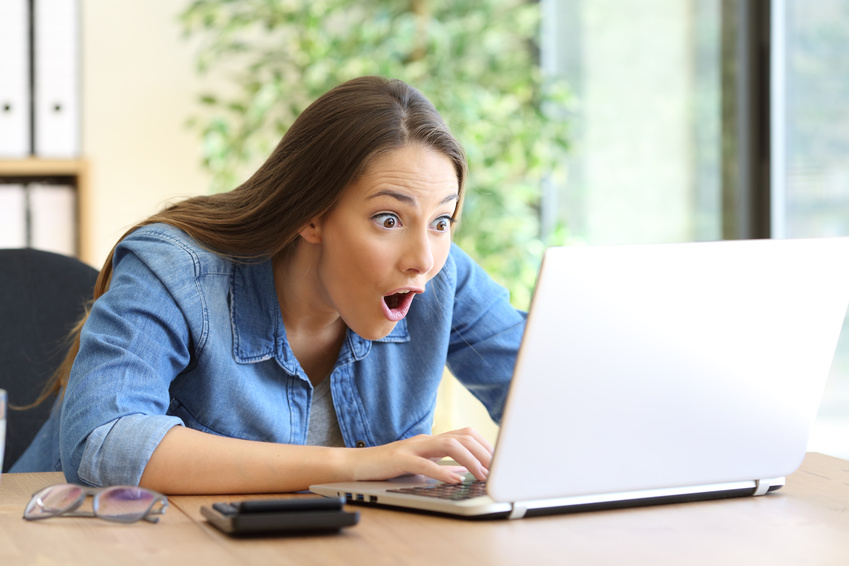 "Nothing in life is free" – well we beg to differ!
Every Friday we give our fans the chance to play for Europe's biggest jackpot absolutely free! The only catch is you need to follow us on our Lottoland Ireland Facebook page!
Early on Friday we post our "TGIF Syndicate", inviting you, and your friends and family (over 18s only) to join in the fun. All you have to do is comment below the post and you're entered automatically!
Any wins over €10,000 are then shared with every single person who comments before the draw.
Usually we go with EuroMillions, which, as you can imagine, is usually our most popular lottery each week. From time to time, however, we go with EuroJackpot, Europe's other big superlottery. We do this when the jackpot is higher (as is the case at the time of writing) to ensure all our participants get more should our numbers come up.
Check the top of the comments stream to find our number picks. We play a selection of quick picks every week.
Be sure to comment before the draw, though. Both EuroMillions and EuroJackpot are very similar in terms of format. More importantly they're both drawn roughly around 8, so don't be late!
Free Lottery Games
Lots of gaming sites offer so-called "free" bonuses but "terms and conditions apply". You have to register by this date and register so much and then… it's enough to do your head in.
Whereas we run tons of contests and competitions every day, Monday to Friday, giving our fans free games – no strings attached. (Just sign up and we'll credit you asap!)
If you're really lucky you can win player credit valued up to €10,000. Or, if you're really, REALLY lucky well, your contest win could then translate into an actual lottery win!
We start the week asking which of the week's biggest lottery jackpots you'd like to win and then pick one winner by raffle.
Next we run more raffles, puzzles and "guess the number" contests before the big TGIF Syndicate on Friday morning!
There's Still Time!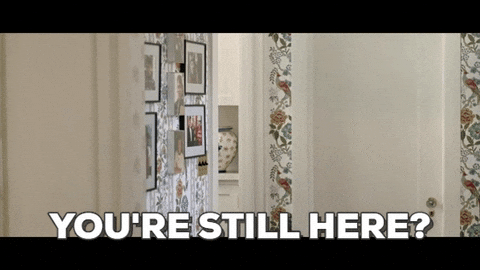 What? You're still here!
There's still time to join our super TGIF Syndicate and also get to enjoy all of our fantastic contests, just hurry on over to our Facebook page!
---