Lotto News 20 January 2017
Even More Ways To Win!
Play Slot Games At Lottoland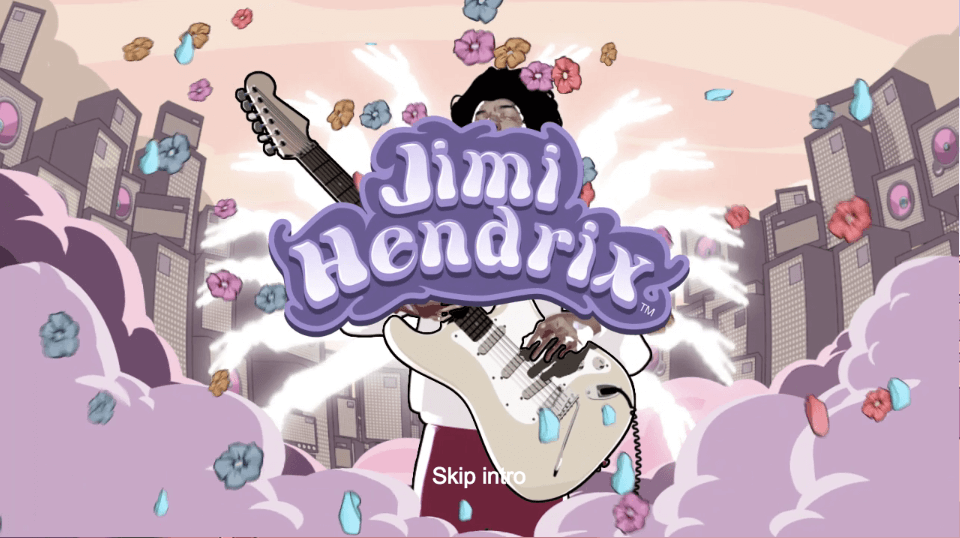 So, you know we've got the world of lotteries – quite literally – and you've probably also heard about all our fantastic online scratchcards and instant win games so now it's time to introduce our exciting range of slot games.
I'm guessing some of you already love to play slot games. So chances are you're already familiar with some of these titles. Perhaps you've even played them at one of your favourite online casino sites.
If, on the other hand, you're new to slot games then this is the perfect place to dip your toes in. Click on the Info link and you can learn more about the game and also play in Demo mode, so you can join in the fun for free! Then, when you're ready you can play, and win, for real!
In other words we've something for everyone, different styles of games for players of various levels and catering to a broad range of tastes. So, as Chris says, "let the big games begin!"
The Most Popular Slots
Let's kick off with some of our more popular offerings. Veteran players will already recognise these legendary Microgaming slots – and with good reason.
It's very rare when you find a sequel that manages to better the original, especially when we're talking about two of most successful online slot games of all time. Yet somehow both Thunderstruck II and Avalon II pull off the impossible by maintaining what made the originals so popular – big wins and solid gameplay – and adding even mor great features into the mix. So if you're new to slots and wondering what all the fuss is about these are two great titles to check out.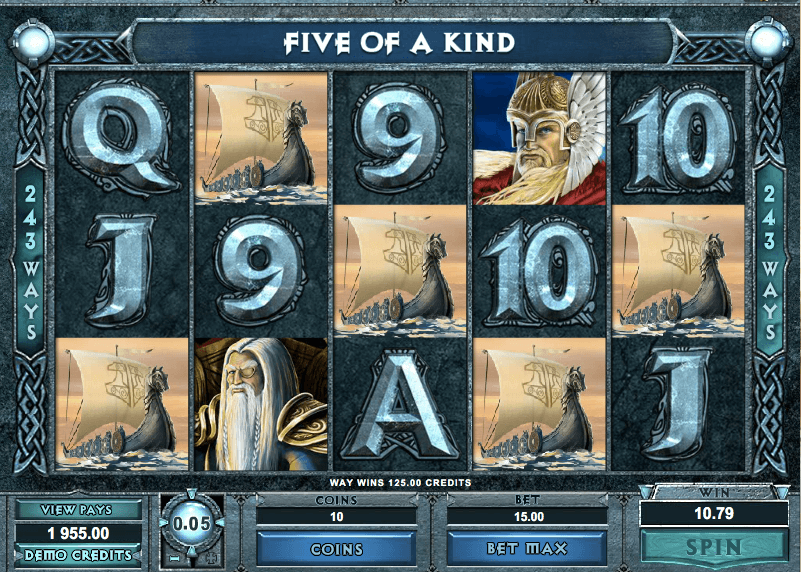 These Slots Rock!
Ah... but maybe you don't want to go with what's popular. Maybe you're a natural born rebel at heart who's looking to rock out this weekend and the first thing you thought of when you heard the word "thunderstuck" was the AC/DC track – well, don't worry, we've got you covered there too.
Now I'm also in this category, though you wouldn't know to look at me. Sure, I don't have quite as much hair as I used to, but then once a head-banger, always a headbanger.
Which is why I love Motorhead; the band, their songs and the slot game from Net Ent. Based on one of the all time heavy metal greats, this multi-reel game all about winning big and being LOUD. That's why I always click the red Rock Mode button on the bottom right of the screen – one hand over over the spin button, the other doing devil horns while I play.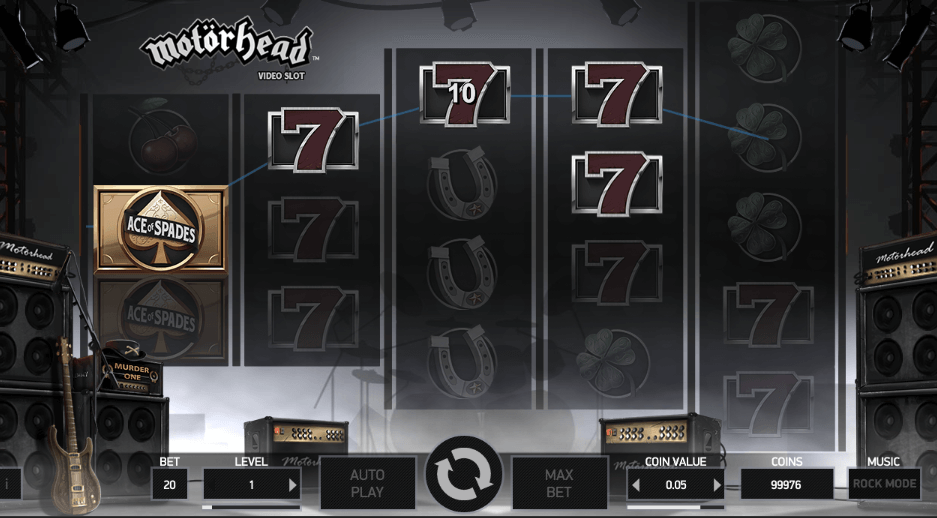 Also from Net Ent, there's Guns 'n' Roses, with multiple bonus games, lots of ways to win and, of course, classic songs from one of the best rock and roll bands of all time. For me it's an automatic win as soon as the game loads up and plays "Welcome to the Jungle." It only gets better from there.
Now you'll be hard pressed to think of a guitarist who rocks even more than Slash, but Net Ent already have – Jimi Hendrix. Once again this slot is packed with bonus features and free spin rounds. Winning big on a slots game is always fun, but winning big while Voodoo Chile is playing in the background is as groovy as it gets.
Just a small taste…
We've only just scratched the surface here, there's so many more great titles to explore and enjoy! We've got movie themed slots like Scarface, video game themed slots like Asteroids and classic pub slot style games, not to mention a huge variety of casino games too!
In other words our games section has it all!
Best of all, a few cheeky spins and a couple of happy wins on a dreary Friday afternoon's just the thing to put you in the mood for the weekend!
---