Lotto Winners 08 December 2016
How To Follow In His Footsteps
Meet Lottoland's Biggest El Gordo Winner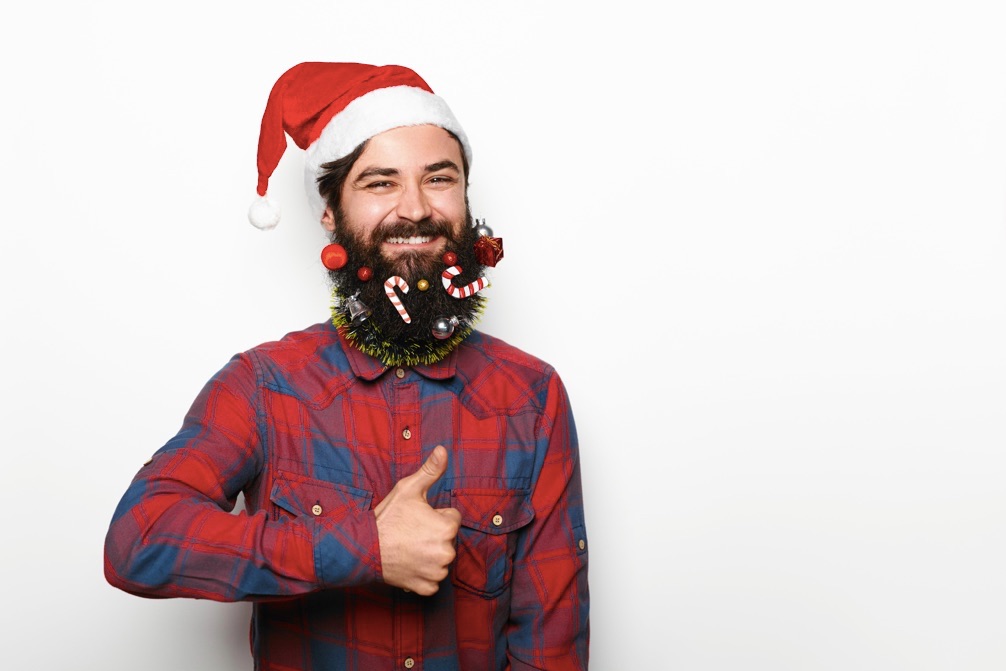 Every year on the 22nd of December the people of Spain gather to watch the famous Spanish Christmas Lottery results. It's more than a lottery in Spain, it's a national institution and a big part of the yearly festivities, with around 90% of the population taking part.
At Lottoland we give our customers the chance to bet on the outcome, even if they live outside of Spain, making the world's biggest jackpot accessible to everyone!
Lottoland Customer Wins El Gordo
Last year one of our players from Germany banked the top prize – El Gordo – in Lottoland's Spanish Christmas Lottery jackpot and received an incredible early Christmas present - €4 million!
Although he chose to remain anonymous, he was kind enough to share a few details about himself and his big win.
He'd been shopping around online for a way to enter the Spanish Christmas Lottery online, outside of Spain, and decided to play with us.
He formed a syndicate with his wife and three friends and together they pooled their money together to purchase a full share, giving them the chance to bank the biggest prize. Each member of this mini syndicate chose a number, and they sat back and waited for the big draw.
"When I got the win notification I had butterflies in my stomach. I simply could not believe it." He told us. In a state of disbelief, he patiently waited for his wife and friends to finish work before telling them the good news.
Despite pledging to keep celebrations modest, we did get him to reveal what his first major purchase might be. In true German style it was a BMW racing bike!
Of course, he wasn't the only Lottoland player to claim a prize, with many more of our customers enjoying smaller wins on one of the 15 lower prize tiers.
How Can I Win El Gordo?
Want to follow in the footsteps of our lucky winner? Then play El Gordo online today. With ticket shares starting at just €4.99 and the potential to win millions, you won't want to miss out!
From all of us here at Lottoland, we wish you good luck and a very Merry Christmas!
---