13 July 2016
Everything You Need To Know
New EuroMillions Rules For September 30th 2016
From the 24th of September 2016 EuroMillions is changing. With a promise of bigger jackpots and more winners, combined with a 50c price rise, we've analysed exactly what is going to happen to Europe's favourite lotto draw. Read on for full details.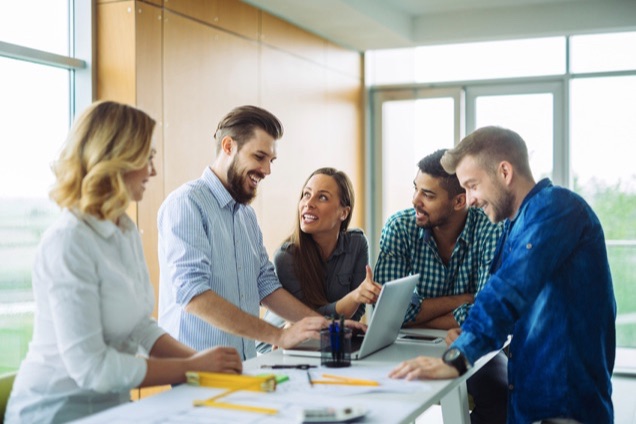 For an extra 50c per line, you will obviously be wondering just what is different about EuroMillions. We've broken down the key changes so you can see exactly how EuroMillions will look post September 24th.
How Much Will The New Draw Cost?
The price of a single line will cost €2.50 after the 24th of September, which is a 50c rise per line.
When Are The Changes Happening?
The first draw with the new changes applied will take place on the 27th of September 2016, with the newly priced tickets going on sale on the 24th.
What Are The New Odds On Winning The Jackpot?
EuroMillions tickets will still feature five numbers from 1-50, however the two additional Lucky Stars number range will be increased from 1-11 to 1-12.
This means the odds on winning the jackpot grow dramatically from 1 in 117 million to 1 in 140 million.
When Is The Next Superdraw?
Like us you might have been wondering what happened to the Superdraws, by this time last year we'd had two already. Well, now we know.
On Friday the 30th of September there will be a €130 million draw to celebrate the new EuroMillions format, making it the first Superdraw of 2016!
| | | |
| --- | --- | --- |
| | Current EuroMillions Draw | New EuroMillions Draw |
| Jackpot Odds | 1 in 116,531,800 | 1 in 139,838,160 |
| Average Starting Jackpot* | €18 million | €20 million |
| Line Price | €2.00 | €2.50 |
| Prize Tiers | 13 | 13 |
| Odds of Winning a Prize | 1 in 13 | 1 in 13 |
*these are dependent on ticket sales in the main draw and therefore are only estimations
What Are The Alternatives?
Don't like the sound of the new-look EuroMillions? Not to worry, Lottoland has a great range of similar lotteries that might be better suited to you.
| | | | |
| --- | --- | --- | --- |
| Lottery Draw | Jackpot Odds | Line Price | Starting Jackpot |
| New EuroMillions | 1 in 139,838,160 | €2.50 | €20 million |
| Old EuroMillions | 1 in 116,531,800 | €2.00 | €18 million |
| EuroJackpot | 1 in 95,344,200 | €2.00 | €10 million |
| MegaMillions | 1 in 258,890,850 | €2.50 | €10 million* |
| PowerBall | 1 in 292,201,338 | €2.50 | €31 million* |
[Note: Values based on conversion rates at the time of writing.]
If you're committed to a trans-national European lottery there is of course the EuroJackpot. With 17 countries involved it's hardly the poor relation, and last year it paid out its record jackpot of €90 million to a lucky winner in the Czech Republic.
While EuroJackpot prizes don't often reach the heights of the biggest EuroMillions jackpots, it's designed to payout more frequently, meaning more chances to become a multi-millionaire!
If you're hungry for much bigger jackpots, however, look no further than America. For the same price as a new EuroMillions ticket you can enter the PowerBall or MegaMillions draws.
These insane jackpots reach crazy levels, even higher than the predictions for the new EuroMillions. Just this year PowerBall topped a billion dollars, and recently MegaMillions topped half a billion!
Of course, they're only available here at Lottoland!
Try EuroJackpot Today
EuroJackpot has soared to an incredible €58 million, so give this great European lottery a go today. It comes complete with all your favourite Lottoland add-ons, like Double Jackpot and Number Shield, meaning you could be €116 million better off this Friday!